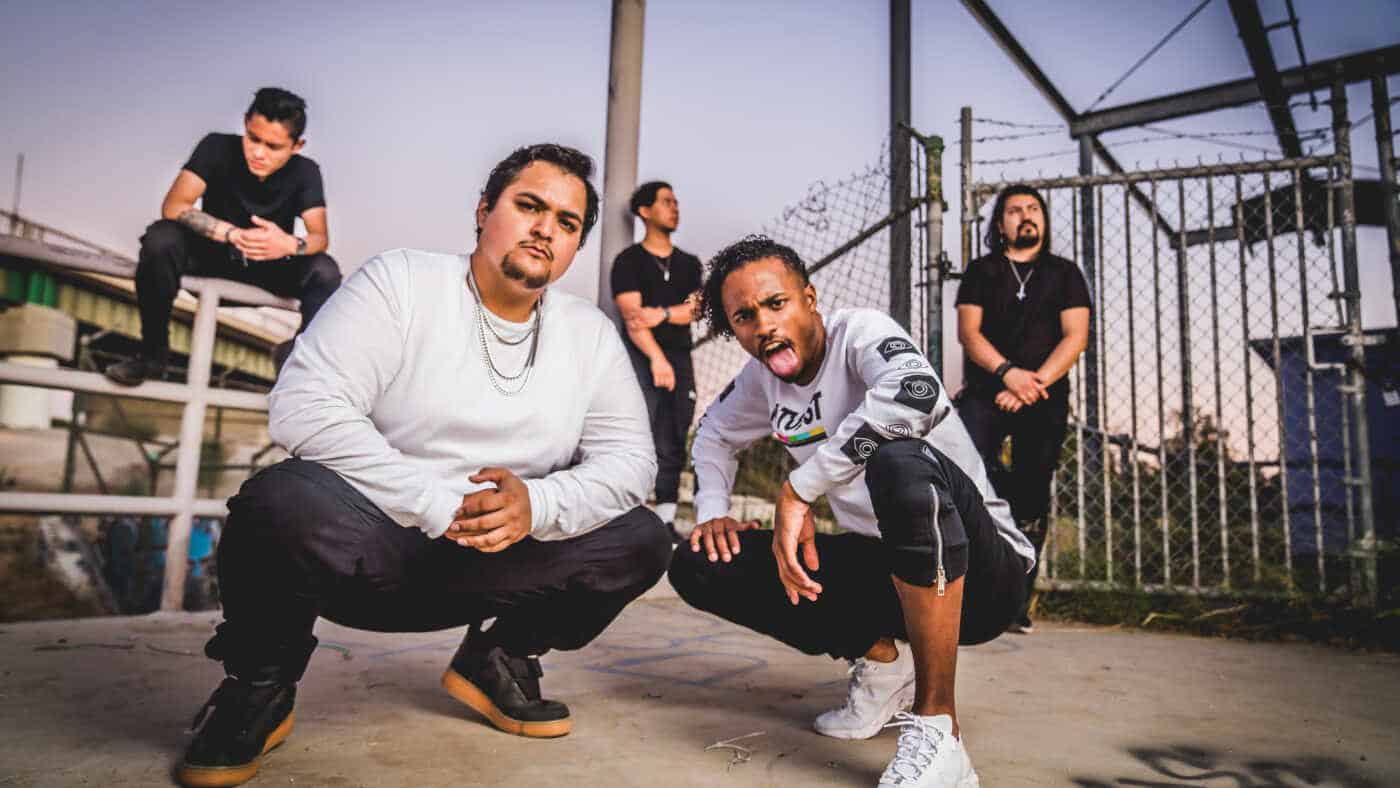 What better way to start the new year than by starting it with an ASYLUS rush!
Back in November the 5 piece band from Orange County, California, released their latest single titled "The Wave".  It probably helped that I first heard the song during my workout which caused the adrenaline to kick in like a superhero on speed. "The Wave" has layers upon layers of infectious electronic and metal  textures perfectly blended with hard spoken vocals and octane drumming. If you dig deeply within the song, there is a precise softness (yes it's a good thing) that grounds the band into musical perfection. "The Wave" lyrics are tough and not to be messed around with. Lyrics drive along the same impactful flow as the music itself, hard, heavy and in your face:
 "You thought this was a game
 Til you drove me insane
We are not made the same Outcasts bleed straight.
Now this tides a wave Fuck your ego Fuck your scene"
I'm glad to start off the year the ASYLUS way because I will be listening to this enthralling and powerful band on rotation for a long time. Let's make 2020 "The Year of ASYLUS! 
Check out their latest video "The Wave":
About Asylus:
Hailing from Orange County, California, Asylus consists of five members spanning across Southern California taking influence from trending acts such as FEVER 333, Scarlxrd, and KAYZO. Through aggressive electronic production, heavy guitars, and punishing vocals, paired with infectious melodies, Asylus developed a reputation in Southern California. The high energy, irresistible tunes, have projected the act across the Southwest region of the United States in 2017 while receiving support from various music outlets and publications.
Check Out Asylus Here:
Website | Facebook | Twitter | Instagram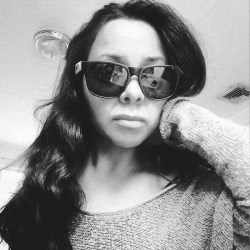 Latest posts by Andrea Ramirez Maciolek
(see all)