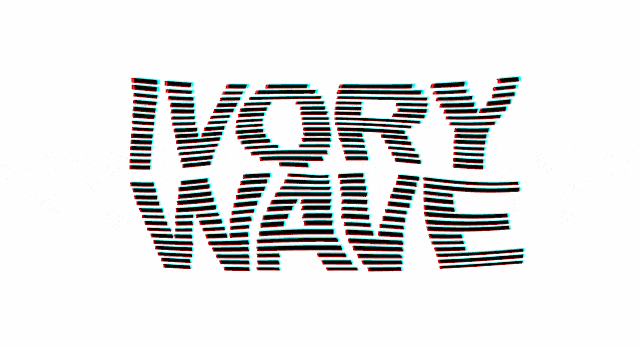 By Von Golaka, Rock At Night, Manchester, UK
EP Review: Debut EP  of Ivory Wave's "Dream Nights" – Release date November 9, 2019

Looking to break out of their midlands hinterlands Birmingham based urban rave revivalists and crate digging baggies Ivory Wave turn back the clock, and hit it hard with an unashamedly late 80's and early 90's inspired indie, Brit hop, house banger of a debut EP with "Dream Nights". Recalling the halcyon, pre inter-web, days when motorway hook ups and a random party culture were the watch words for so many disaffected Britons at the time there is so much retro appeal in this record it can barely contain itself. 
Pinching huge chunks of influences from The Happy Mondays, The Stone Roses, Oasis and even Spiritualised "Dream Nights" is such a welcome re-visiting of what was one of the UK's high water marks, musically speaking, and what Ivory Wave have crammed onto this EP sounds just as relevant today as the original scene did to its hordes of fanatical followers. Re-kindling that sort of massed youth adoration is certainly on the cards for Ivory Wave and 'avin it large on "Dream Nights" marks the start of a serious breakout strategy.  
Now, I like a good EP; especially a debut EP. Done right they are the perfect format for maximising impact and "Dream Nights" does exactly that delivering 5 tracks over 21 minutes  showcasing a band at the critical stage in their life cycle when (after a few years getting it together) they've figured out who they are and what they are all about.  The result is more like a mini album on steroids bookended by the  brilliant opening track "The Middle" and closer "Young Blood" "Dream Nights" is a damn fine debut that could well see Ivory Wave about to hit the big leagues. 
30 years ago, back in the day, a respected northern live music venue posted a sign on its front door advising punters that a "no hats, gloves or whistles" rule was enforced. The sub text couldn't have been clearer. There was a musical revolution underway in the UK at that time and that particular DIY uprising was so full of energy and so unfettered by convention (and largely out of contract) that it was probably safest to drive it away. Pushed underground it went off good style. Britpop, Rave culture and Indie was born and the rest, as they say, is history.  
Don't ask me to explain why that recollection came to mind listening to "Dream Nights" but it did and I can only assume that some unfathomably emotional and subconscious connection to Ivory Wave's marvellous debut EP was made and that in itself validated it totally for me. In a nutshell if, like me, you're into proper old school UK indie you're gonna dig this. Ivory Wave are going to be busier than ever in 2020. 
Spotify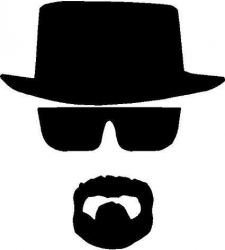 Latest posts by Von Golaka
(see all)