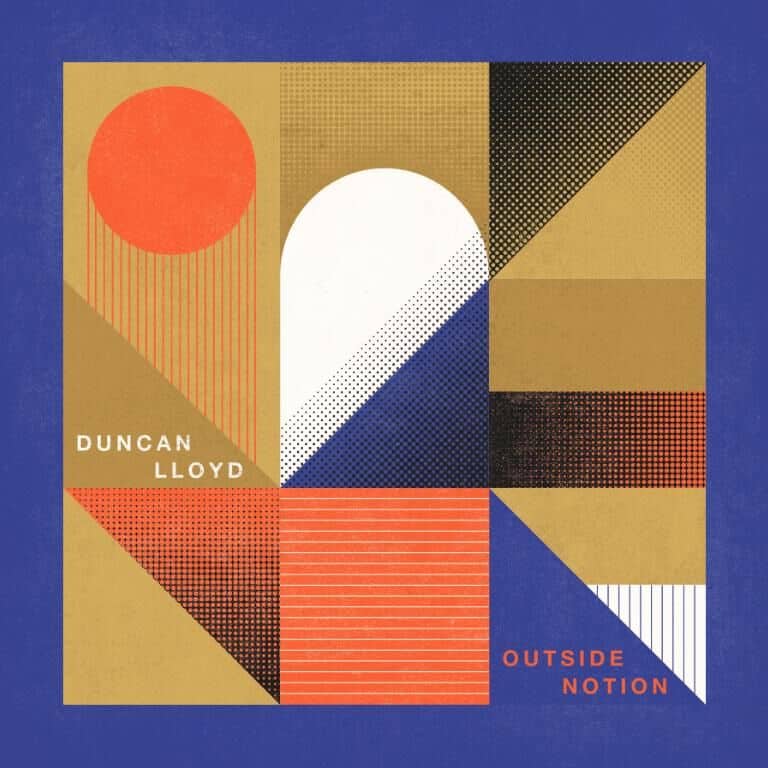 By Llloyd Wakeling, Rock At Night Manchester
ALBUM REVIEW: Duncan Lloyd's Outside Notion-Released June 7, 2019
"Harmonies, Orchestral Dancing and Delicious, Perfect Storytelling"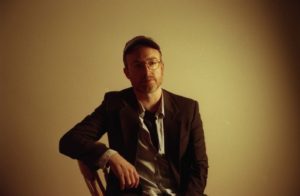 I love it when music smacks you right between the eyes. No apologies, no warning, just smack! Duncan Lloyd's new offering 'Outside Notion' carved a notch in the gun barrel of albums that has done that to me in no uncertain terms, bypassing the whimsy of subtlety with just a sharp, measured slap that left me deeply annoyed that I hadn't heard any of his previous creations.
Harmonies, orchestral dancing and delicious, perfect storytelling toyed with all of my musical emotions; the romantic, the gypsy, the poet and the 60's folk evangelists are all there in the very depths of this album, hanging around as if they own the place, knowing full well their legacy is in good hands.
Each song is a genuine display of individuality, gently holding your hand, gently easing you into the next, purposefully enticing you with exquisite layers of sound that melt into each other like chocolate sauce melts into ice cream. This album felt elegant, it felt emotional and in some small way, it felt melancholic, but in all ways it felt beautiful and in all ways it will be one of my best friends, ready for those days
when you just need a friend to be there, if only to listen to their voice.
Outside Notion Track listing
1. Historic Elements
2. 5 a.m. Eyes
3. Planetarium
4. Young Dreams
5. Outside Notion
6. Journey B
7. 'Til The Fear Breaks
8. Guess & Wonder
9. First, Monday
Duncan Lloyd: Facebook | Twitter | Instagram | Spotify

Latest posts by Lloyd Wakeling
(see all)