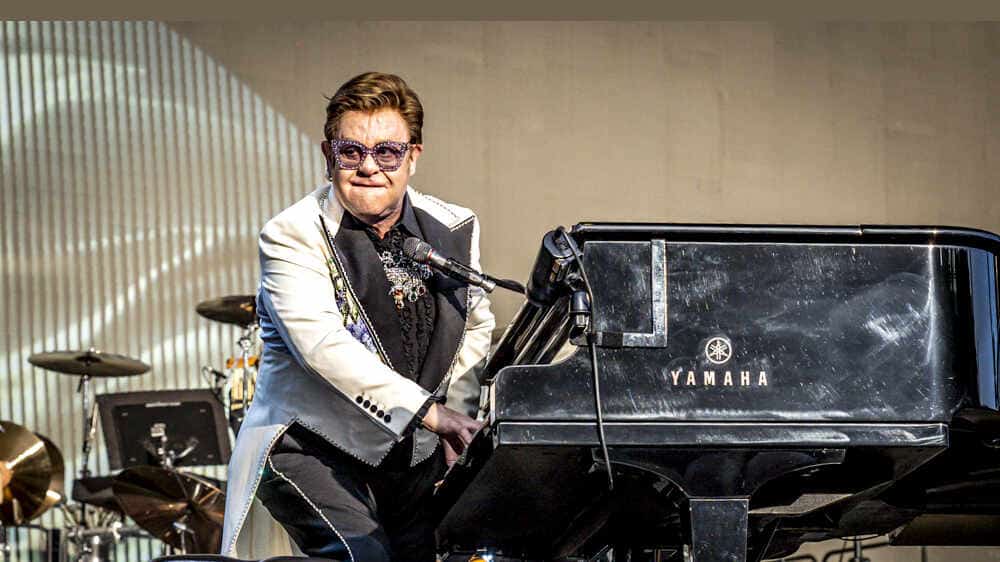 By Alexander Hallag, Rock at Night, New Zealand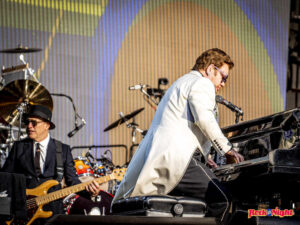 It was a hot evening as Elton John entered the stage in his white tuxedo to about 25,000 exited fans at the Mission Estate Winery in Napier on the 6th of February 2020, for the first of two concerts, part of his Farewell Yellow Brick Road Tour, which is currently in New Zealand.
Sitting at his grand piano, he launched full force into "Bennie and the Jets". It is clear watching this man who has not only performed songs that we know, love, and often sing along to, but we have also learned by reading his recent memoir or saw in the film Rocketman, that his success is truly a triumph over adversity. His decision to make this his very last tour is so he can father to his two children, is so beautiful. "I will miss you guys so much" said Elton as he spoke with genuine sincerity, thanking everyone for their love, support, kindness, and loyalty over the years and that he has received so much applause to last a billion lifetimes. He was truly grateful.
Elton spoke lovingly about his friend and lyricist Bernie Taupin and the magic of their creative collaboration for 51 years now, and how for him, Captain Fantastic, is a very personable album as it often reminded him of many doors that were closed to them in the beginning of their career, but how they kept persevering and didn't give up. While Elton John didn't play any songs from The Lion King,
he did perform songs that we all know including "Candle in the Wind", which featured beautiful visuals on the back screens of the late Marilyn Monroe.
The whole crowd was dancing and singing in delight to "Crocodile Rock" and "Saturday Night". The show came to and end with Elton John coming back for an encore and sang "Your Song" and "Goodbye Yellow Brick Road", two very fitting parting songs. Thank you Elton John.
PHOTO GALLERY
Mission Estate Winery, Napier, New Zealand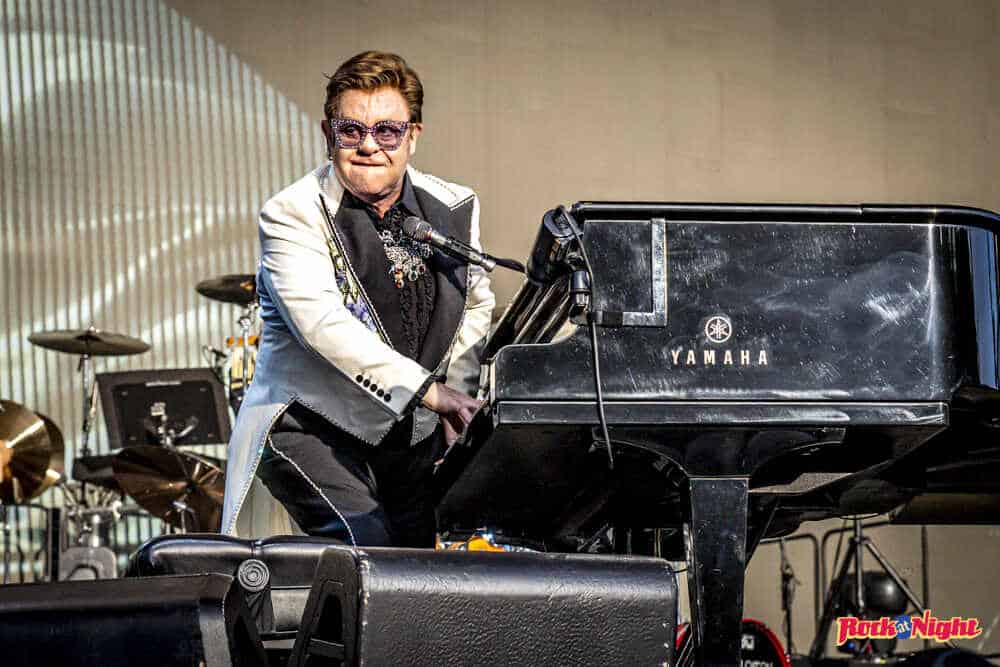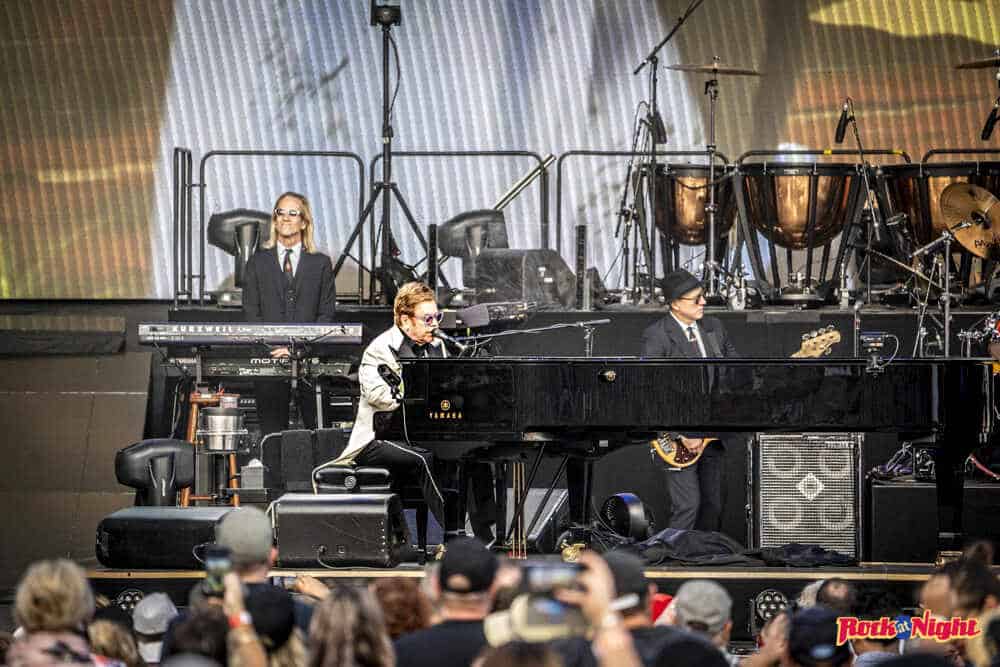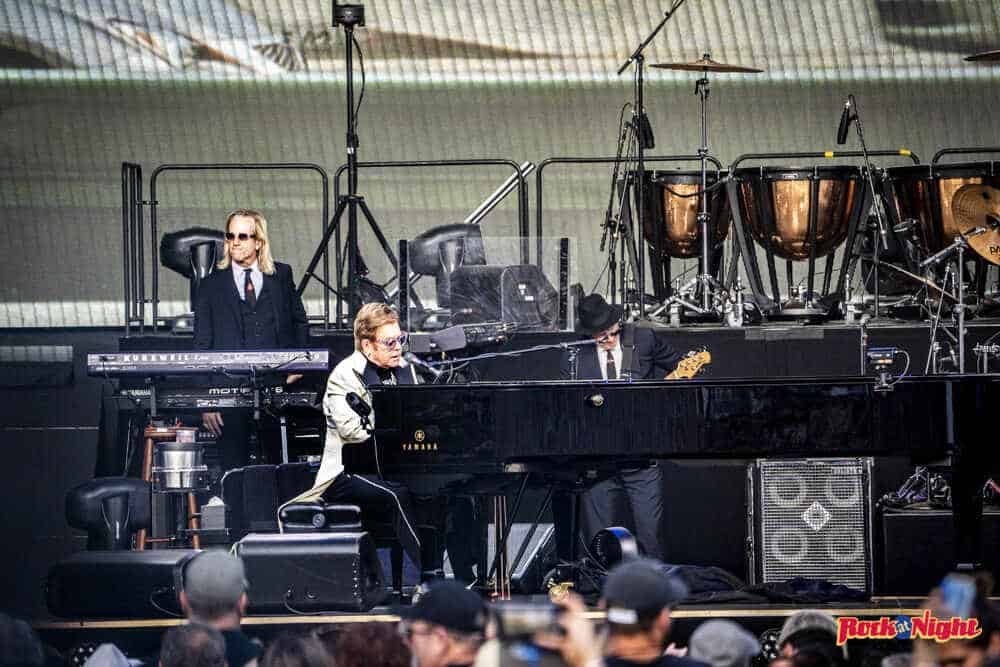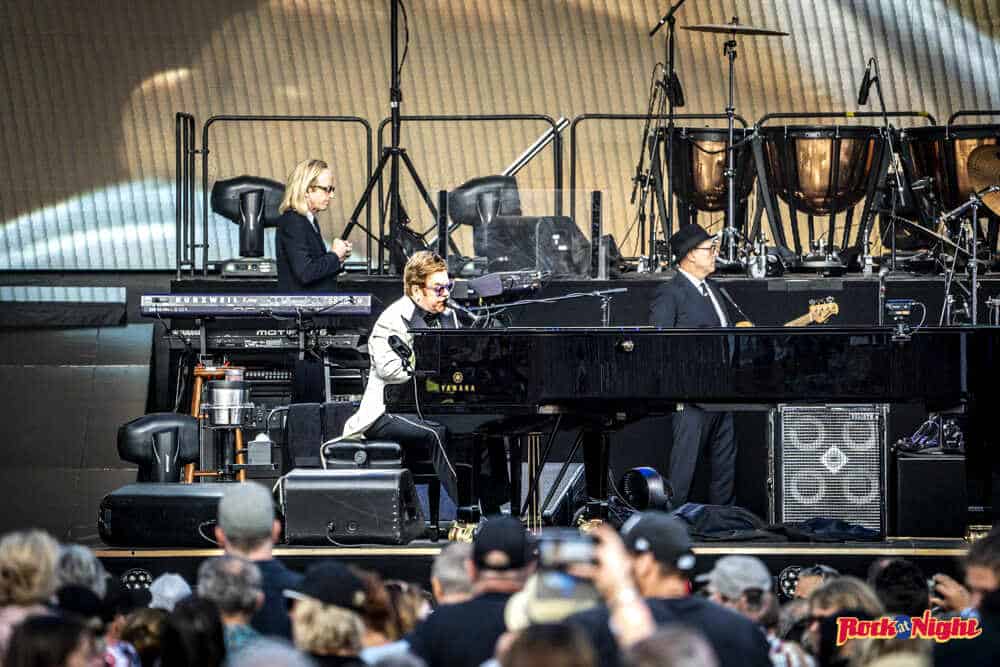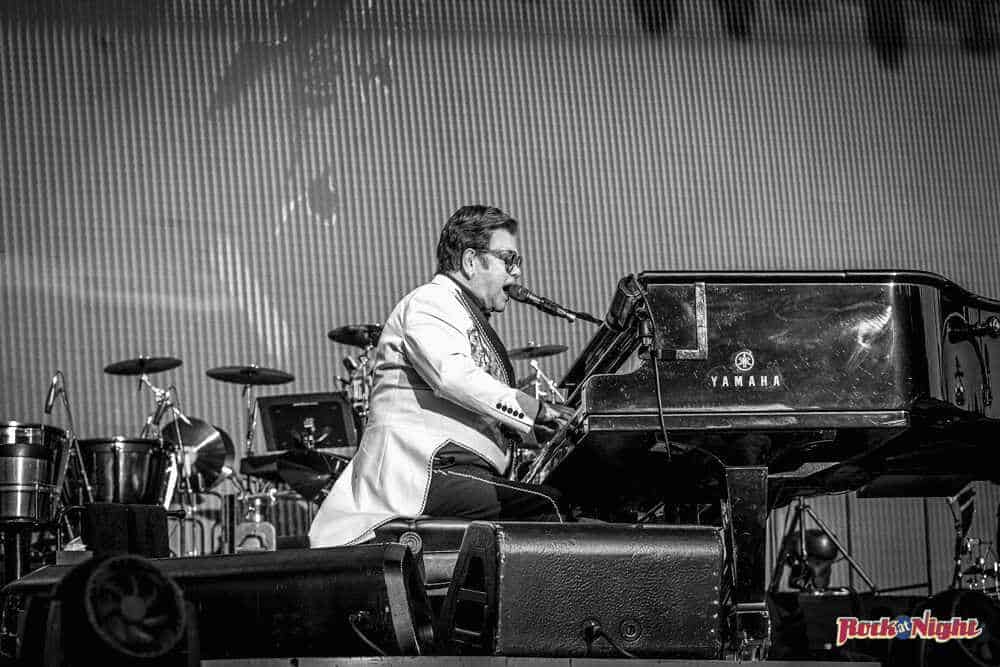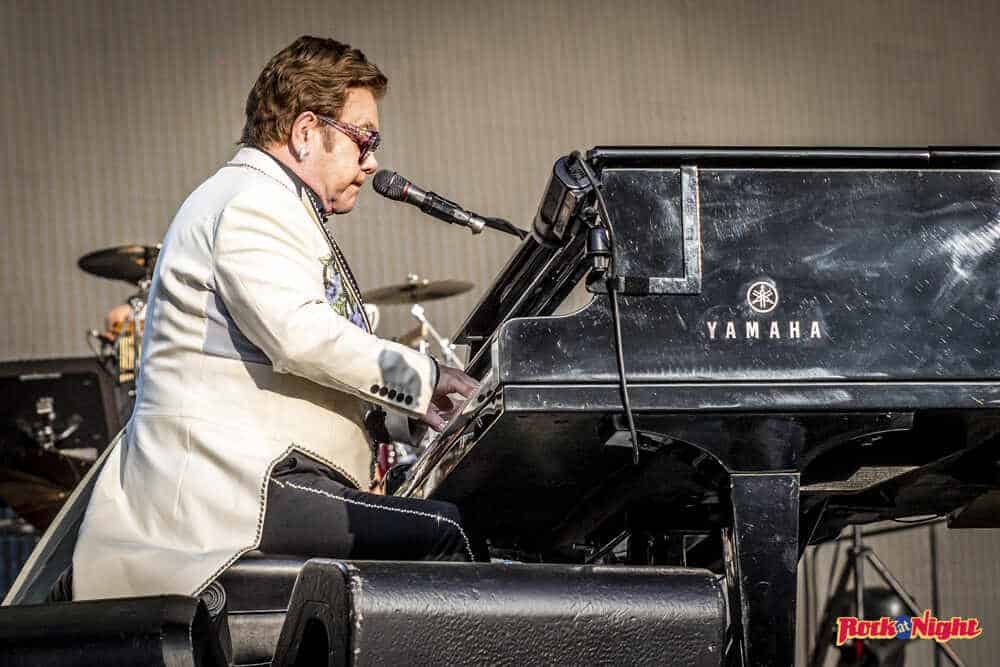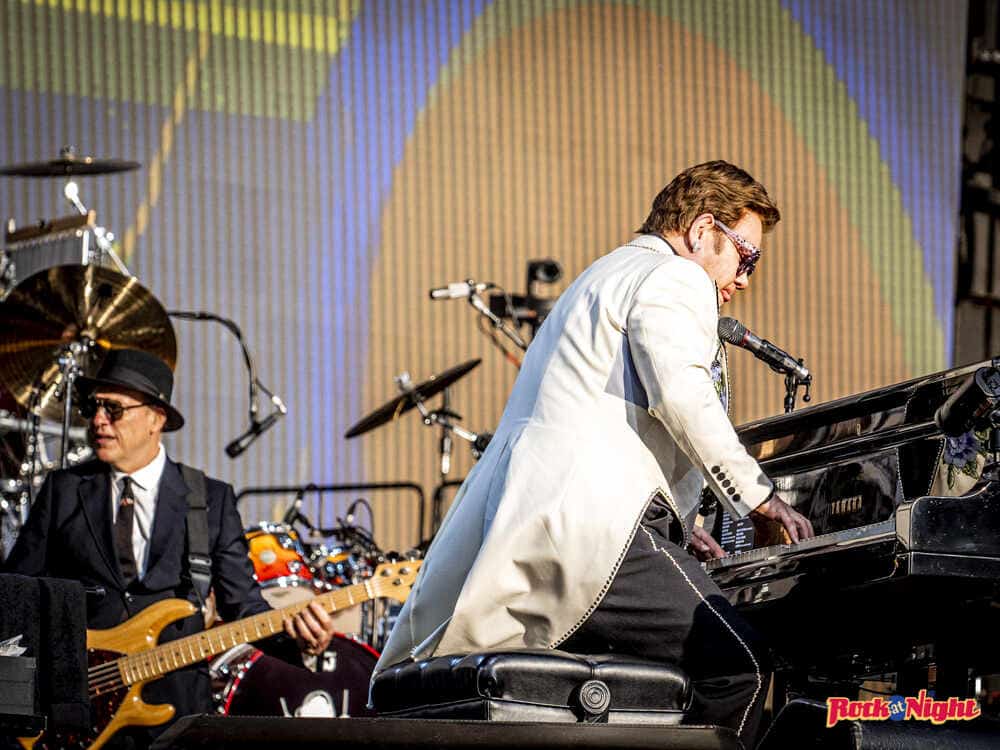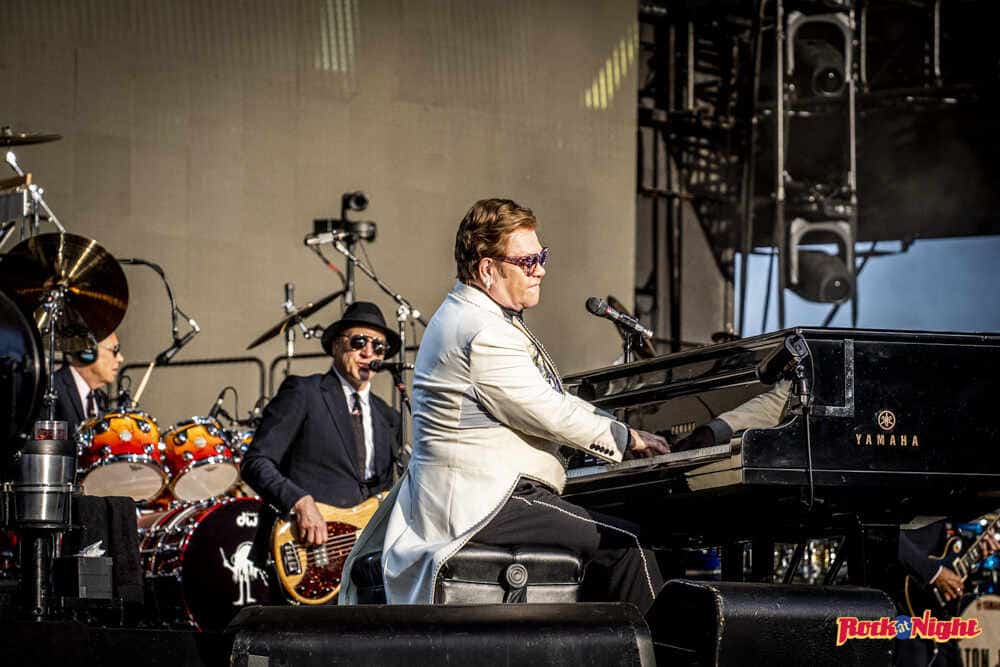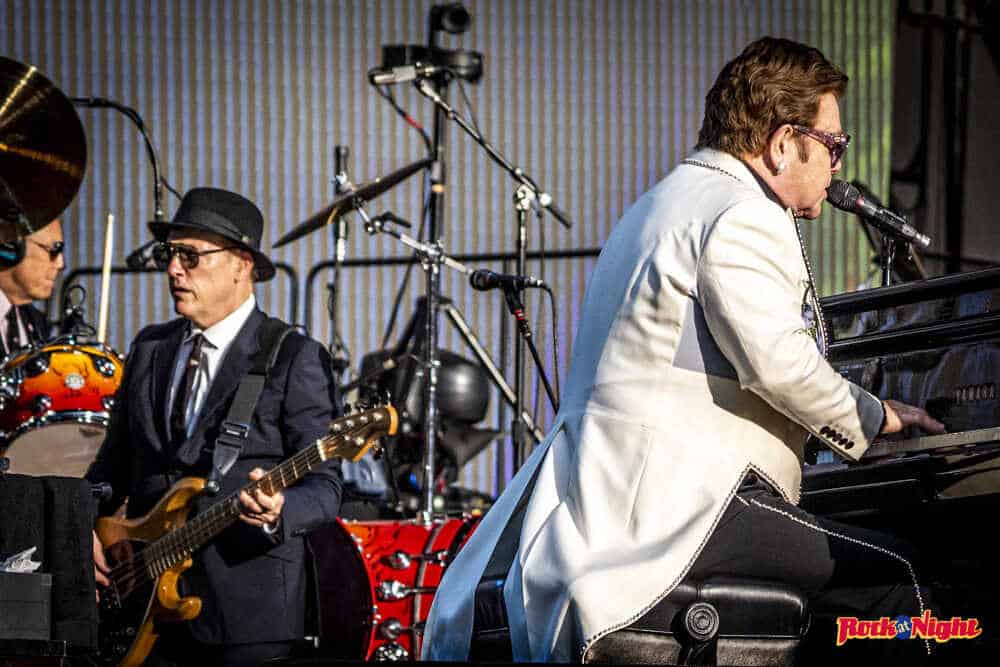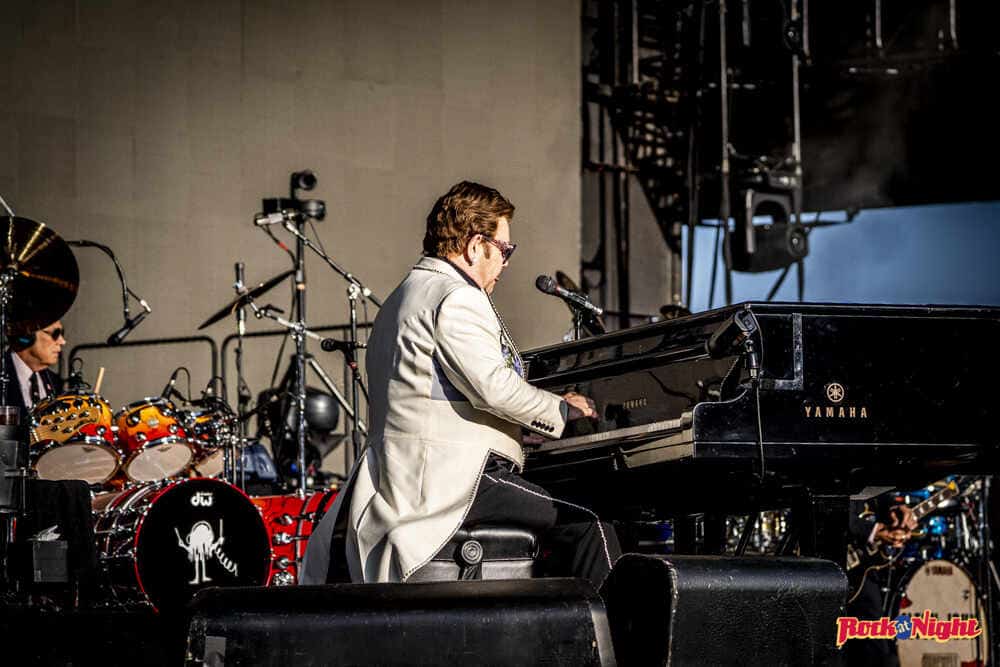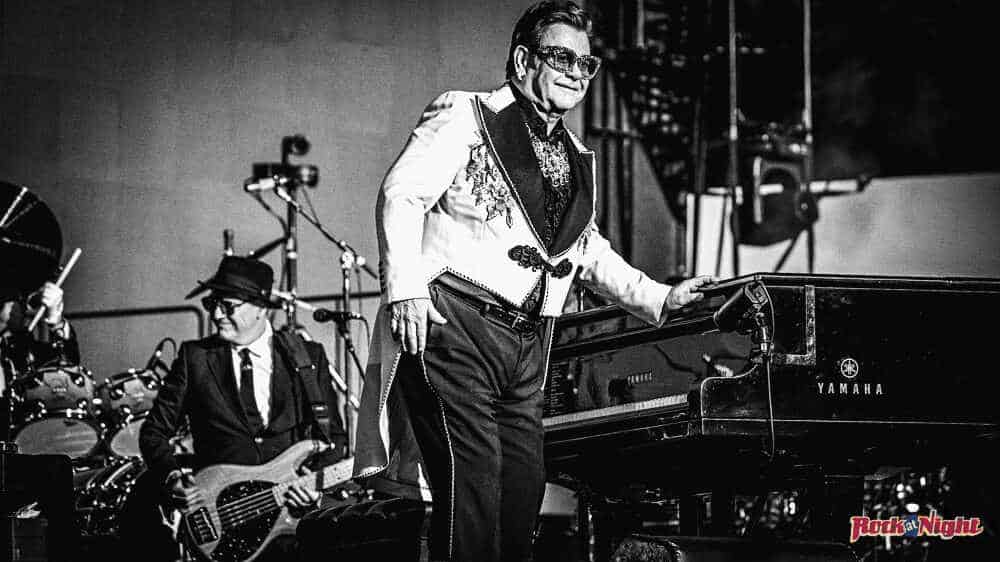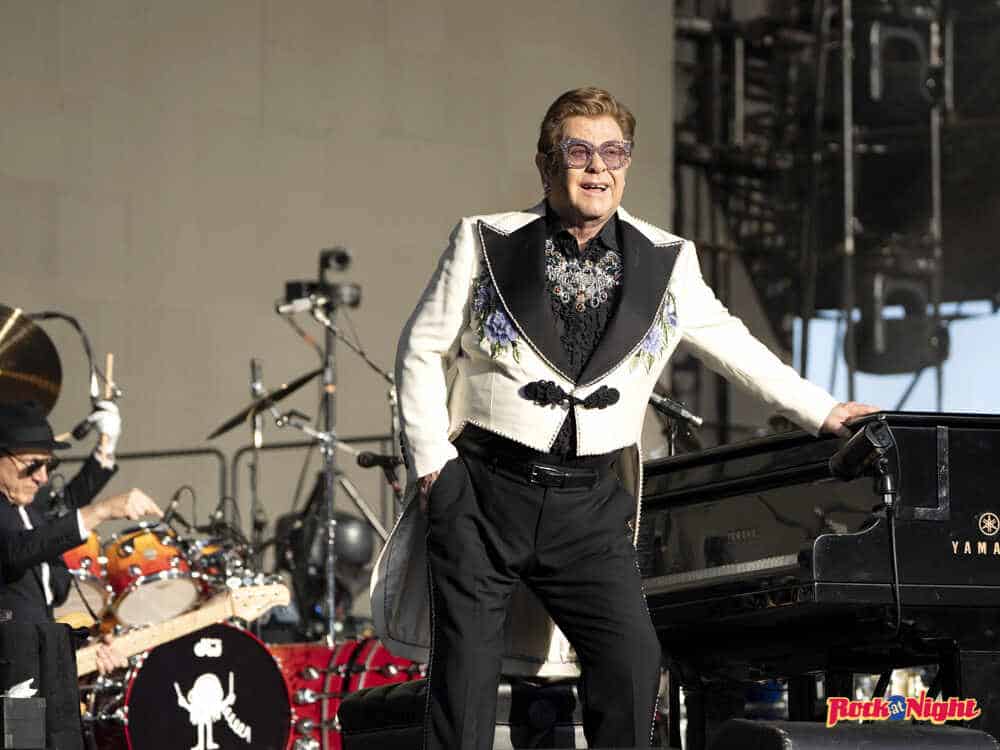 Latest posts by Alexander Hallag
(see all)