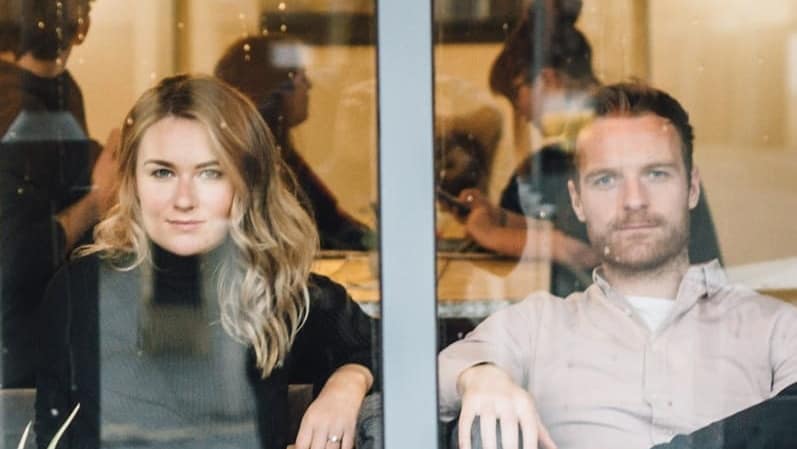 CATTLE & CANE share their euphoric and sun-drenched new single "Mexico", the first track from their eagerly anticipated upcoming album Navigator ahead of its release on November 8th. 
Produced by Pete Hammerton (Kylie Minogue, The Shires, Wandering Hearts, Tom Gregory), "Mexico" has already picked up plays from BBC Radio 2. The confidence and maturity on display delivers an enticing statement of intent from sibling duo Joe and Helen Hammill. 
"For the first time ever, we took a step back last year and actually thought about how Cattle & Cane should sound and where we want to take it. Being in a band isn't always easy and sometimes it can take some time to find your way, but this is undoubtedly the most excited we've ever been about sharing new music" says Joe. 
"We've always been ambitious," explains Helen, "but I think locking ourselves away with Pete [Hammerton] for the last few months has enabled us to create some songs that really justify our ambition" she adds.  
Having spent the past couple of years sharing stages with the likes of Tom Odell, Brian Wilson, Stereophonics, The Head & The Heart and Lewis Capaldi, Cattle & Cane have every right to be ambitious. 
To coincide with their new album, Cattle & Cane are on tour across the UK this fall.
  
TOUR DATES
18th August Hardwick Live, County Durham  
24th August Cottingham Folk Festival  
23rd October Glad Café, Glasgow 
24th October The Lemon Tree, Aberdeen 
25th October Hemelvaart Bier Café, Ayton 
26th October New Adelphi Club, Hull 
27th October Oporto, Leeds 
29th October Castle Hotel, Manchester 
30th October Hare & Hounds, Birmingham 
31st October Hen & Chicken, Bristol 
2nd November Northern Edge, Berwick 
8th November Tyne Theatre & Opera House, Newcastle 
12th November Oslo, London 
FOR MORE INFO ON CATTLE & CRANE:
www.facebook.com/cattleandcane
www.youtube.com/CattleAndCaneMusic
www.instagram.com/cattleandcaneofficial
www.soundcloud.com/cattleandcanemusic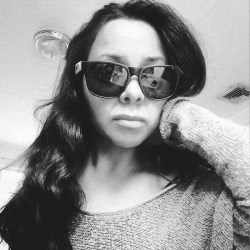 Latest posts by Andrea Ramirez Maciolek
(see all)