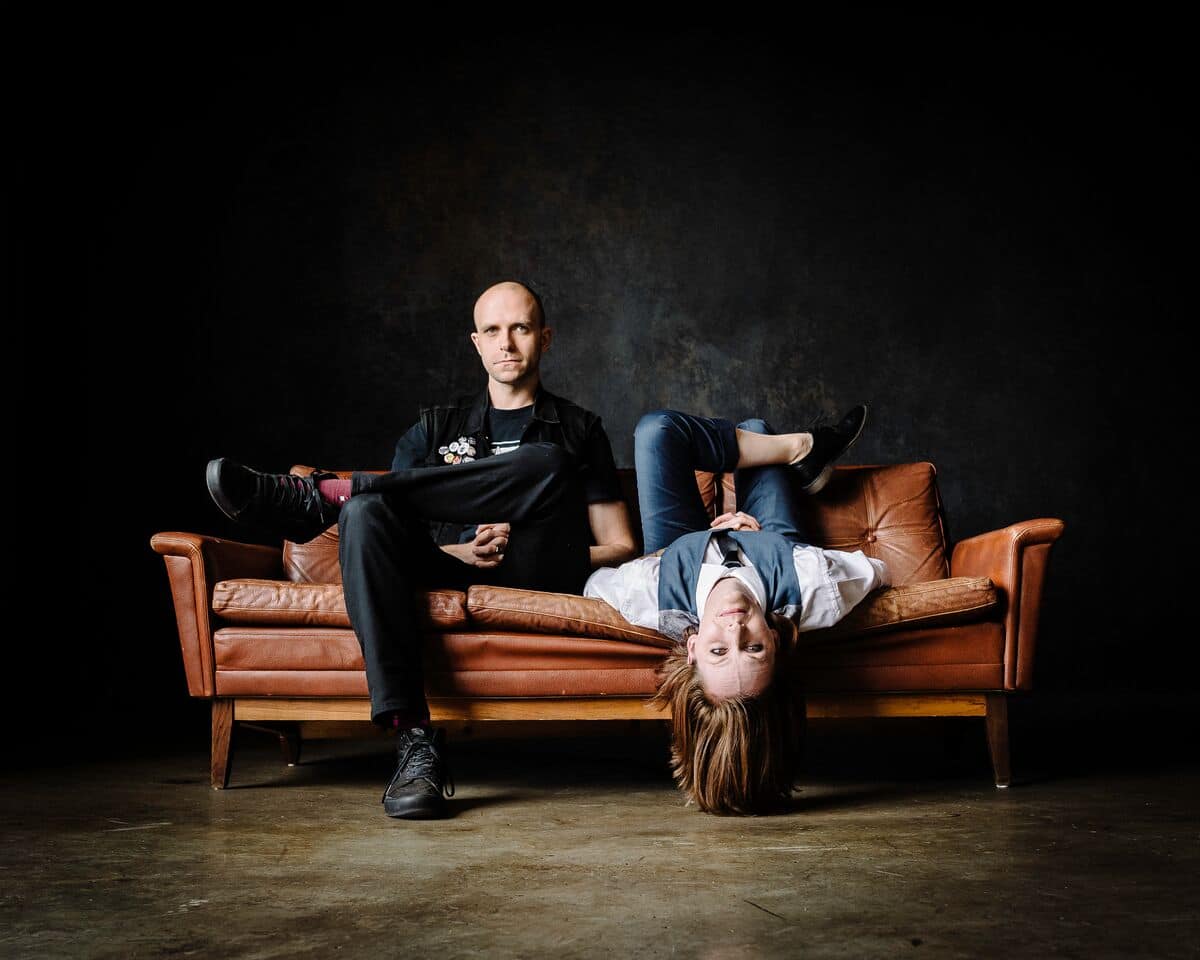 Outspoken, feminist rock duo from Nashville, TN, Friendship Commanders have debuted a fiery new single called "Saw and Heard" from their forthcoming album BILL, that's set for release on October 5th.
The Steve Albini (Nirvana, Pixies, The Breeders) produced track is a punk-infused rocker that digs deep into the psyche with honest lyrics about taking back one's own life after experiencing abuse.
Band members Buick  and Jerry  have been collaborating for five years, in which they've released one full length album, DAVE, and three EPs; their releases each partially benefit socially responsible organizations. Friendship Commanders have toured extensively and will do so again with the release of this second record on October 5th, 2018.
Buick Audra says of the track "Saw and Heard":
"The moment at which we reclaim our personal traumas and difficult experiences is one in which we gain the power. Staring abuse and abusers in the eye and saying, "I see it now, and I see it so very clearly," strips those forces of any power they once possessed. It's never too late to take back what's yours, dignity included."
You can pre-order BILL below:
For more information on Friendship Commanders: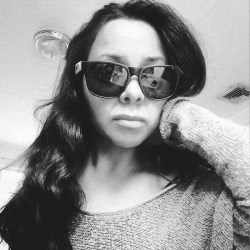 Latest posts by Andrea Ramirez Maciolek
(see all)