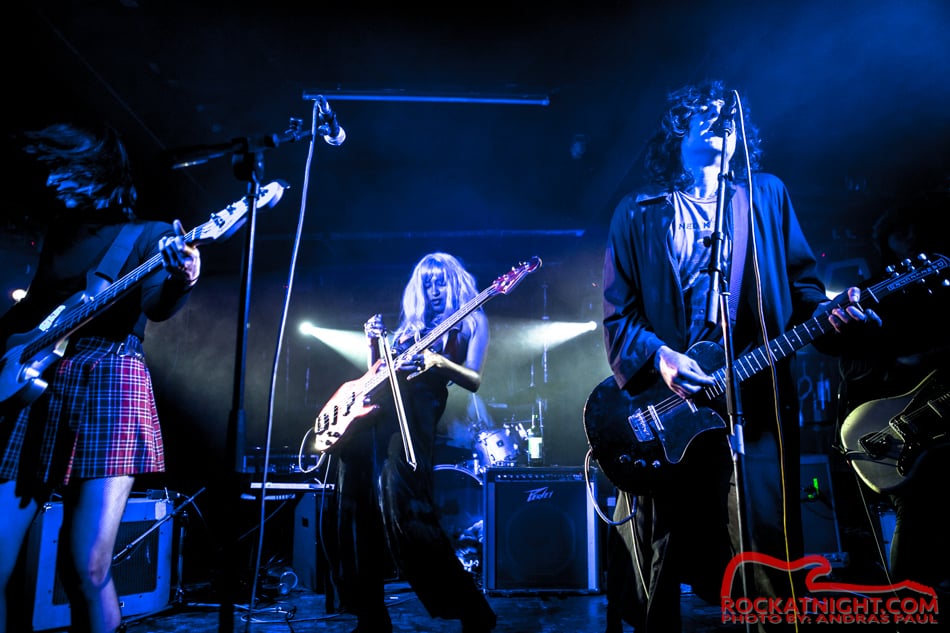 By Andras Paul, Rock At Night London
Venue: Electrowerkz, London–November 29, 2017–Arrows Of Love – 'Product' album launch tour
Attending as a Londoner at an Arrows Of Love gig is definitely a happening, a fun experience, whether what you see on their gig changes anything in your life or not. The shaded atmosphere of the stage also lots of shiny talent amongst the members that makes them move forward like an arrow on the ground of London's unsigned zone.
London's Electrowerks is a tiny trash island in the middle of posh Angel station, a stylish place for this kind of event. Ok, there was no draft beer which can be a huge minus sometimes but hey, there was enough darkness for the soul to feel easy and loosen up a bit. Also, there were great local band supporters like ACM, Dolls, Phobophobes although Rock At Night sadly missed an art exhibition featuring Ali Leys.
Then a wizard-like old man came to the stage to open the show while the band members took their places in the background shades and contourising rim lights.
It is not uncommon that co-founders Nima Teranchi and Nuha Ruby Ra built a full theatrical performance to present their latest album Product, keeping the attention of spiced up fans by attracting the strange. As soon as the band hit the stage there was no more concert room, everything dissolved into a kind of mystical underground ritual where the unusual shook the people's minds.
Shocking visuals, dramatic expression and an overall poetic approach were featured in the show, critiquing current life, politics, social apathy amongst others. You can see especially Nima and Nuha actively interacting with audience while the other members of the band continued to blow your mind featuring songs from previous albums like earcatching "The Knife" , or "Beast" and "Toad" from their latest album Product.
The ceremony ended with a specific act as the band members one by one left the stage as eager audience members freely improvised, using the on stage left still hot and burning instruments, thus, letting the show reduce to an organic peace.
If you are into anything alternative, you must attend one of their gigs somewhere sometimes.
Also check their latest album Product:
Photo Gallery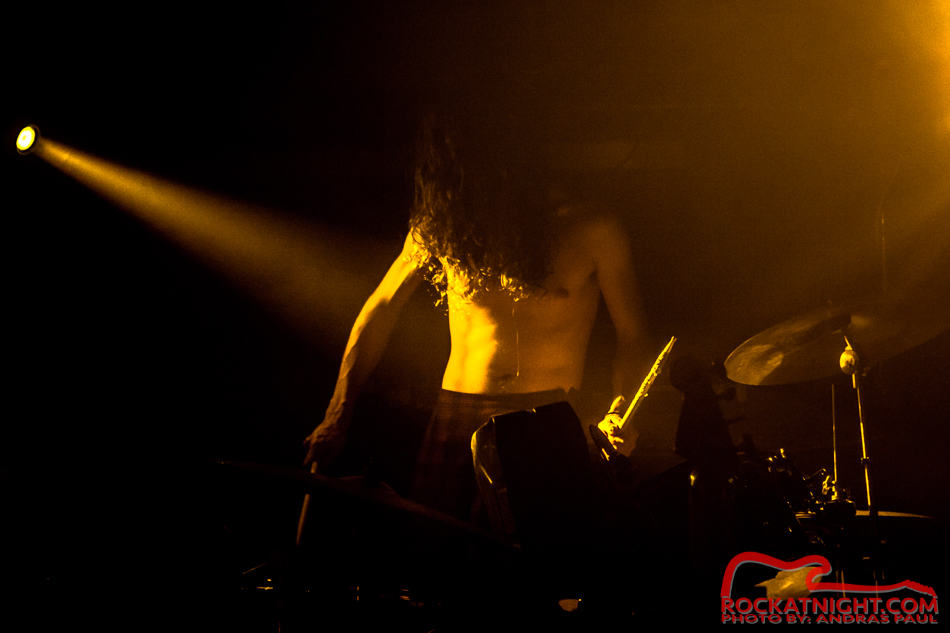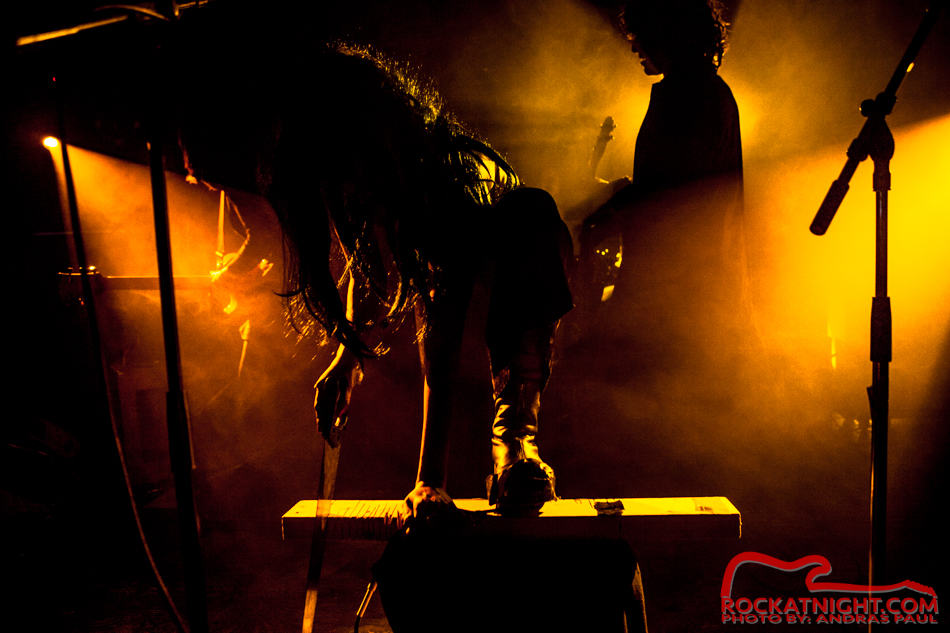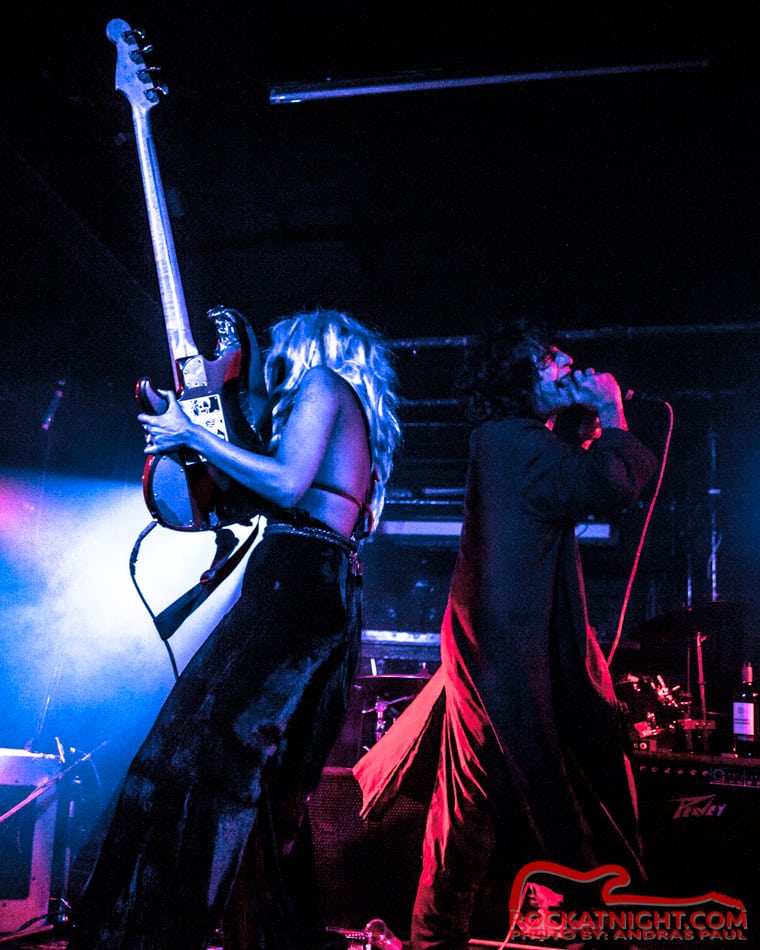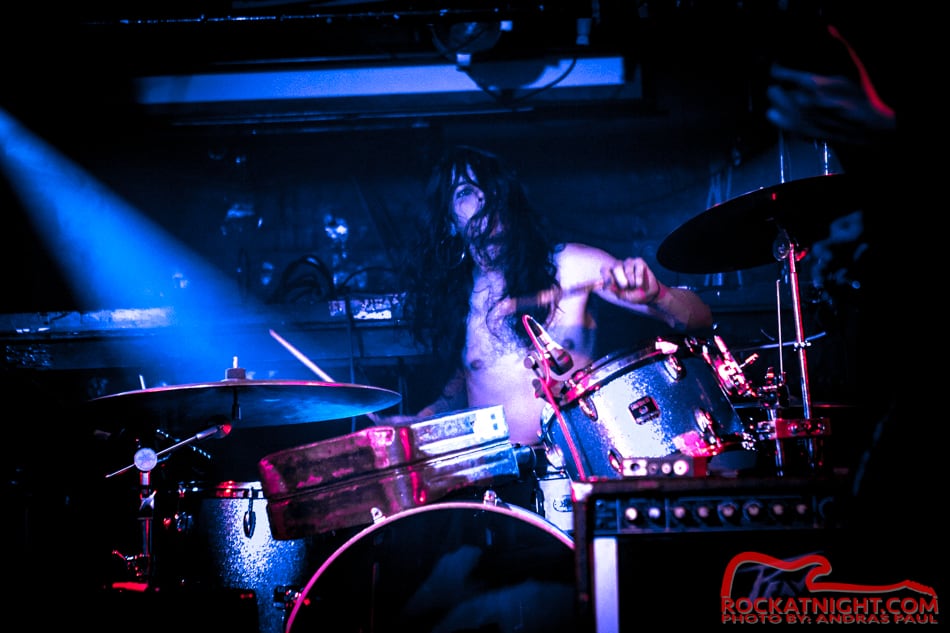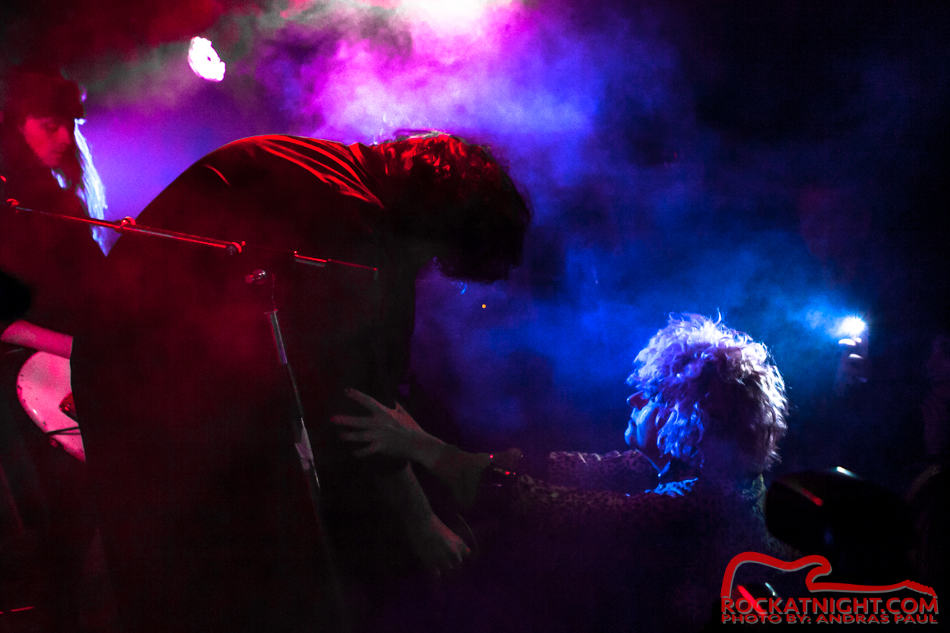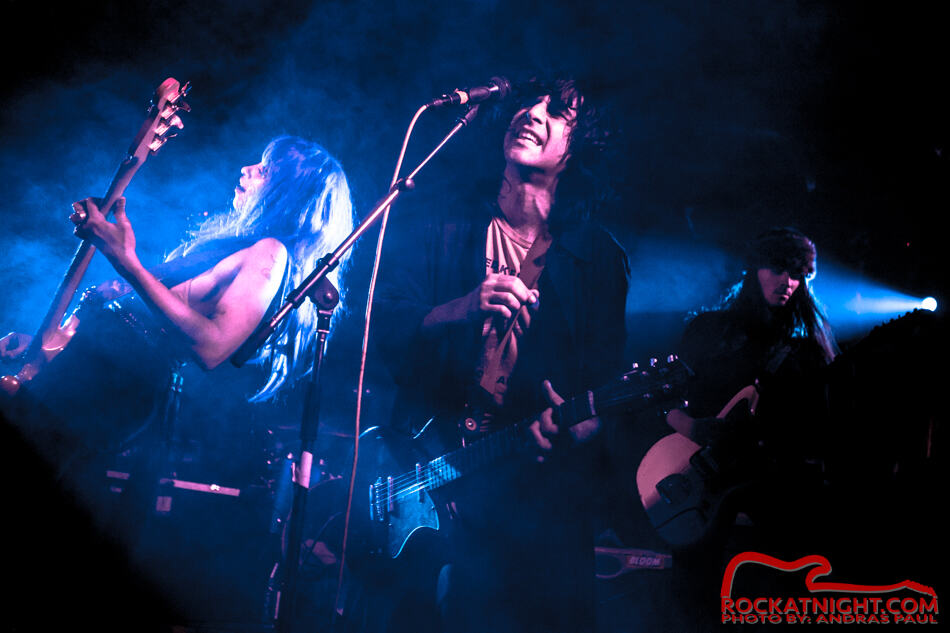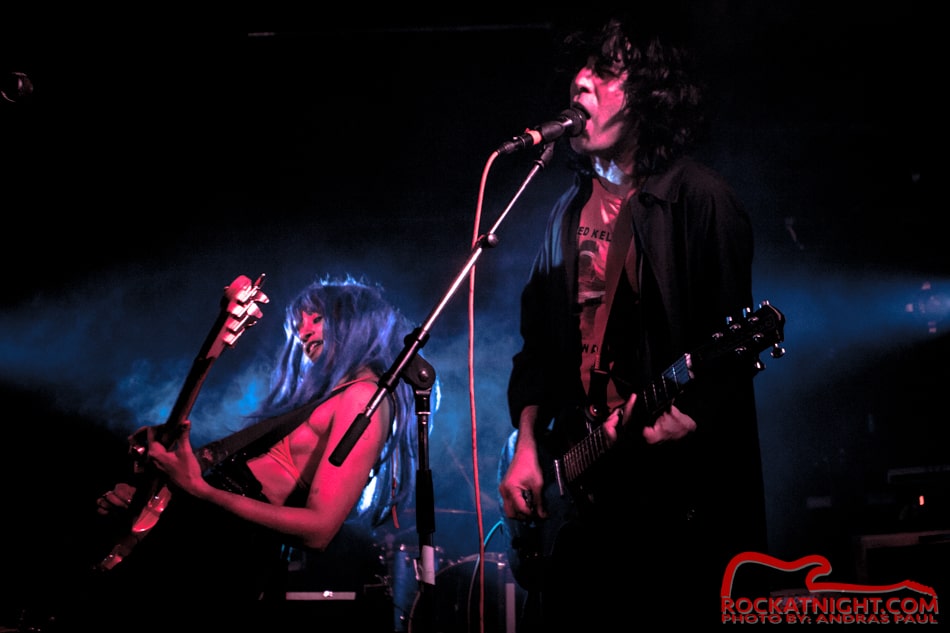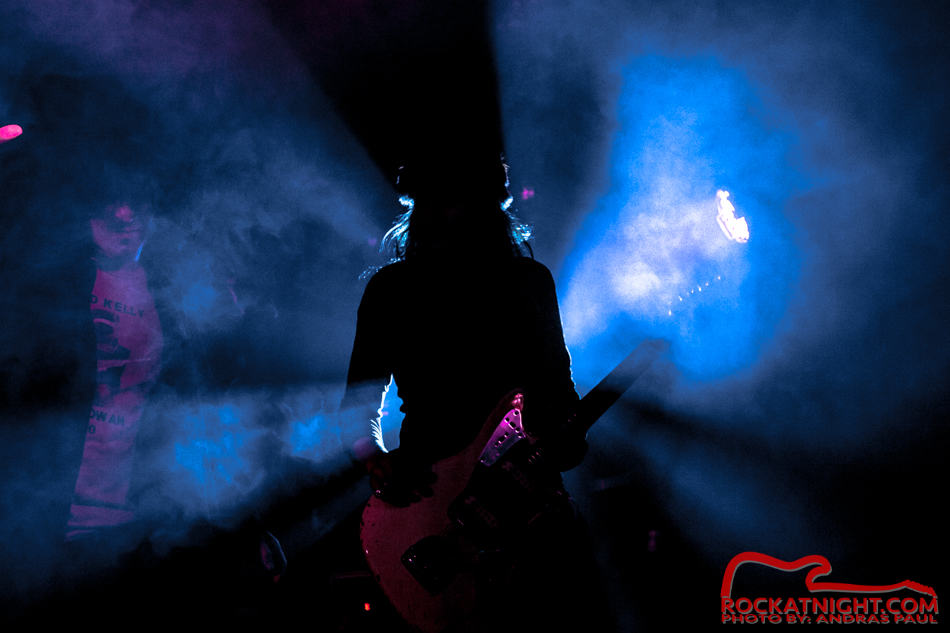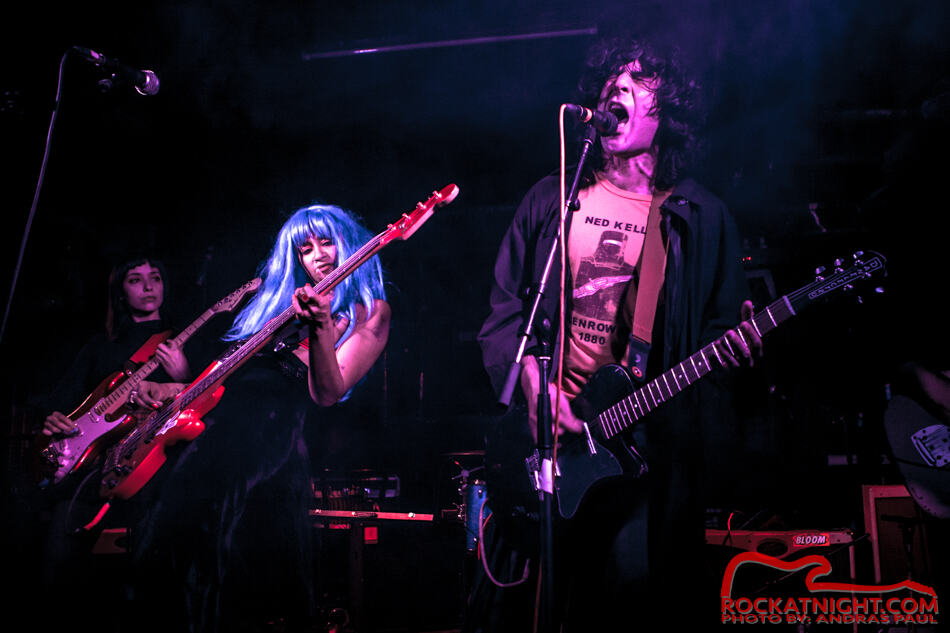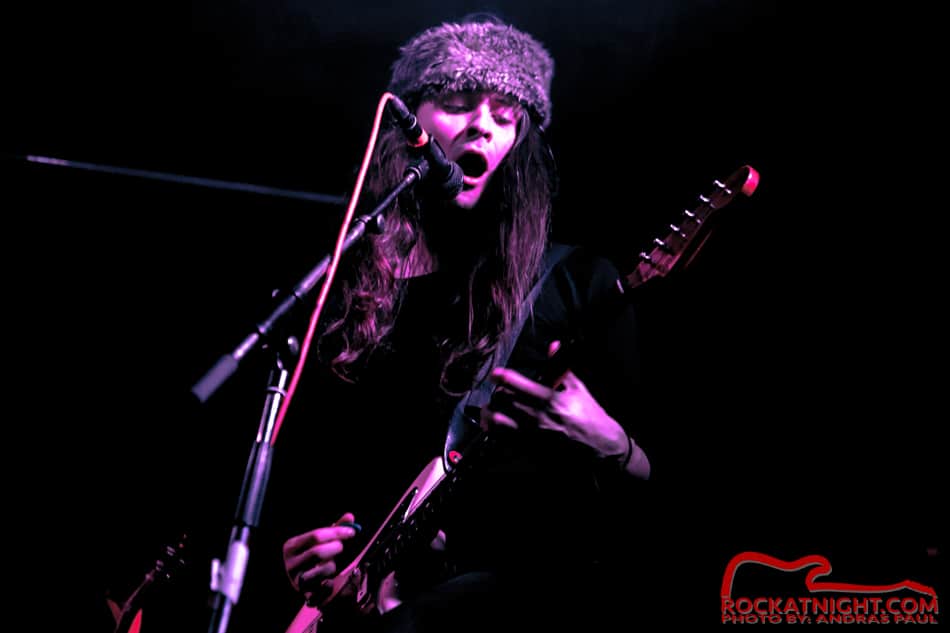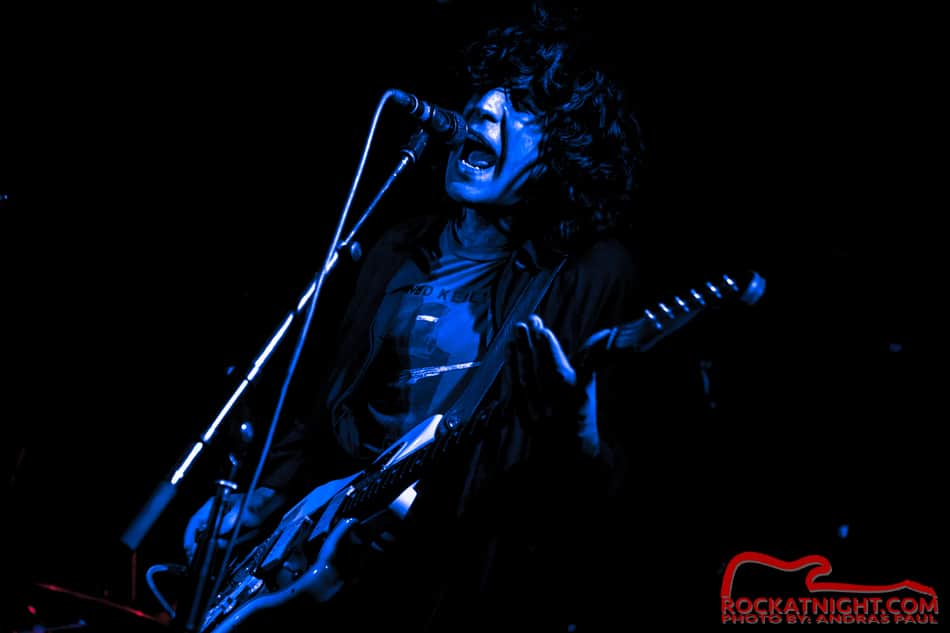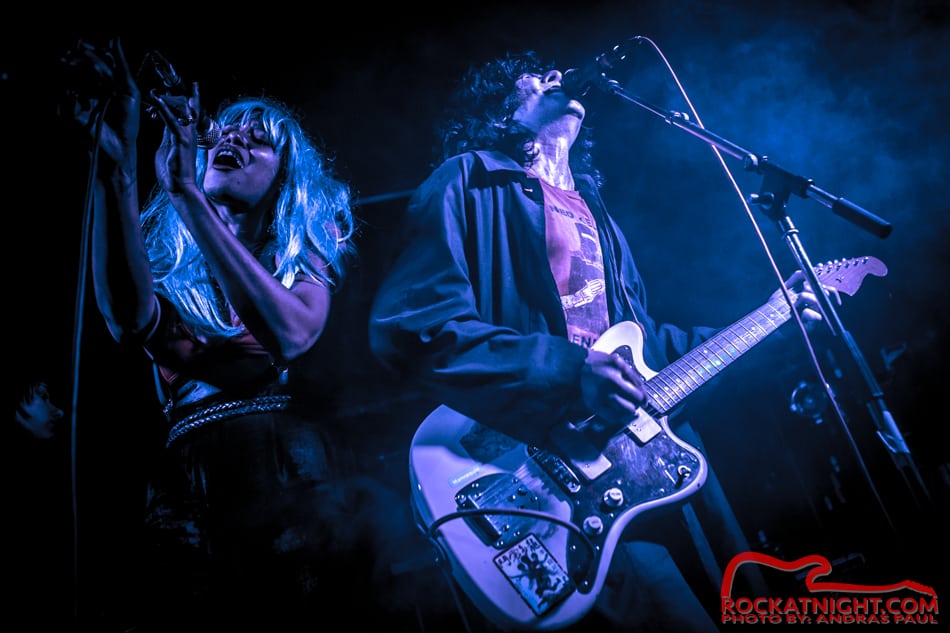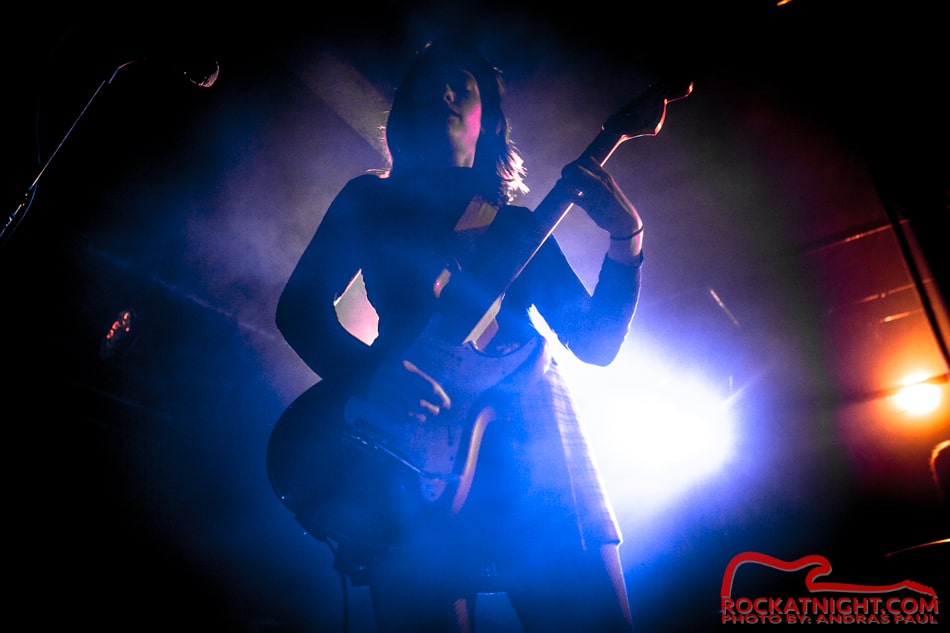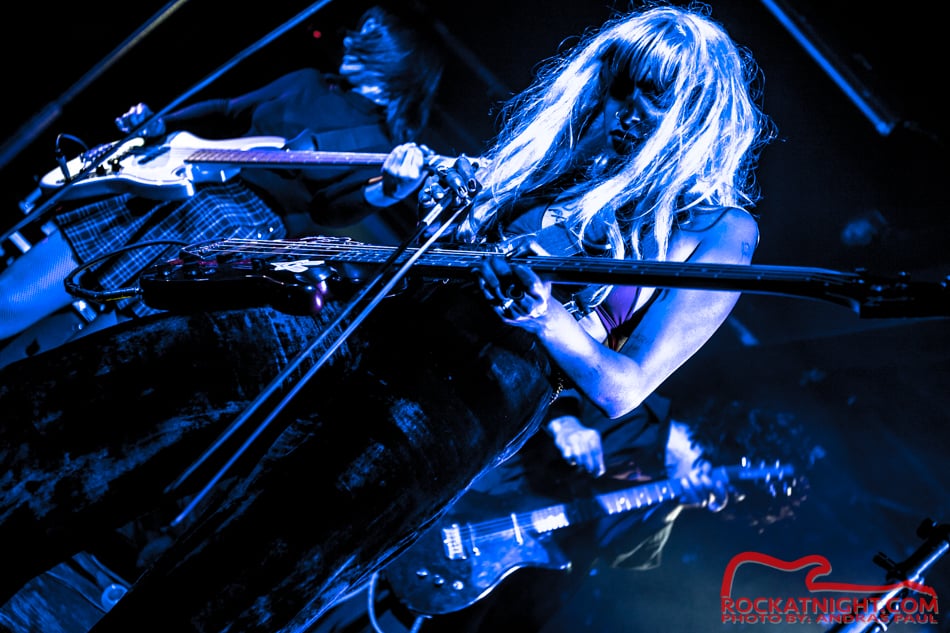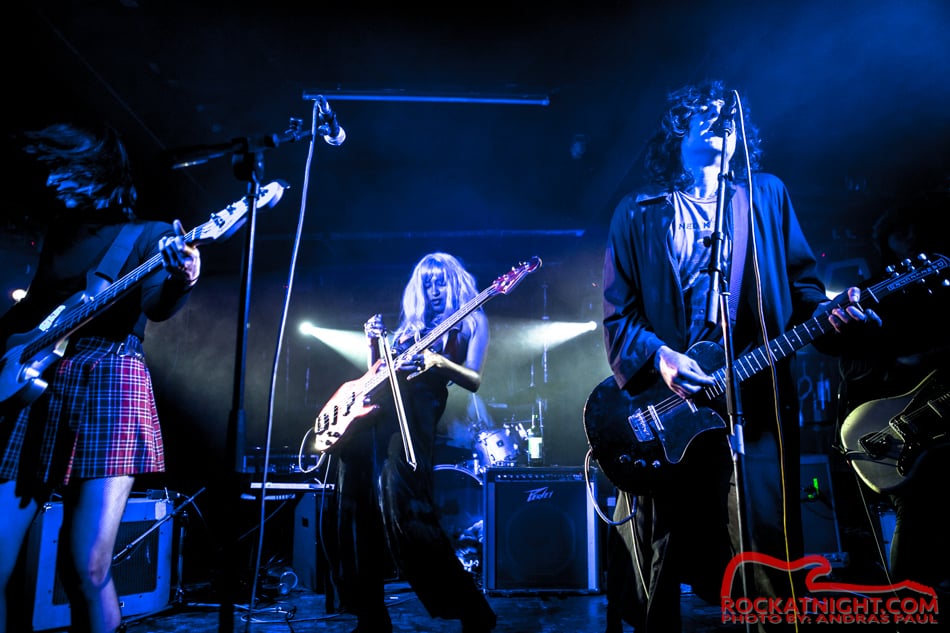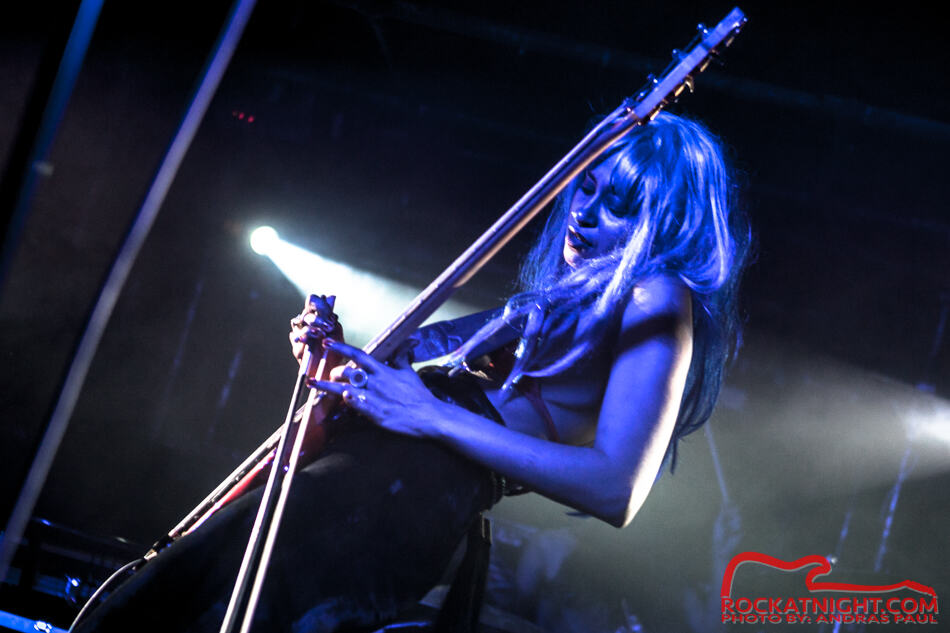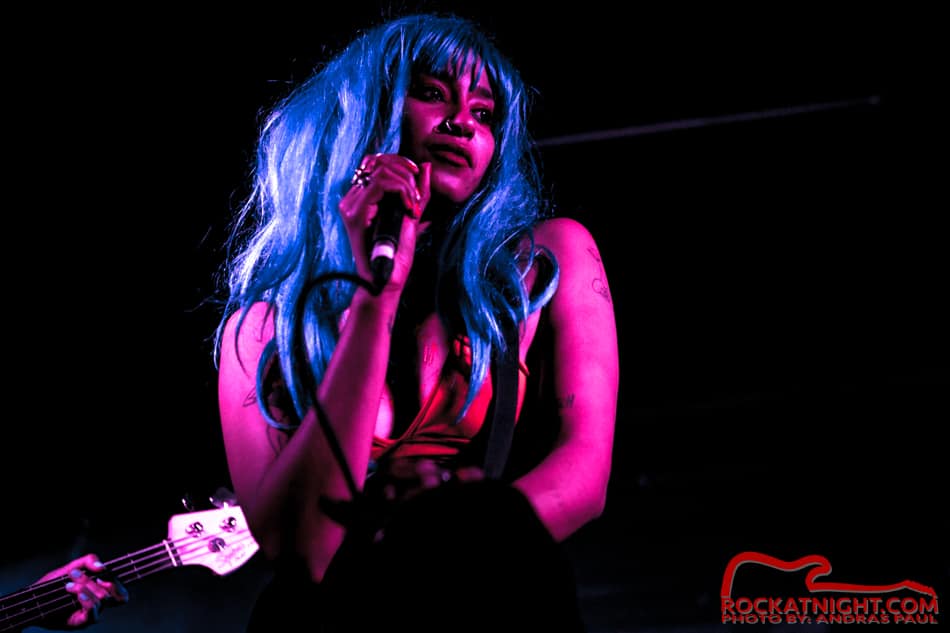 The images may not be reproduced, copied, transmitted or manipulated without written permission to Rock At Night and the photographer. Use of any image is a violation of the United States and international Copyright law
Latest posts by Andras Paul
(see all)