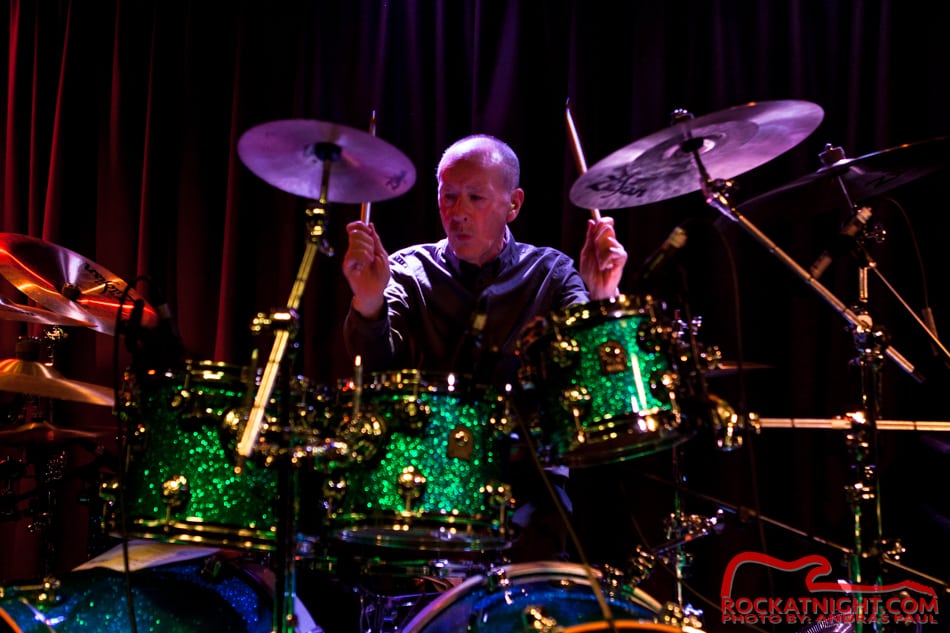 By Andras Paul, Rock At Night London
Venue: Nell's Jazz & Blues, London–November 25, 2017–Brian Downey's Alive and Dangerous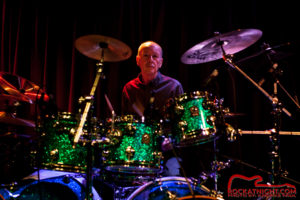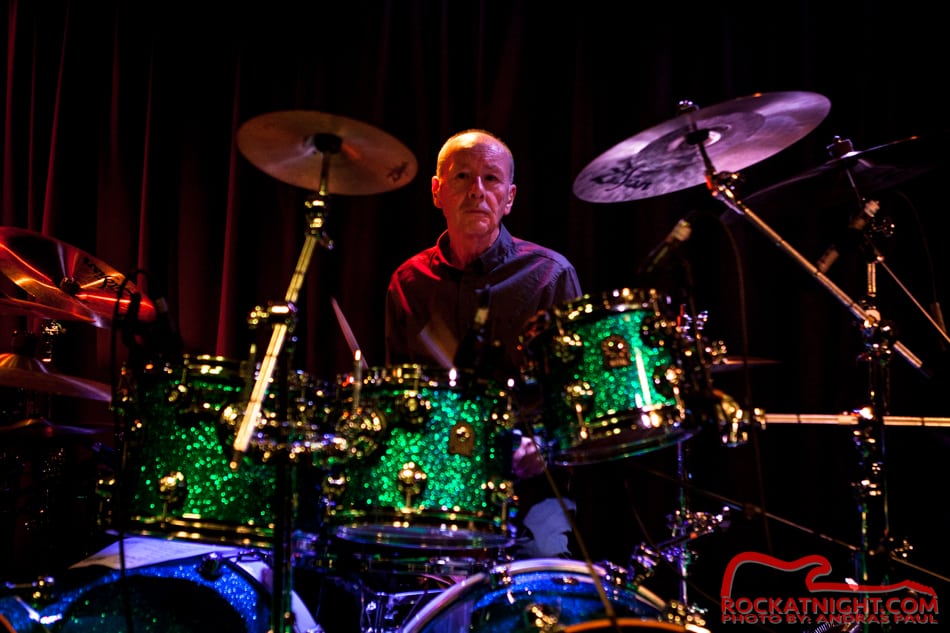 Brian Downey's "Alive and Dangerous", an original founding member of Thin Lizzy, performed a 40th anniversary concert of Thin Lizzy's seminal live album Live and Dangerous on two dates at Nell's Jazz & Blues in London. Some of the heavy fans were there for the second day enjoying the gig even more than before. How cool is that? Rock At Night was lucky enough to attend the second show.
The supporting act was Federal Charm, firing up the stage with their wicked tunes and performance, bringing up hit tunes like "Guess What" or "Silhouette", giving a worthy warm up to the headliner. The band, being the supporting act for Brian Downey for both days, was far-reachingly appreciated by the Nell's blues rock hungry audience.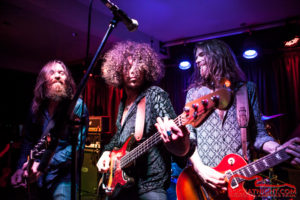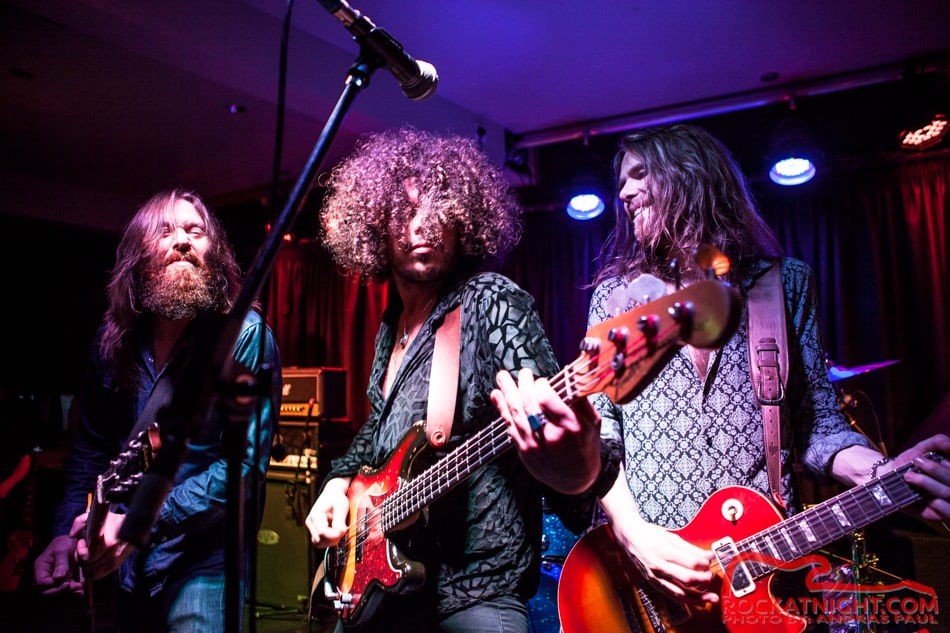 Brian Downey's band, the headliner, was worthy of their name. Let me tell ya' that the gigged the hell out of Nell's Jazz and Blues that night for sure. The three guitarists Brian Grace, Phil Edgar, Matt Wilson – both legends of their own way – improvised and improvised, raising the fantastic mood with every song performed. Then close to the end, Brian Downey did a drum solo that totally astonished the audience. Suddenly, he jumped forward, the three guitarists pushed back, and the lights showed only at him. Bang! This guy just can never get old! If for some reason you would not acknowledge him on the stage now, you definitely would !   He was humble, more like a conductor who controls the whole gig from the back quietly–yet his magnetism did not disappear for a second.
Ladies and gentlemen, that was a grandiose experience! I just loved being there, I have to say!  When the encore came, the show went on with other three songs like "Bad Reputation", "Whiskey in the Jar" and "Emerald". That was epic!
THE BAND
Brian Grace – Lead guitar, backing vocals
Phil Edgar – Lead guitar, backing vocals
Matt Wilson – Bass guitar, lead vocals
Brian Downey – Drums
Photo Gallery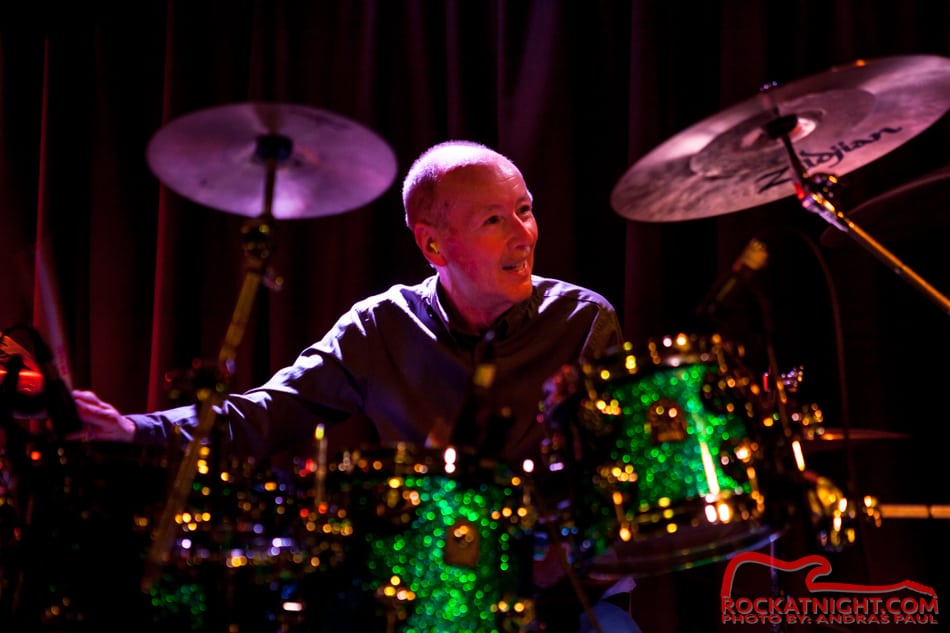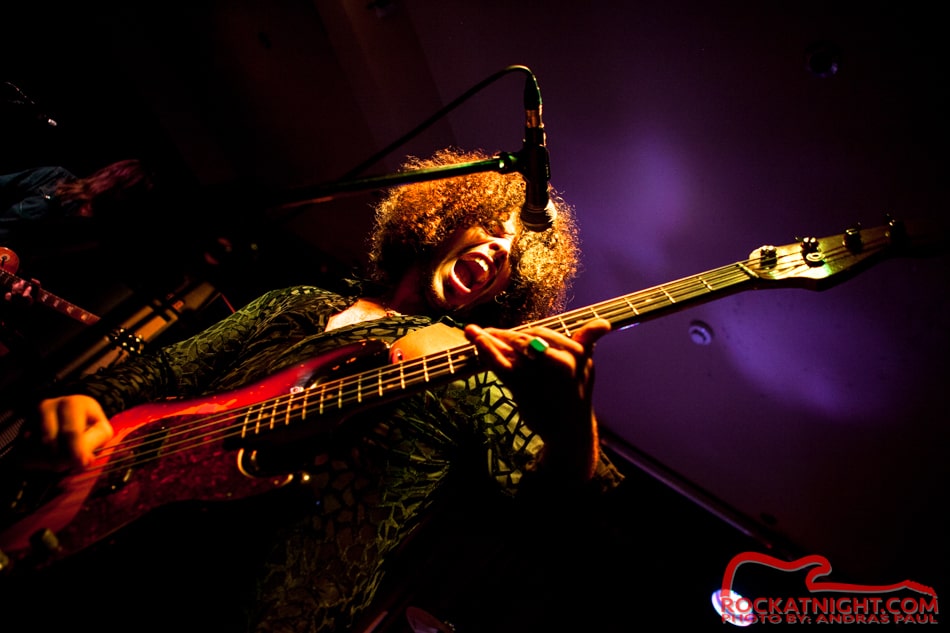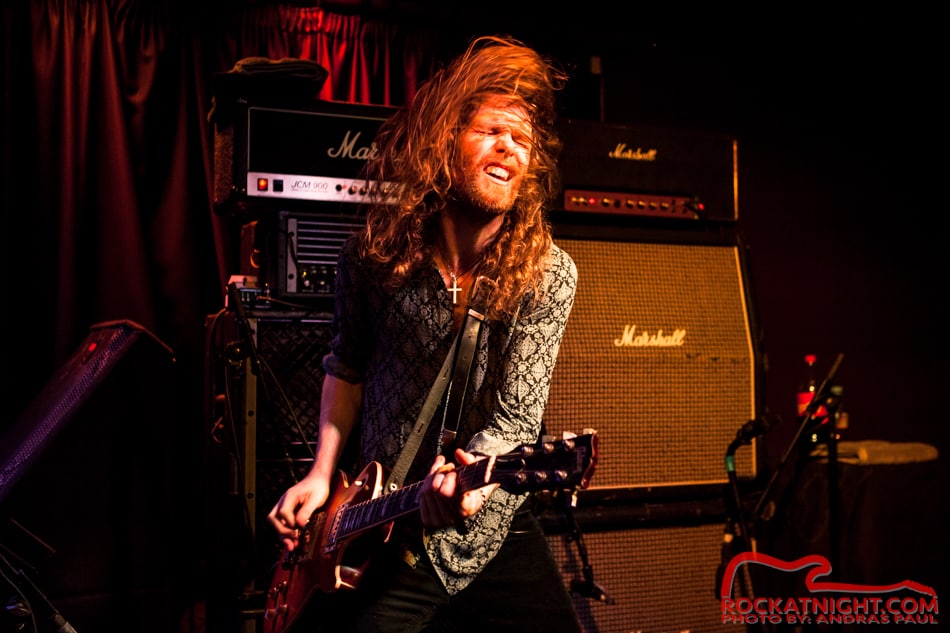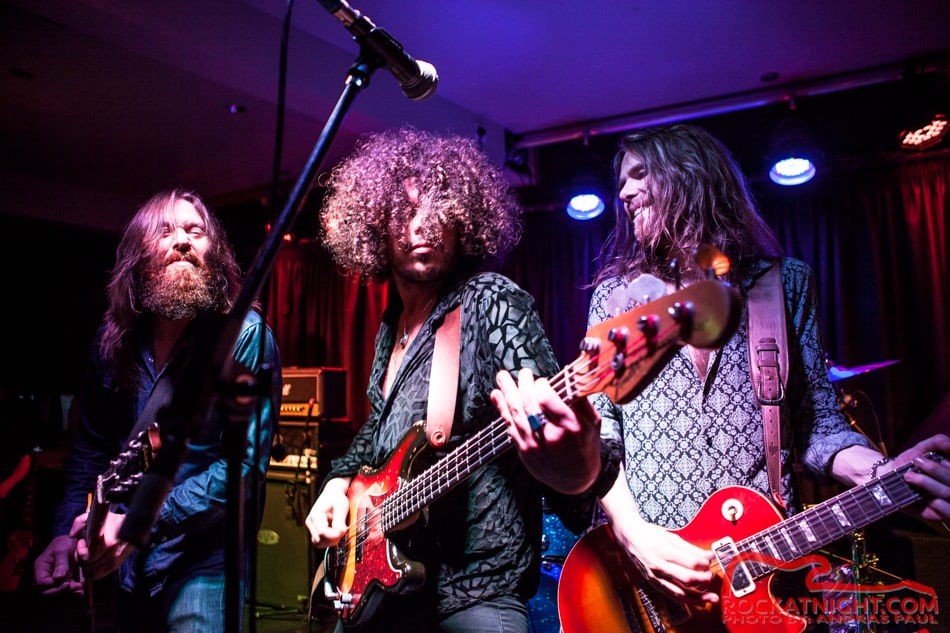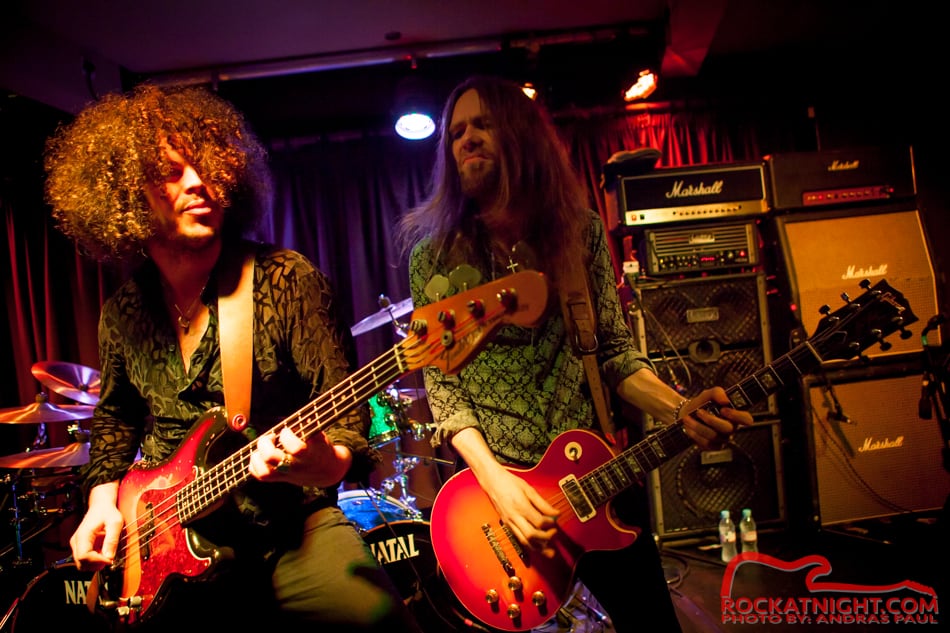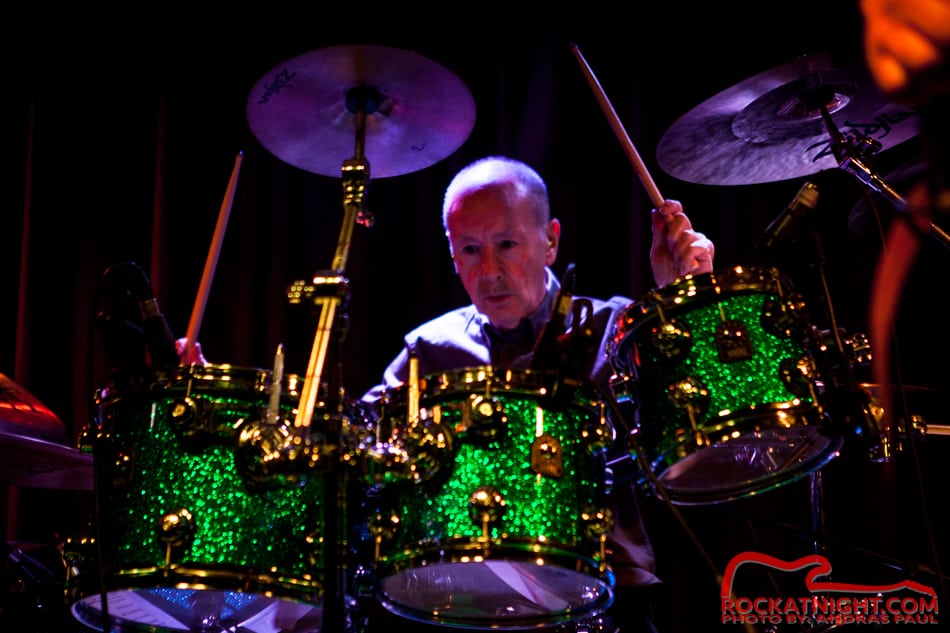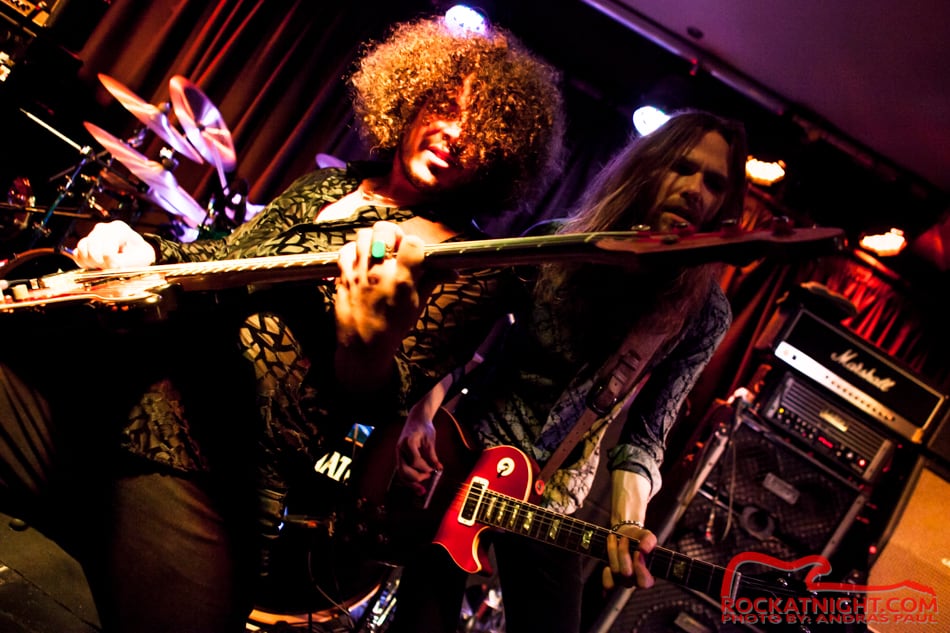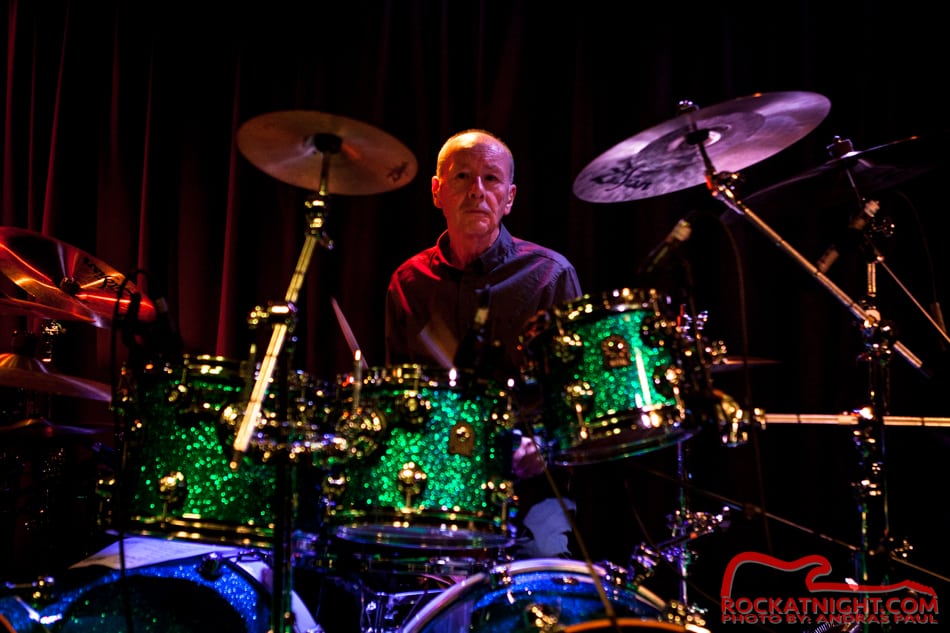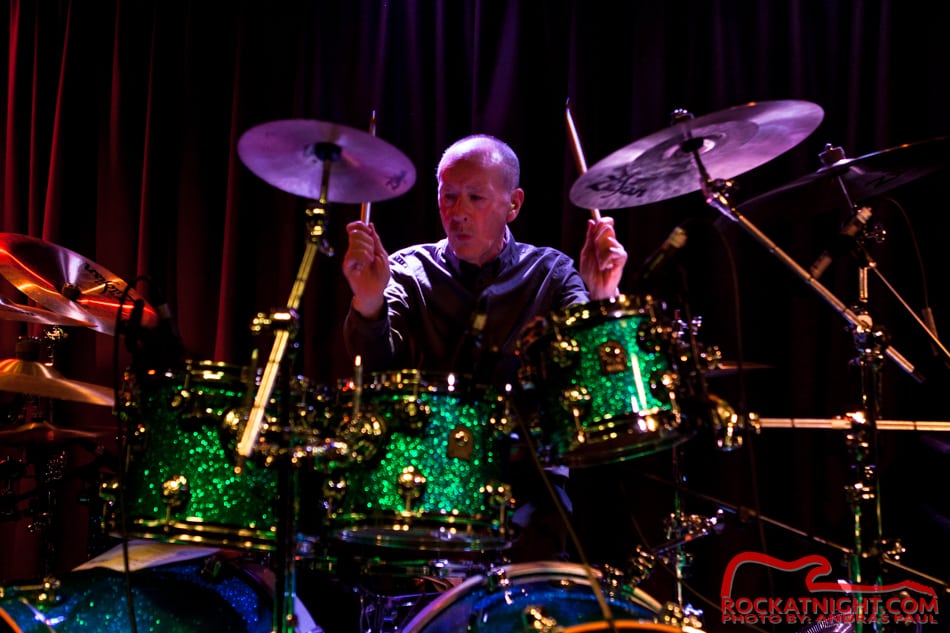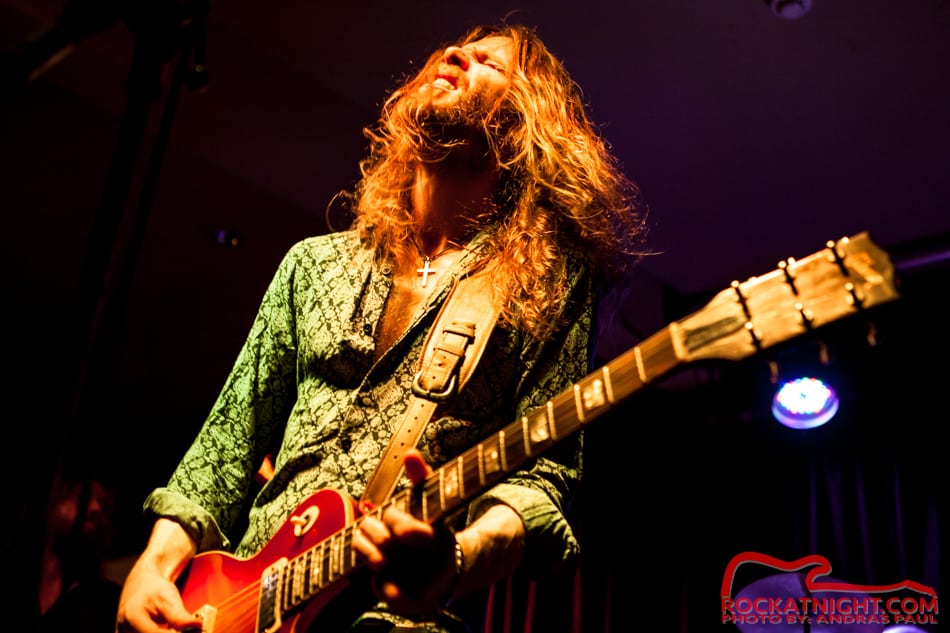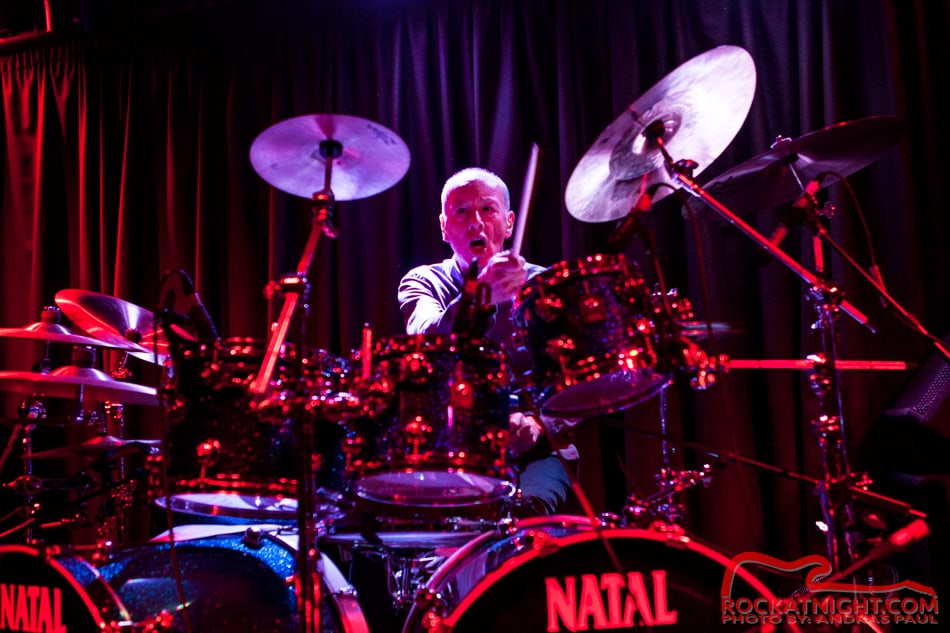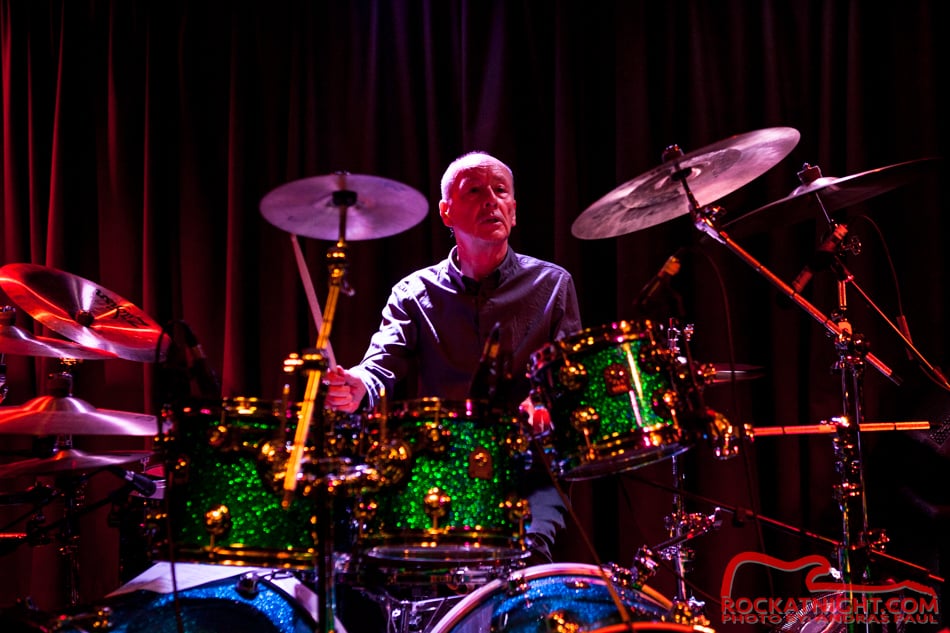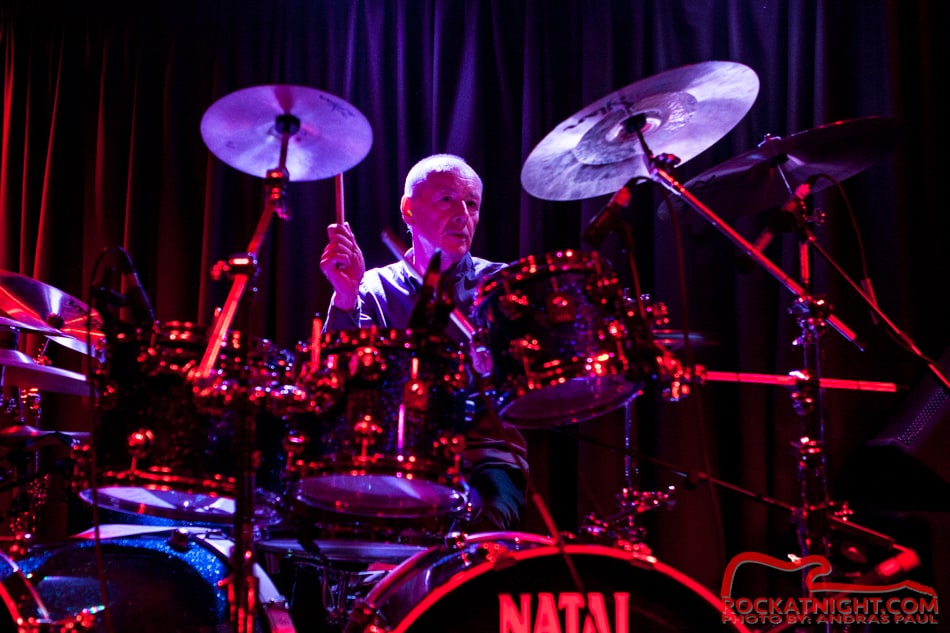 The images may not be reproduced, copied, transmitted or manipulated without the written permission to Rock At Night and the photographer. Use of any image is a violation of the United States and International Copyright laws.
Latest posts by Andras Paul
(see all)