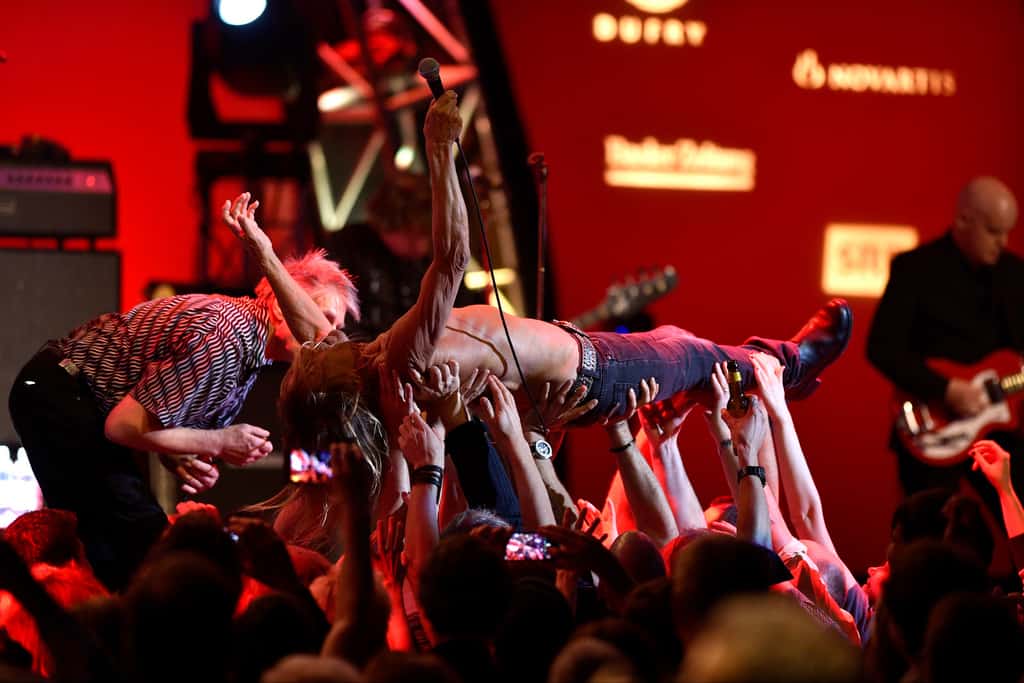 By José Oliveira, Rock At Night Columnist-Colmar, France
From 23 October to 12 November, in Basel , the capital of the Swiss pharmaceutical and chemical industry, BALOISE SESSION Festival had a successful 30th Anniversary edition!
Rock At Night was there covering this highly coveted and esteemed concert series. We consider the highlights of the elevent concerts to be James Arthur, Iggy Pop, Katzenjammer, Candy Dulfer, Trombone Shorty, and Toto.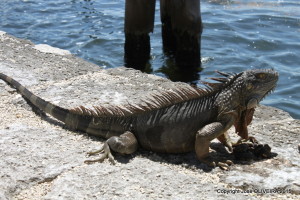 Such great musical moments–and a special award went to Iggy Pop for Lifetime Achievement!  "When I get a fucking award, it makes me bored", said the Iguana! All night long running and jumping on stage he exclaimed profanities like  "fucking this and fucking that"!!
With a talented new band, Iggy has a new challenge for the road. With a bunch of dollars and back to Miami, his wrinkled skin will be taking the perfect shape for new adventures!
Please note for next year BALOISE SESSION 2016 will be take place between 21 October to 8 November. Here, you have some shots from these beautiful concerts.
PHOTO GALLERY
Iggy Pop handing back the award at Baloise Sessions
Katzenjammer – Baloise Sessions
Iggy Pop and Katzenjammer photos courtesy of Dominik Plüss
Links to more photos from Baloise Session
Baloise Session
http://concert.arte.tv/de/baloise-session
Katzenjammer
http://concert.arte.tv/de/katzenjammer-baloise-session-2015

Tori Amos
http://concert.arte.tv/de/tori-amos-baloise-session-2015

The Allen Toussaint Quartet
http://concert.arte.tv/de/allen-toussaint-quartet-baloise-session-2015

Toto
http://concert.arte.tv/de/toto-baloise-session-2015

Paolo Nutini
http://concert.arte.tv/de/paolo-nutini-baloise-session-2015

Faithless
http://concert.arte.tv/de/faithless-baloise-session-2015
The images may not be reproduced, copied, transmitted or manipulated without the written permission to Rock At Night and the photographer. Use of any image is a violation of the United States and International Copyright laws.

Latest posts by Jose Oliveira
(see all)