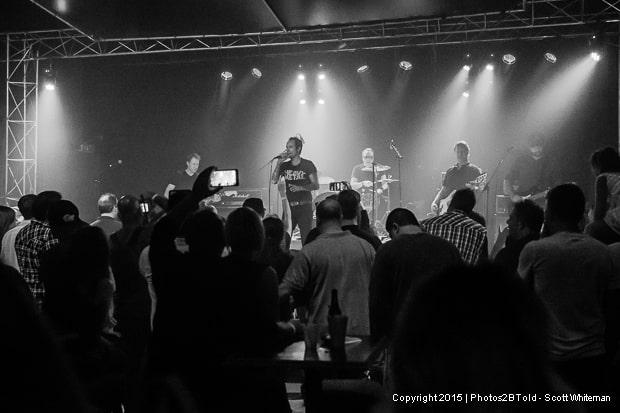 By Scott Whiteman, Detroit Correspondent
Venue: The Diesel Concert Lounge/Theatre New Baltimore, Michigan – September 19,2015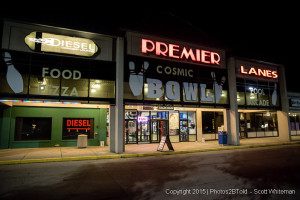 Detroit's own alternative rock band Sponge, stopped off at the Diesel Concert Lounge to rock the crowd. Also appearing with Sponge was special guest Mac Saturn, Sixe, One Block South, The Something Others and Blind Season.
On September 19th the Diesel Concert Lounge was home of Detroit's own Sponge whose hits include "Plowed", "Molly(16 Candles Down the Drain)" and "Have you Seen Mary". Formed in 1991,from the band "Loudhouse, Sponge has been the scene ever since. Sponge's current band lineup includes Vinnie Dombroski (Vocalist), Tim Patalan (Bassist), Billy Adams (Drummer), Kyle Neely (Guitarist) and Andy Patalan (Guitarist).
Also reviving up the crowd for Sponge was special guest One Block South,Blind Season, Mac Saturn and Sixe.
One Block South is based out of Detroit and the current members include Stephen Quellman (Vocals), Michael Quellman (Drummer / Vocalist), Rick Short (Guitarist) and Dan Talenti (Bassist).
Blind Season is an alternative rock band that calls their home Livonia, Michigan. According to their website, originally formed in 2012, Blind Season have played shows at the 2015 Gratiot Cruise, the Fillmore and St. Andrew's Hall to name a few. Their current lineup include Shane Sigro (Guitarist), Mike Paraski (Bassist), Adam Ross (Drummer) and Leah Guerrero (Vocalist).
Mac Saturn is out of Armada, Michigan and their current members include Dillon Murray (Vocalist / Guitarist) Jeff Chmielewski (Bassist) Brett Dooge (Guitarist) Carson Macc (Drummer)
Sixe is from Howell, Michigan. Unfortunately there is not much information posted about this band to share.
Sponge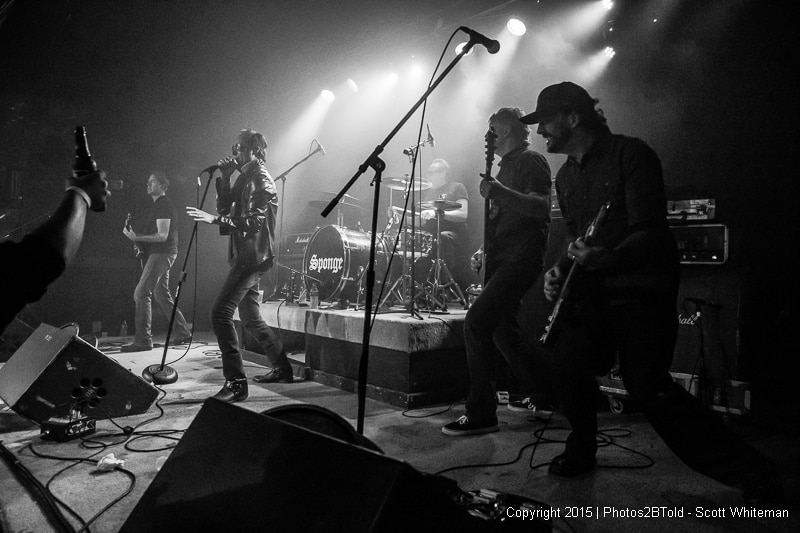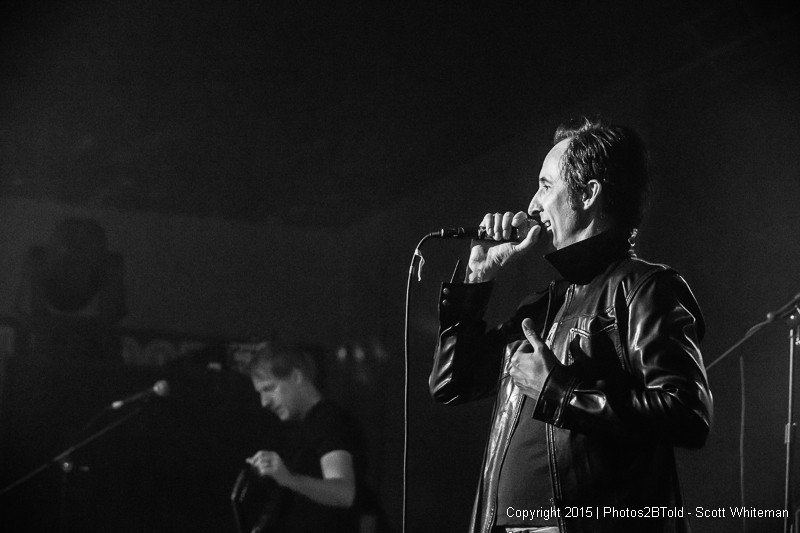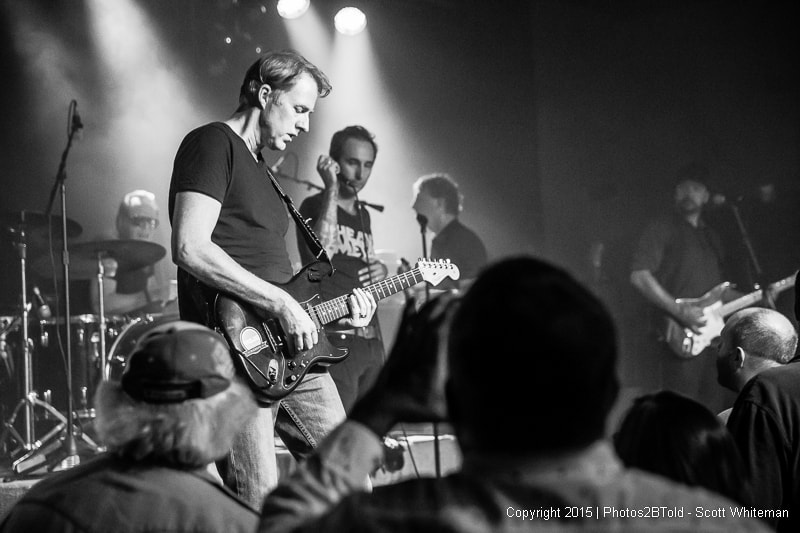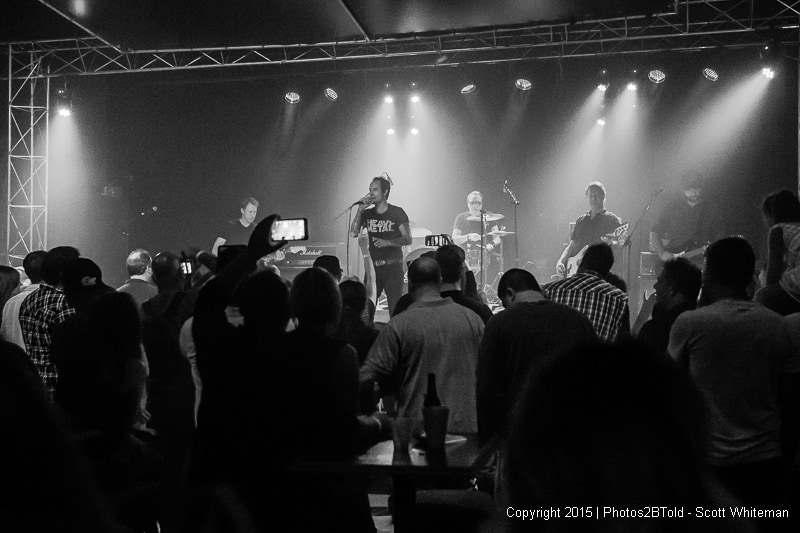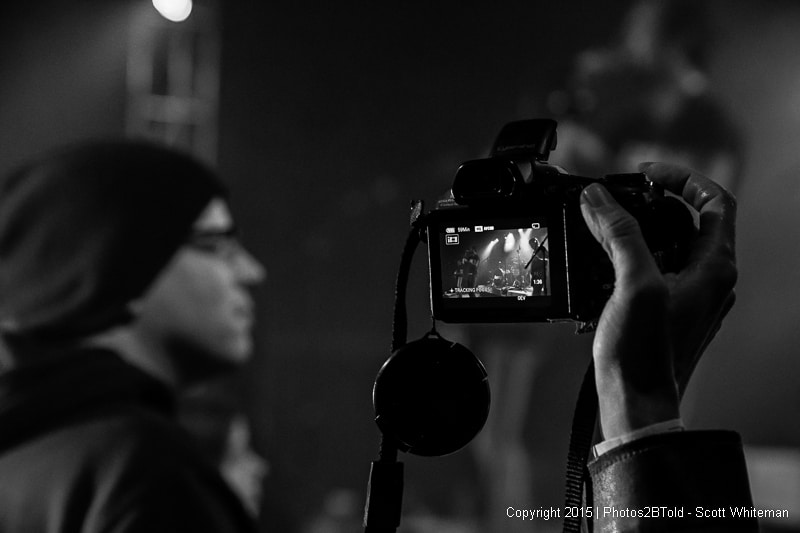 One Block South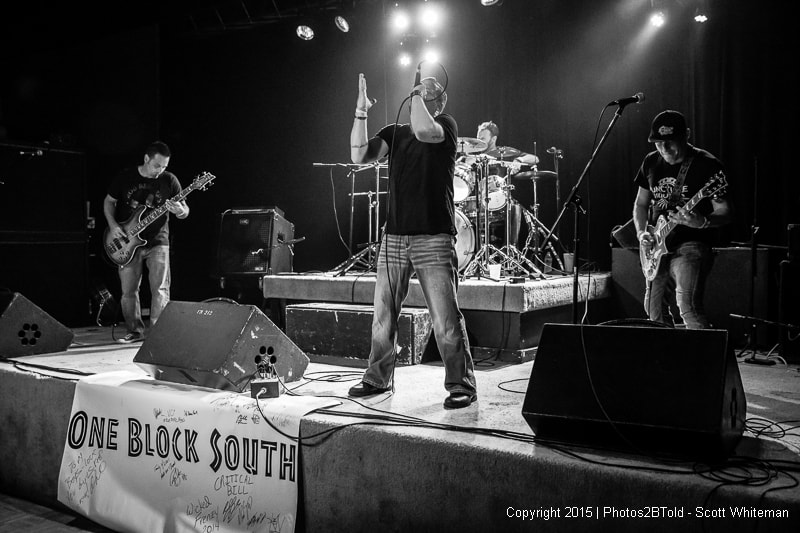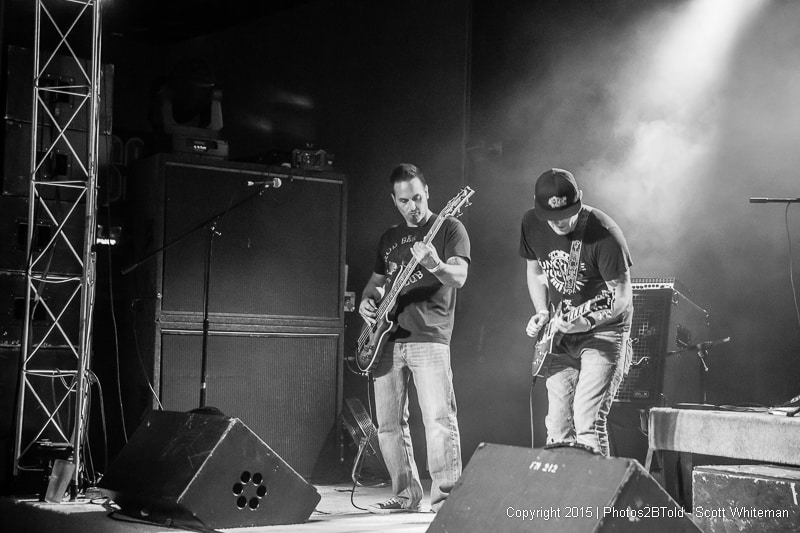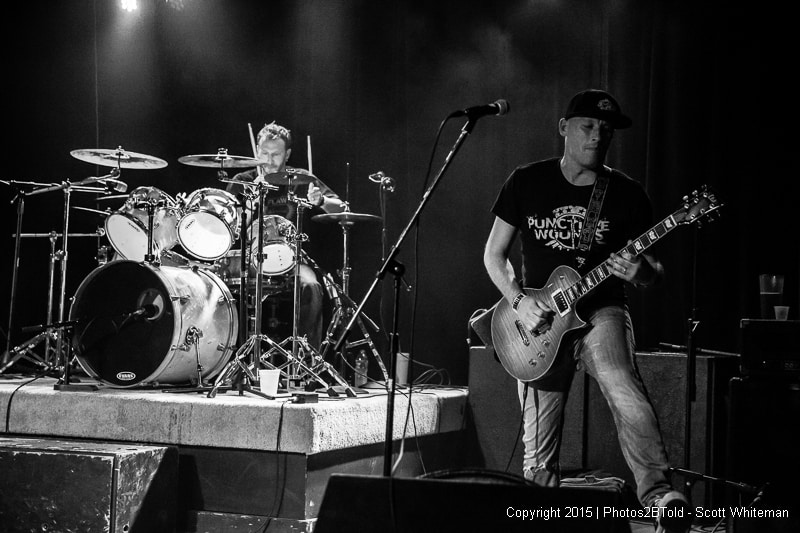 Blind Season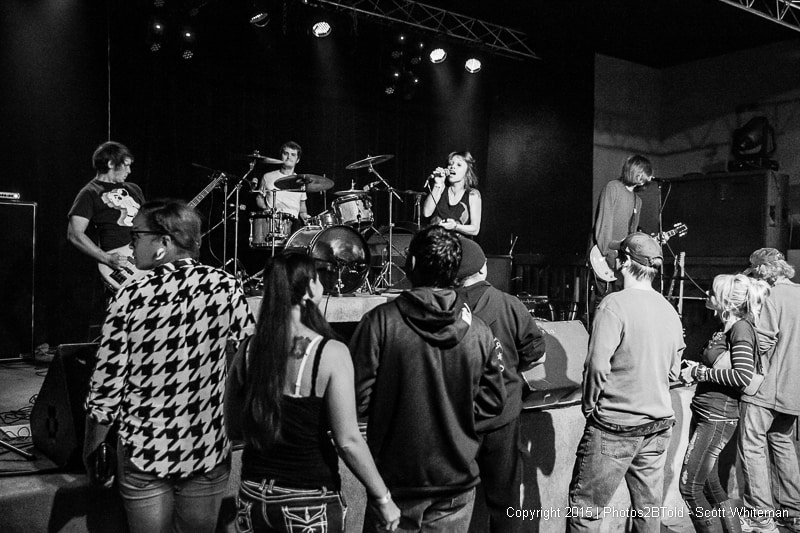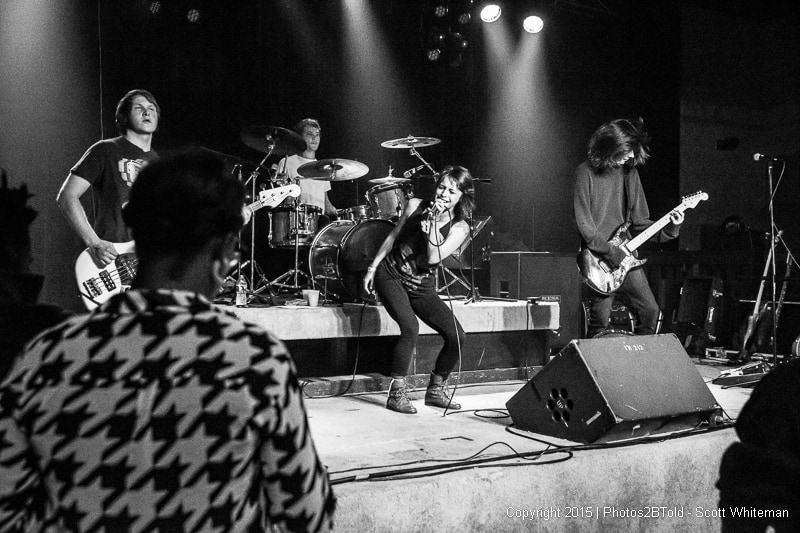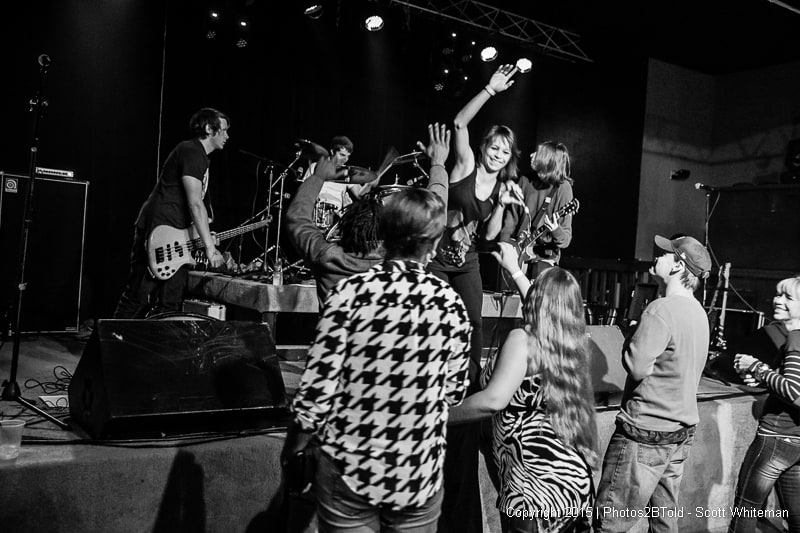 Mac Saturn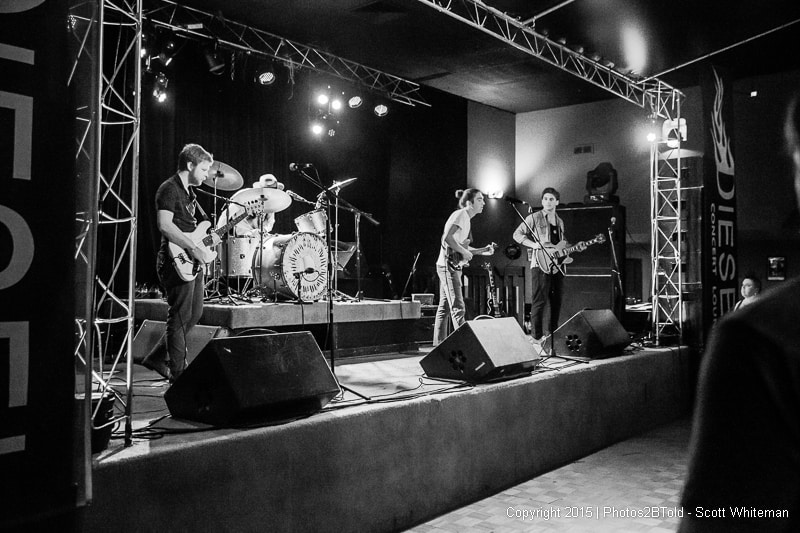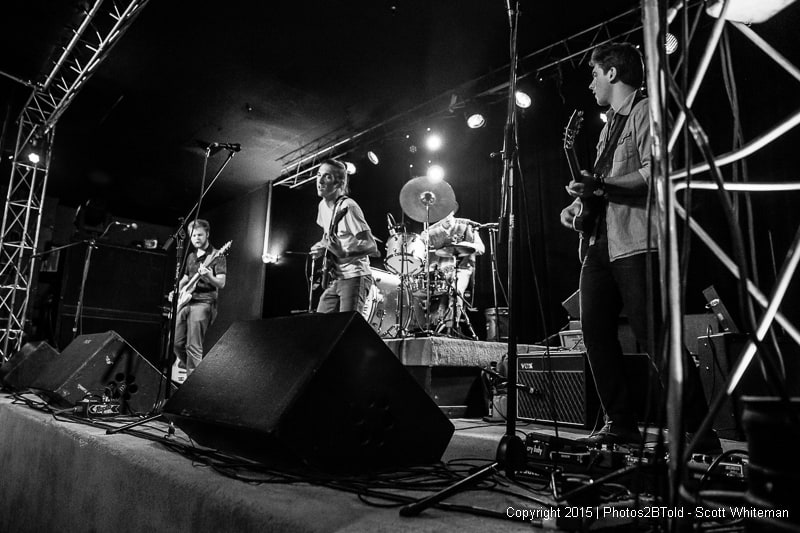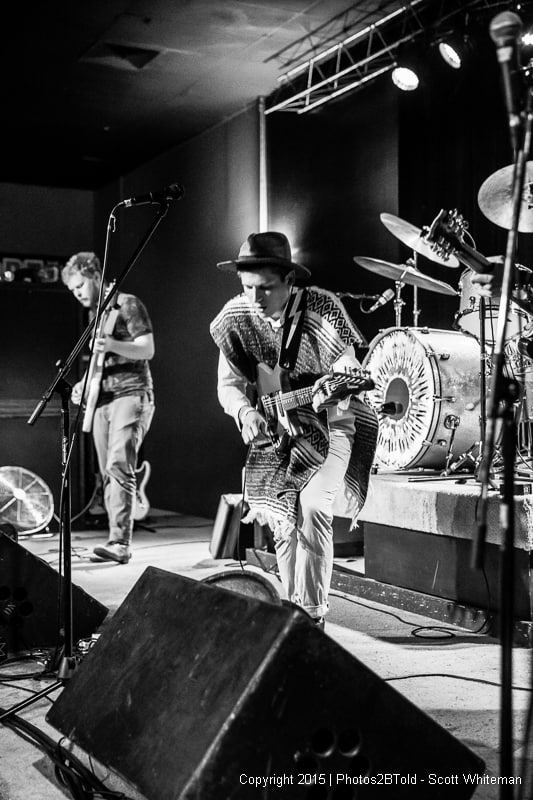 Links:
Bandcamp | Facebook  | Twitter
SixE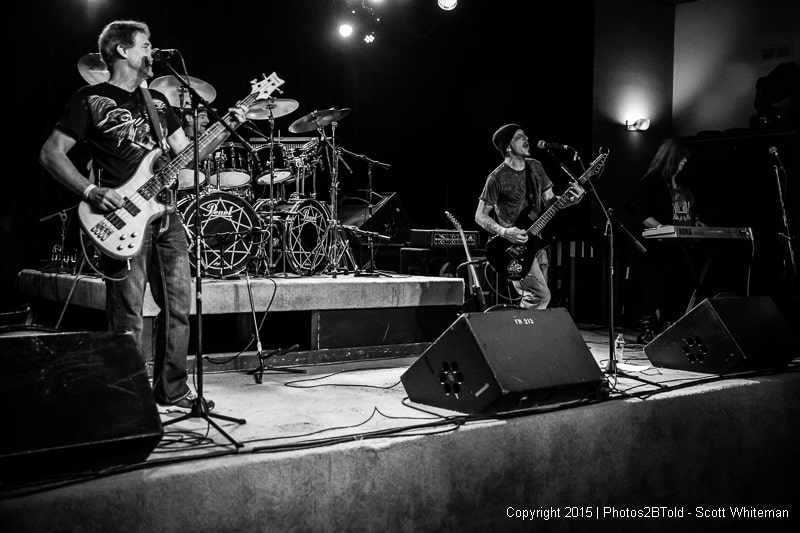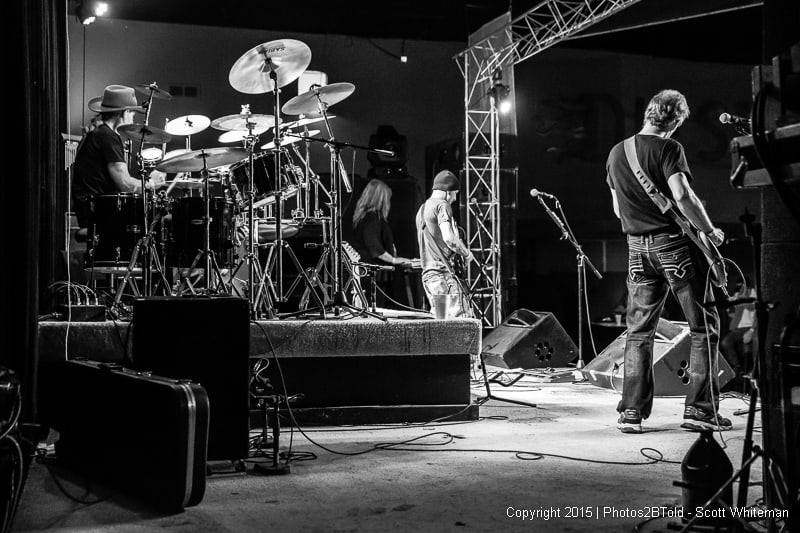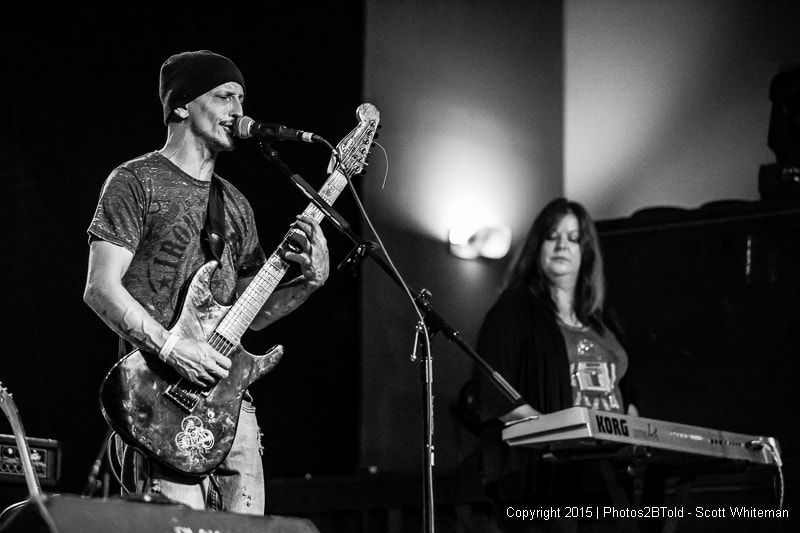 Links:
Reverbnation