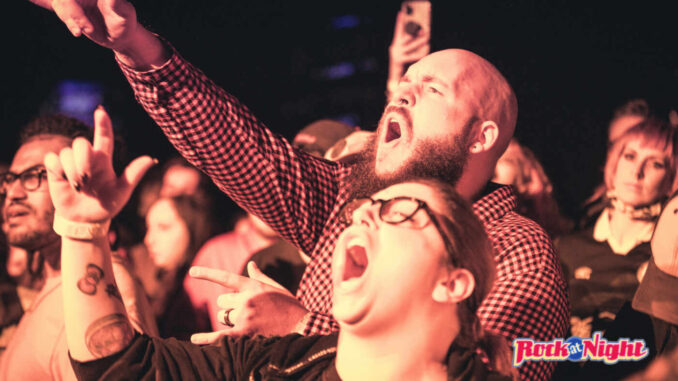 By Jeff Crespi, Rock At Night New Jersey
Live Review: Batten Down the Hatches – 10 year Reunion Show – Asbury Lanes – Asbury Park, New Jersey- December 11, 2021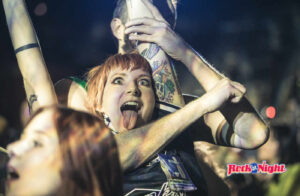 I remember it well. My son was in middle school and came home asking if we could go see a band at a local VFW in our town of Freehold, NJ. When I said they don't have shows at the VFW he replied, "Give me $20 and I'll bring home two tickets tomorrow from school."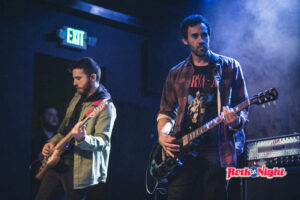 Sure enough, he brought home two tickets that said Batten Down The Hatches at the Freehold VFW Hall. That Friday night we showed up to a place 7 minutes from our house to see a punk/hardcore show I never knew existed. I was blown away to see that middle and high school students had been organizing these shows by themselves. I watched Charlie from For Our Lifetime setting up the audio and mic stands. I watched the bands setup merch tables with handmade CDs, stickers, and t-shirts that still had their MySpace links written on them.
I watched
Batten Down The Hatches
fans actually crying they were so happy to sing along with their favorite band. This was so unbelievable to me that I kept going back weekly with my son to check out all these bands that came through–not just at our local VFW but also ones all across New Jersey. We even found a circuit of concerts at firehouses, Elks lodges and basements.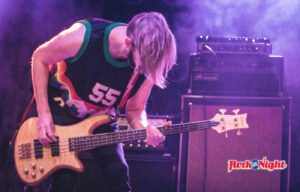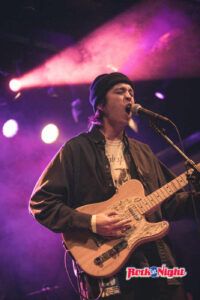 Batten Down The Hatches wanted longtime friends such as Touchdown Boy, Not Yer Baby, America Part Two and Cold Joy to share . This lineup was stacked and it was absolutely insane to see people I haven't seen since they were in middle and high school. It was a fantastic night of music, moshing and crowd stacking as John the singer of Batten loves to have his fans sing along with him. I always say I will take a local show like this over a mainstream show any day of the week.
Batten Down The Hatches and Touchdown Boy were two of the first local bands I started photographing in those settings. I enjoyed these shows so much I knew it was my destiny to become a music/concert photographer so I could support the local music scene like no other photographer ever had.
THE BANDS
Batten Down The Hatches
America Part Two
Touchdown Boy
Not Yer Baby
Cold Joy
PHOTO GALLERY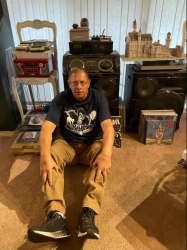 Latest posts by Jeff Crespi
(see all)