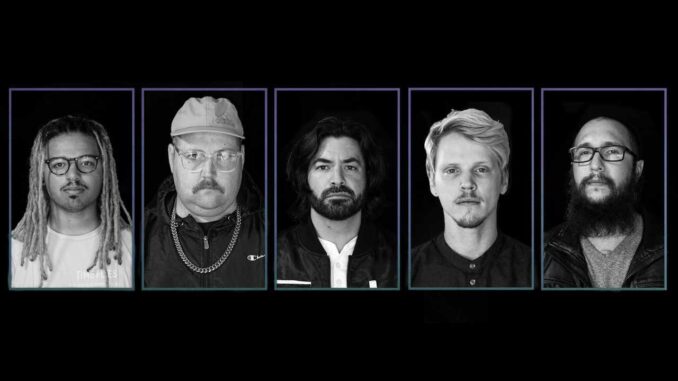 By Anita Stewart, Managing Editor
Single Premiere: "Timeslide"
Release Date: September 24, 2021
Austin's melodic metal veterans, The Ansible, first arrived in that city's music scene in 2014. The band is Greg Hinck on guitar, bass, keyboards and programming, Derril King on vocals, Nigel Summers on bass and keyboards and Darian Hatcher on drums. What started as a project that Greg and Derril were very passionate about was formed into a band by eventually adding Nigel and Darian. The band recently added Mark Martinez to their line-up and this EP will be the first time he records with them. The Ansible is inspired by fellow heavy metal bands such as Loathe and Spiritbox.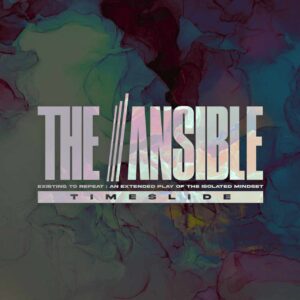 "Existing To Repeat," the band's EP will be released on November 5th. The EP spans all areas of heavy metal, from feel-good songs to chaotic-feeling rock. The Ansible has consistently worked on re-defining their sound to appeal to a much wider audience while remaining true to the genre that is at the root of their music–progressive metal.
"While stuck in quarantine, Greg read A LOT of comics! Specifically a lot of X-Men and X related comics. There are a lot of convoluted stories involving time travel and attempting to change the future by changing the past. It almost never ends well, but we like to dream. The title is a reference to our favorite time traveling mutant Cable. This song also features heavy contributions from Nigel, who not only holds down the low end but also creates all the synth, extra percussion and general ambient sound design in our music.  We let rip with the Pitchfork pedal to go even lower in the breakdown. We cannot wait to play this live," — The Ansible.
"I knew my first experience with The Ansible would be fruitful, but definitely didn't imagine the first offering with me being involved to be so dense and meaningful! A lot of fun and love was put into these songs and I can't wait for it to be shared with everyone." – Mark Martinez, Guitar, The Ansible.
Rock at Night says: "This is a dark, heavy metal, progressive metal rock song with incredible and forceful bass, drums and percussion throughout, lots of guitar and compelling lyrics about various linear conceptions of time. This is a video to watch with the special effects and a song to hear AND experience! Keep checking out Rock at Night for more info on the upcoming EP, "Existing to Repeat.""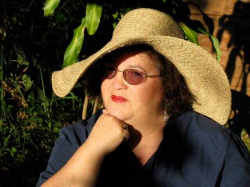 Latest posts by Anita Stewart
(see all)