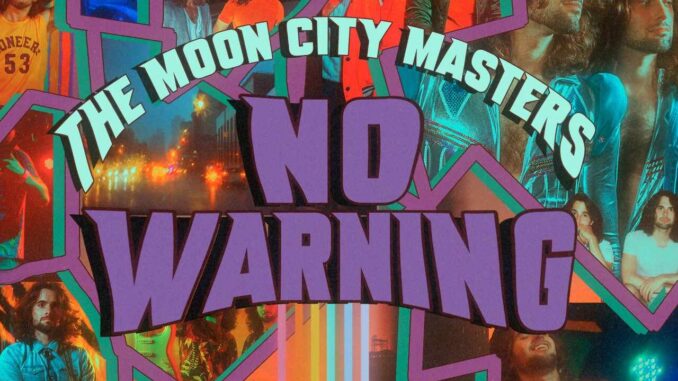 By Chyrisse Tabone, Rock At Night Tampa
Review: Moon City Master's "No Warning" – Release date May 7, 2021
Rock At Night says: Every time I listen to a single by NYC-based rock band The Moon City Masters, I am amazed at how they totally capture the essence of the best of 1970s rock.  Even though penned in the Millennium by two young musicians, they have captured my childhood memories in a jar–riding my 10 speed bike, going to the beach, and listening to the likes of Grand Funk Railroad and Pablo Cruise.

"No Warning" has the rocking groove, harmonies, classic bass lines, and upbeat feel that I can listen to over and over. These guys never cease to amaze me.  Please! Check out The Moon City Masters if you like good, classic rock music with a smile.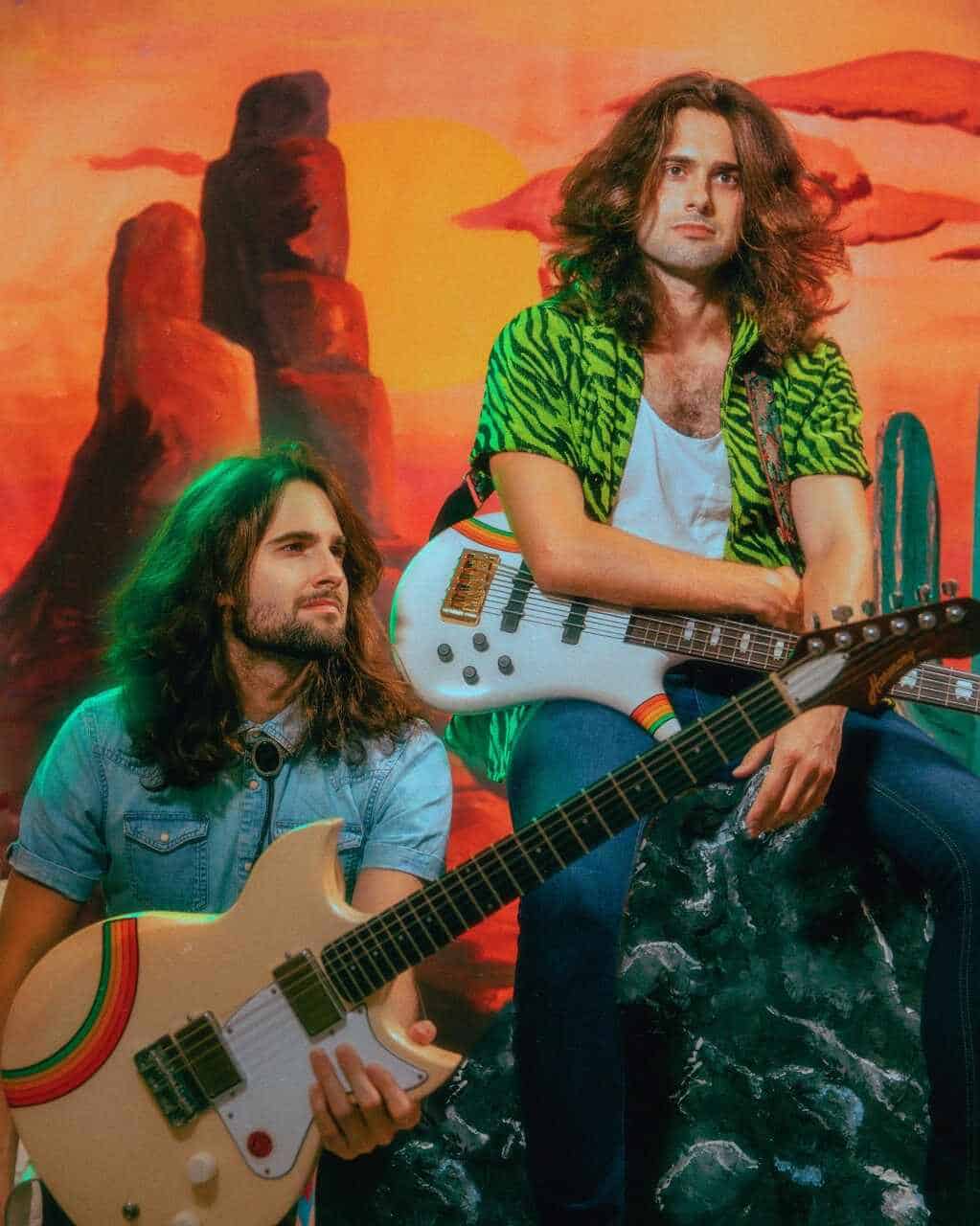 SPOTIFY
MCM BAND: Twins Talor and Jordan Steinberg
SOCIAL MEDIA

Latest posts by Chyrisse Tabone, Ph.D.
(see all)