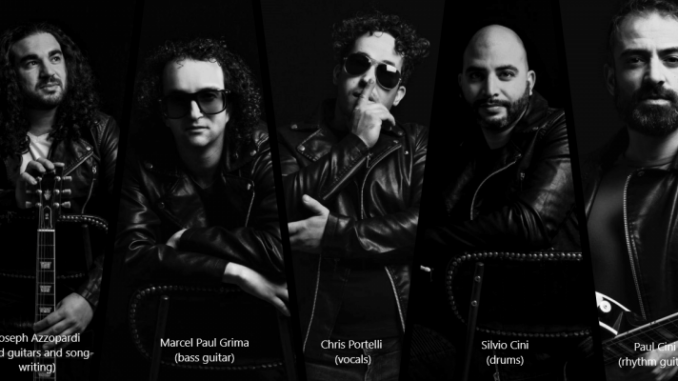 It is not every day that I see a press release from a Maltese band in my in box. You know I was tickled!  Hailing from Gozo, Malta, UPPER LIP, was just signed to the German-based hard rock label Pride & Joy Music. The band has been around since 2013, and they have played gigs locally in Malta, but now they are gaining international recognition and will be introduced to the world with their worldwide release on May 23rd, 2021.  Their album has 11 original tracks and they claim their influences are classic rock bands like Rush, AC/DC, Rory Gallagher, The Smiths, and more!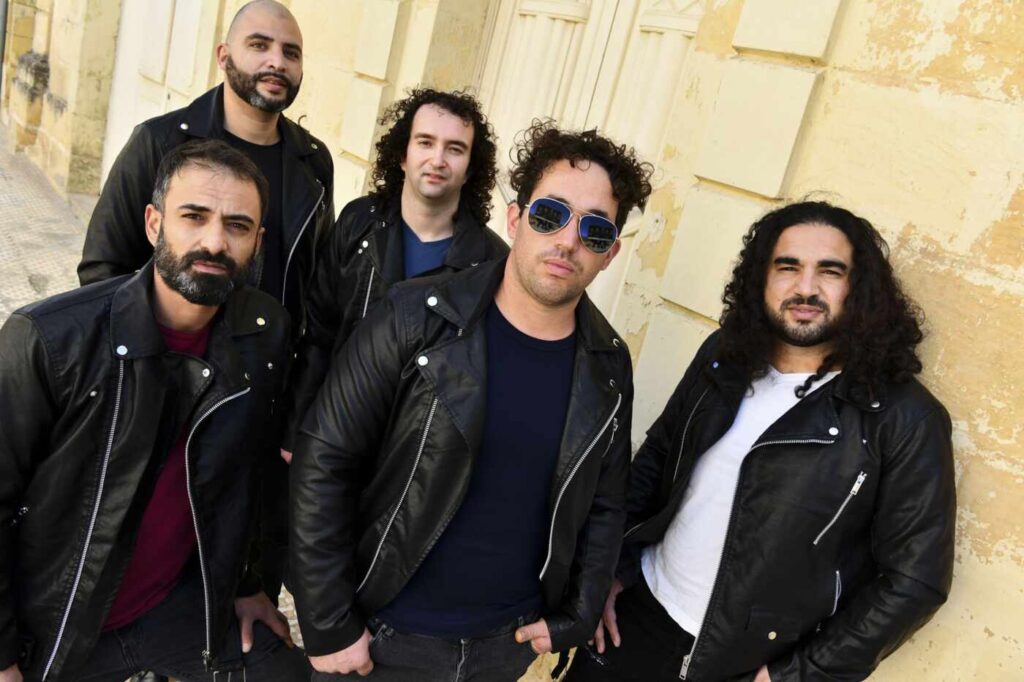 UPPER LIP is: Chris Portelli (vocals), Joseph Azzopardi (lead guitars and song-writing), Marcel Paul Grima (bass guitar), Paul Cini (rhythm guitar) and Silvio Cini (drums)
I was hoping to find some of their music online to sample and found a few videos from the past.  Check them out:

Latest posts by Chyrisse Tabone, Ph.D.
(see all)