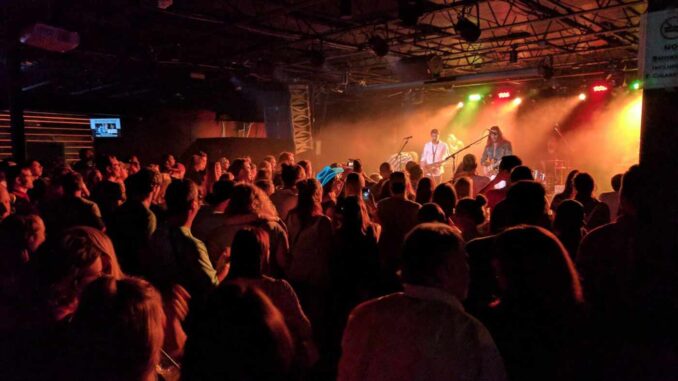 By Anita Stewart, Managing Editor
January 6, 2021
Fred Lee IV certainly knows how to sing and his voice is super smooth, just like honey! And he and his band, Late Night Special play music that is an easy going blend of rock, country, folk and Americana. The band formed in 2012 and hails from Charlotte, North Carolina and they are getting a lot of recognition up and down the east coast.
The band is led by front-man Fred; he does lead vocals and plays piano and acoustic guitar. The rest of the band is: Mikey Marrero on electric guitar, bass and backing vocals, Derek Furr on electric guitar, Jason Atkins on keyboards, James Brock on drums and percussion.
Fred described in a TV interview last April how the Covid experience had freed up his time in a huge way; while the situation affected his income, it gave him more time to create music and content. Even in saying this, he knew he had to look at the positivity in the situation, not the negatives!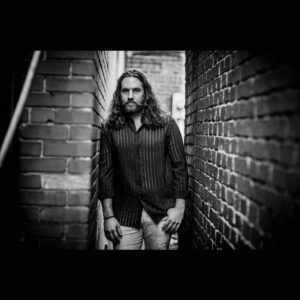 Late Night Special can be a party band and do amazing covers of songs while making them their own. This writer loves their versions of "Tyrone" by Erykah Badu and "Use Me" by Bill Withers. Fred and the band have also proved to be very prolific songwriters! The band's first studio album was released in 2015, "Light of the Moon." In July of 2015, they also dropped a live EP titled "Live from the Shakedown." Both of those recordings can be found on the band's BANDCAMP. The band hit it out of the ballpark again with "Halfway to Somewhere," which dropped in April of 2020. "Disco," the first cut from the recording was released in February of 2020. They also submitted a Tiny Desk entry and they are Sofar Sounds alumni.
If you get to the Southeast, this is the band to see and Rock at Night is waiting for more music from them. A rich tapestry of sounds from their albums will engulf you in their perfect musical blend. This writer has their latest album on repeat. Be sure to check them out and catch their live shows once they start up again.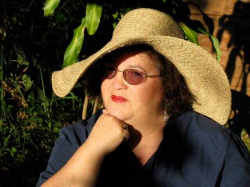 Latest posts by Anita Stewart
(see all)