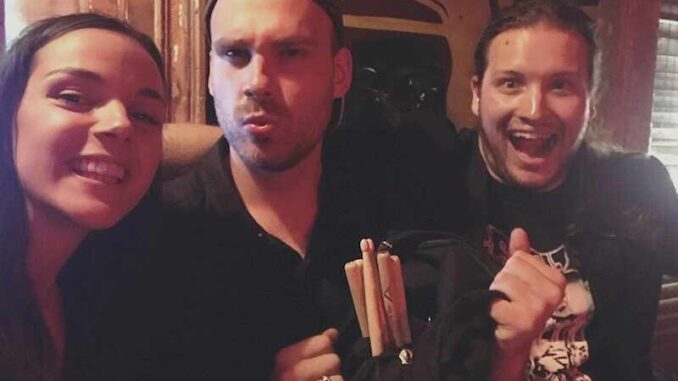 Single Review: Zenith Moon's "Gypsy"- Release date July 6, 2020
Hailing from Melbourne, ZENITH MOON bring a retro and classic rock fusion that draws in the best influences from that glory era, delivering raunchy female fronted rock that harks the sound of European counterparts Blues Pills, Pristine and Forever Still.
Their previous single, "Going Under" was released in march. Here, singer Kahli sings in a deep, sultry voice, backed by a 70s rock groove.  Check out the video below:
Rock At Night: Now, the band's new single sounds similarly–very smooth and sultry (think Sade with an edge, Fiona Apple, or even Edie Brickell) with a jazzy, retro rock feel.

ZENITH MOON is the collaborative efforts of fretboard nomad Matt (guitar), astrologically colliding with Kahli (vocals) and Andie (drums).
SPOTIFY

Latest posts by Chyrisse Tabone, Ph.D.
(see all)