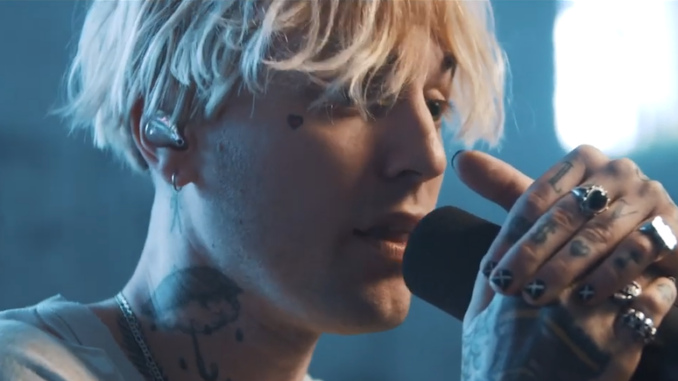 By Chyrisse Tabone, Rock At Night Tampa
Review: Jutes & Stay Over's single "Girls" – Capitol Records
Canadian-born and now L.A. resident, musical artist Jutes released a hefty 7-track EP Overrated on March 5th, full of fresh genre-bending music, and now he just released a song "Girls" with musical artist Stay Over.  First off, if you have not listened to Overrated, you should. Jutes delves into relationships with a very honest and authentic approach. His music is a blend of alt rock and hip-hop beats with inflections of a pop-punk, auto-tune voice.  Songs like "Where Are You" and "Start Over" have a hip-hop groove but a real stand-out is the ballad "Back to You", with its meaningful lyrics and alt-rock feel.
Check out a stripped version of "Everyone Knows" to see and example of Jutes' infectious melodies and authentic lyrics below: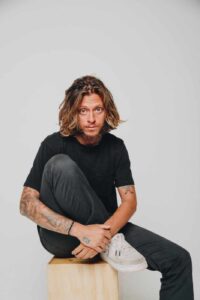 Now, listening to "Girls", again the familiar hip-hop groove and candid lyrics, reflect upon a relationship gone sour with a seemingly from a fickle partner.  In the song, Jutes describes how torn up he is and hates himself for being this way. The chorus asks, "Why do girls make me cry, so I won't let my make-up run tonight," in an apparent gender-bending twist. The acoustic guitar-driven song will leave an ear worm in your head, long after you quick listening.
For more information on Stay Over, please visit:
For more information on Jutes, please visit:

Latest posts by Chyrisse Tabone, Ph.D.
(see all)