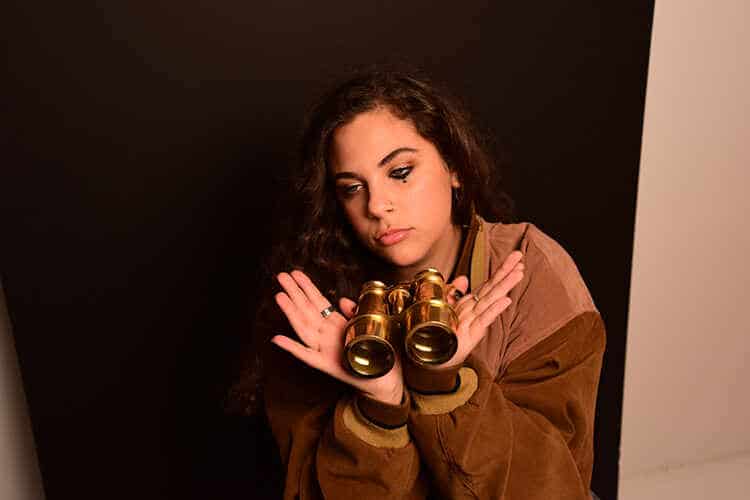 Rock At Night has been following genre-jumping indie artist Julia Bhatt for some time now. She is embarking on her first tour!  You can see our interview with her HERE:
Julia Bhatt turned 18 in January, graduated high school last week and today she announces her first ever tour (acting as support on select dates of Mutlu's The Good Trouble Tour). This announcement arrives in tandem with the release of her psychedelic ode to 90's VHS "I'm Cool" Lyric Video.
Working with producer and mentor Elliot Jacobson (Elle King, Ingrid Michaelson, Verite), "I'm Cool" features exuberant melodies, Julia's fast-paced wordsmithing and a slight twang that adds a shuffle to the robust sense of confidence. "Everyone's cool. There's no need to pretend like you're superhuman to be cool. Crying and going through rough times doesn't make you any less cool," Bhatt explains to Earmilk who premiered the track in January.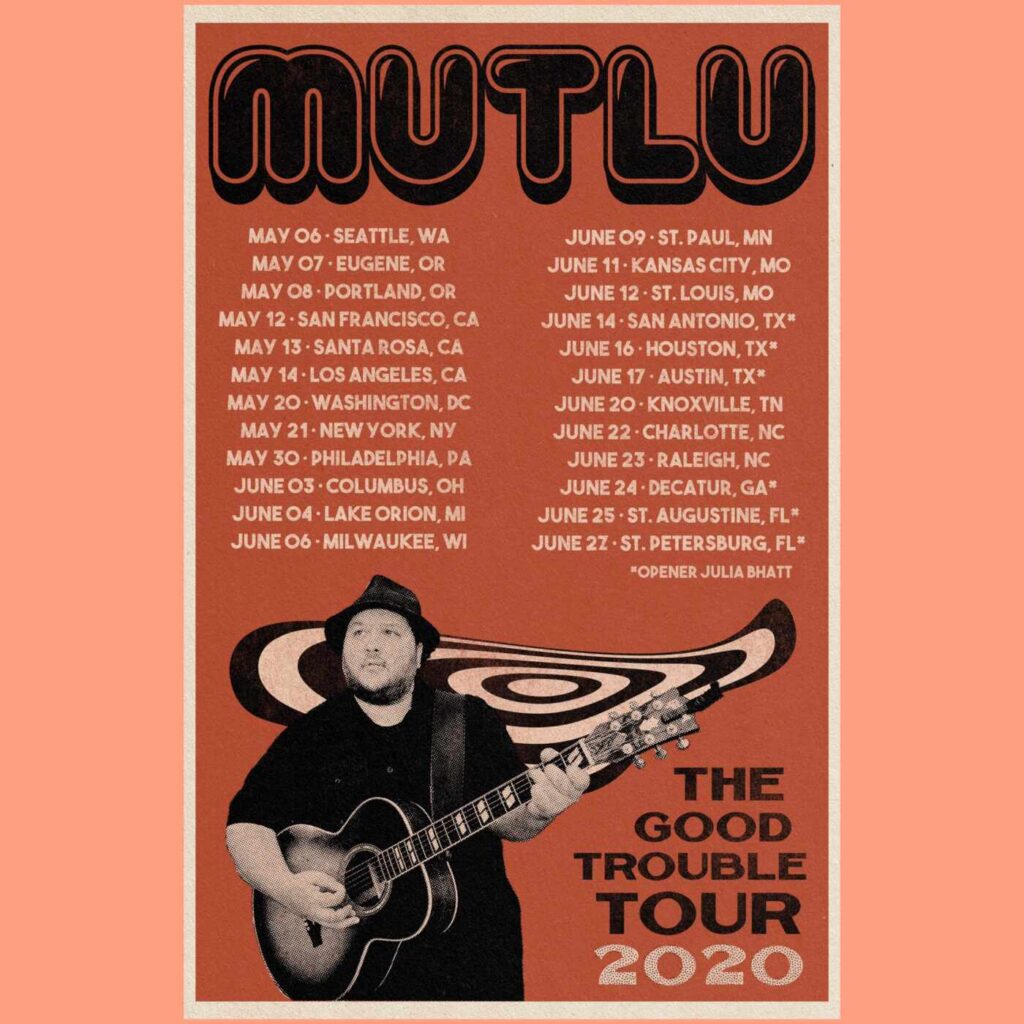 Tour dates on Mutlu's The Good Trouble Tour:
June 14 – San Antonio, TX @ The Rustic
June 16 – Houston, TX @ The Rustic
June 17 –Austin, TX @ The 04 Center
June 24 – Decatur, GA @ Eddie's Attic
June 26 – St. Augustine, FL @ Prohibition Kitchen
June 27 –St. Petersburg, FL @ 3 Daughters Brewing

Latest posts by Chyrisse Tabone, Ph.D.
(see all)