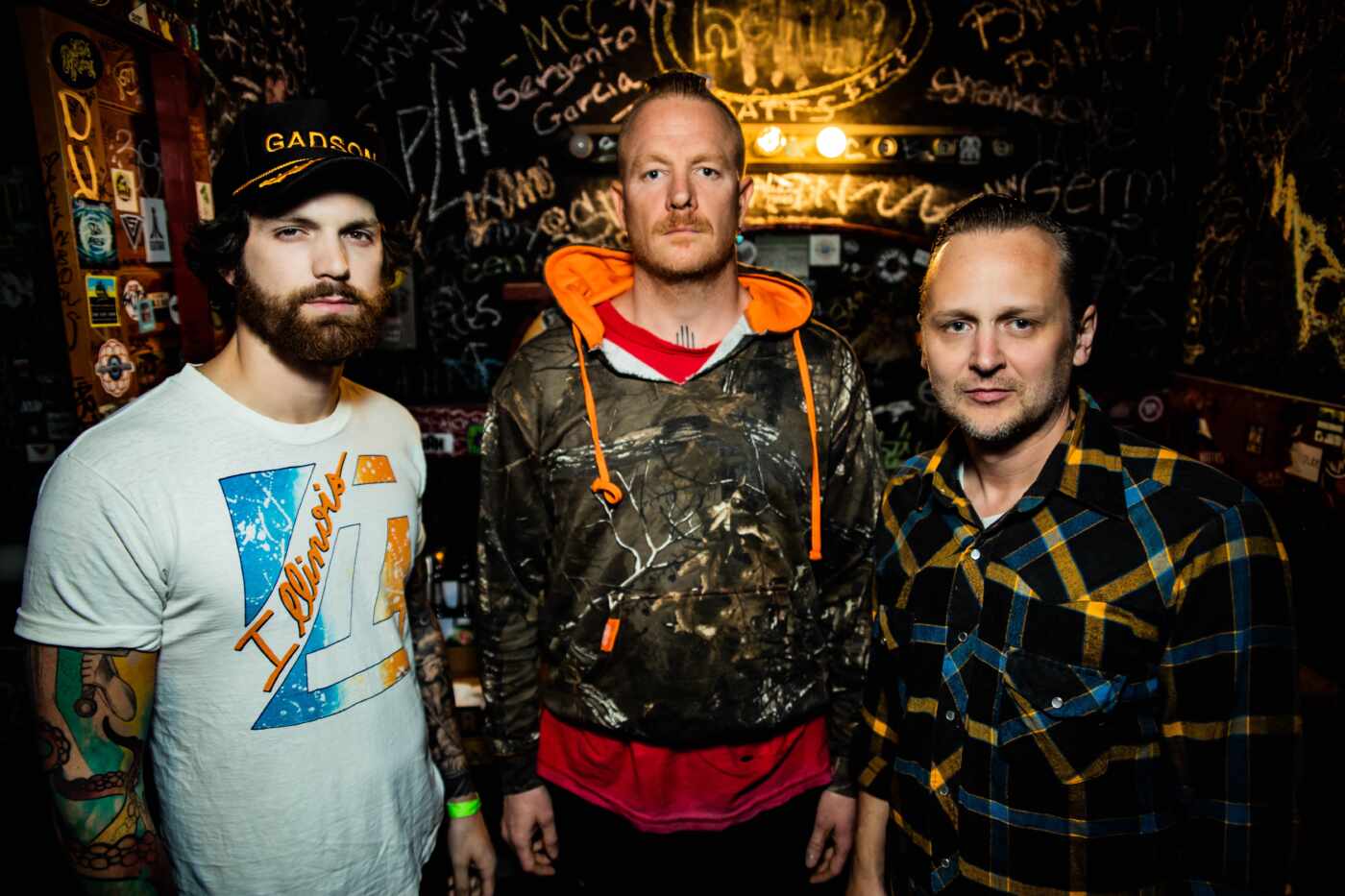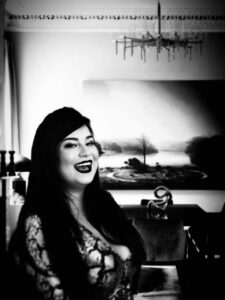 With hit singles like "Inside Out," "Here's to the Night," "Promise," and "Victoria," 1990s rock band, Eve 6, will make their way to Francis Field on Saturday, May 16th for the inaugural AS IF! The 90's Fest. The event will also feature the reunion show of Spider Monkey, a Florida-based rock band comprised of Todd Horn (vocals), Tony Gialluca (bass), Garrett Coleman (guitar), and Randy Rockalotta (drums). Additional bands playing the festival will include Salt & Pine, The Banned, Kapowski, Nerd Kill Overdrive, Bad Dog Mama, Ramona, and Chillula.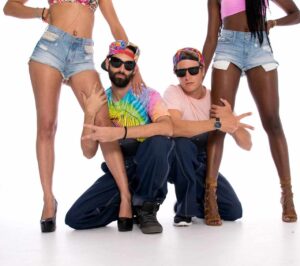 "The '90s was the last era where growing up was cool," explained Jeanetta Salyer, owner of Ancient City Entertainment and the organizer of the festival. "We want to throw it back to the days before everyone was staring at their phone. I like to call it a summer kickoff that lets adults feel like kids again and kids feel like, well, just that it's going to be an amazing day that they can look forward to at the end of the school year every year."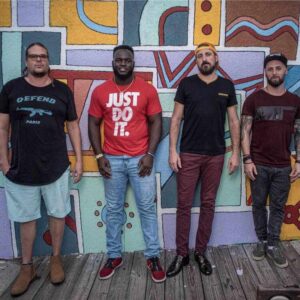 AS IF! The 90's Fest will be held on Saturday, May 16th from 12 p.m. to 9 p.m. at Francis Field, 25 West Castillo Drive in downtown St. Augustine. This action-packed, family-oriented, one-day event will feature live music, games, slime zone, a Lisa Frank selfie station, a 27-foot water slide, food trucks, and more. General Admission tickets are $15. Children under 5 are free and children ages 5-13 are $5. VIP tickets are available for $25 and include a lounge area and VIP bar access. For vendor opportunities as well as sponsorship opportunities, contact Jeanetta Salyer at ancientcityentertainmentgroup@gmail.com. AS IF! The 90's Fest has room for 60 vendors, 20 with electricity and 40 without, and 12 food trucks.
Buy your tickets here: https://www.eventbrite.com/e/as-if-north-florida-90s-fest-tickets-93202682733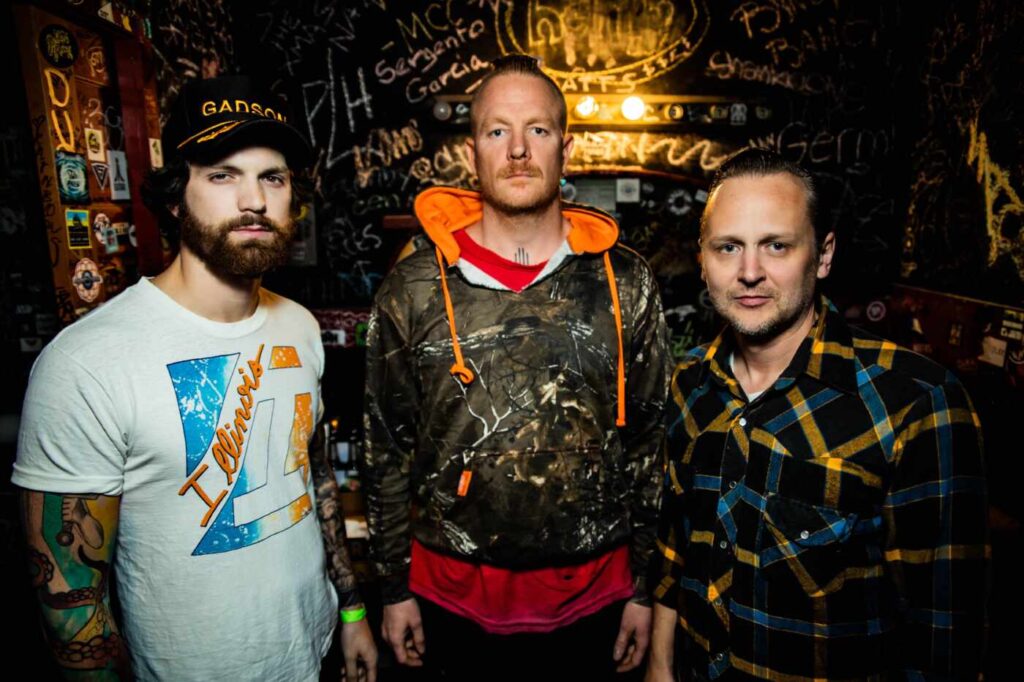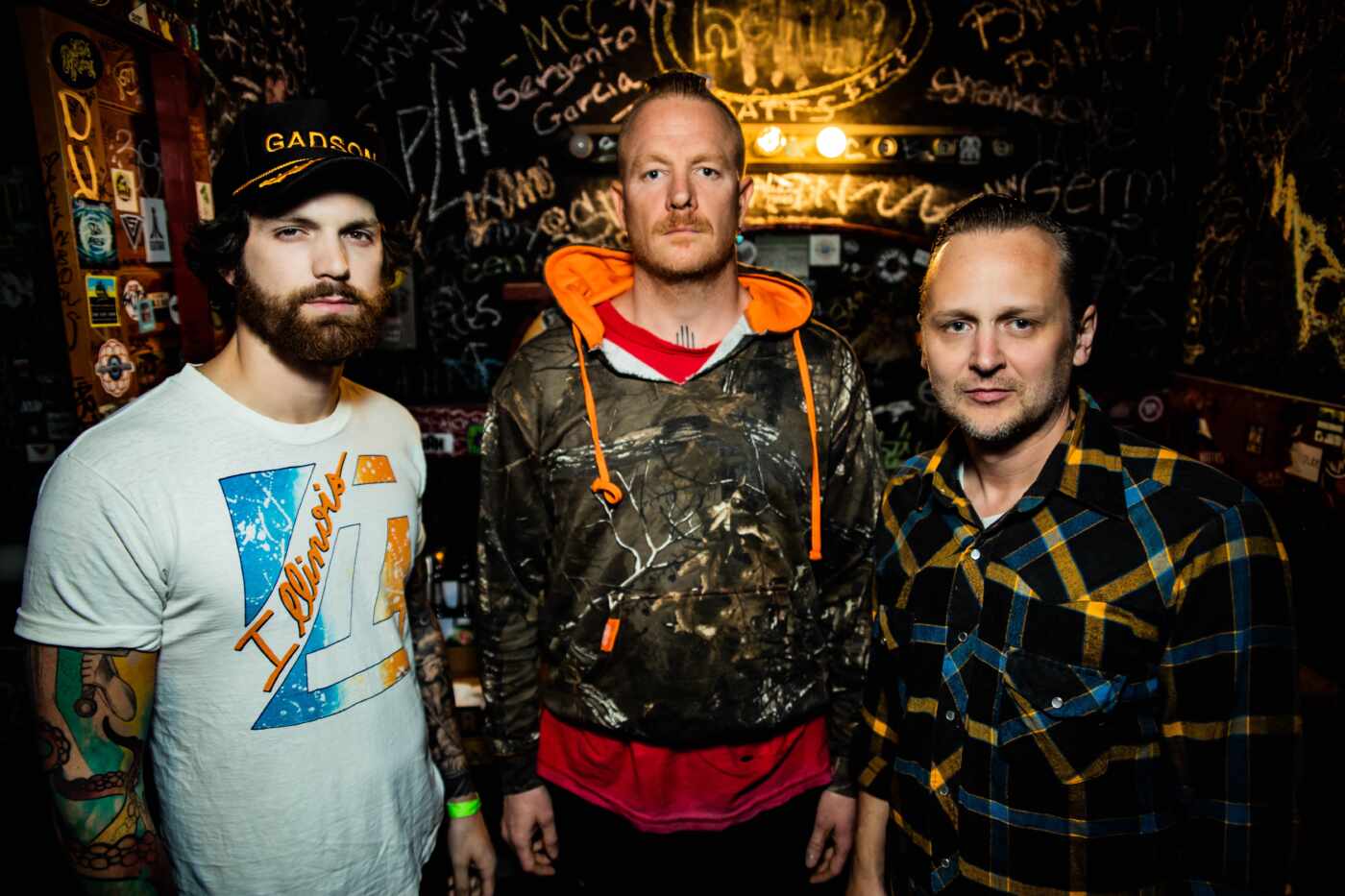 ABOUT EVE 6: Formed in 1995 in Southern California, Eve 6 disbanded in 2004 and reunited with all three original members in early 2011. The band is currently comprised of Max Collins on bass and lead vocals, Jon Siebels on guitar and backing vocals, and Ben Hilzinger on drums. Platinum-selling artists, Eve 6 has made appearances on The Tonight Show with Jay Leno, The Late Show with David Letterman, Jimmy Kimmel Live, Late Night With Conan O'Brien, and TRL with Carson Daly.
.

Latest posts by Chyrisse Tabone, Ph.D.
(see all)