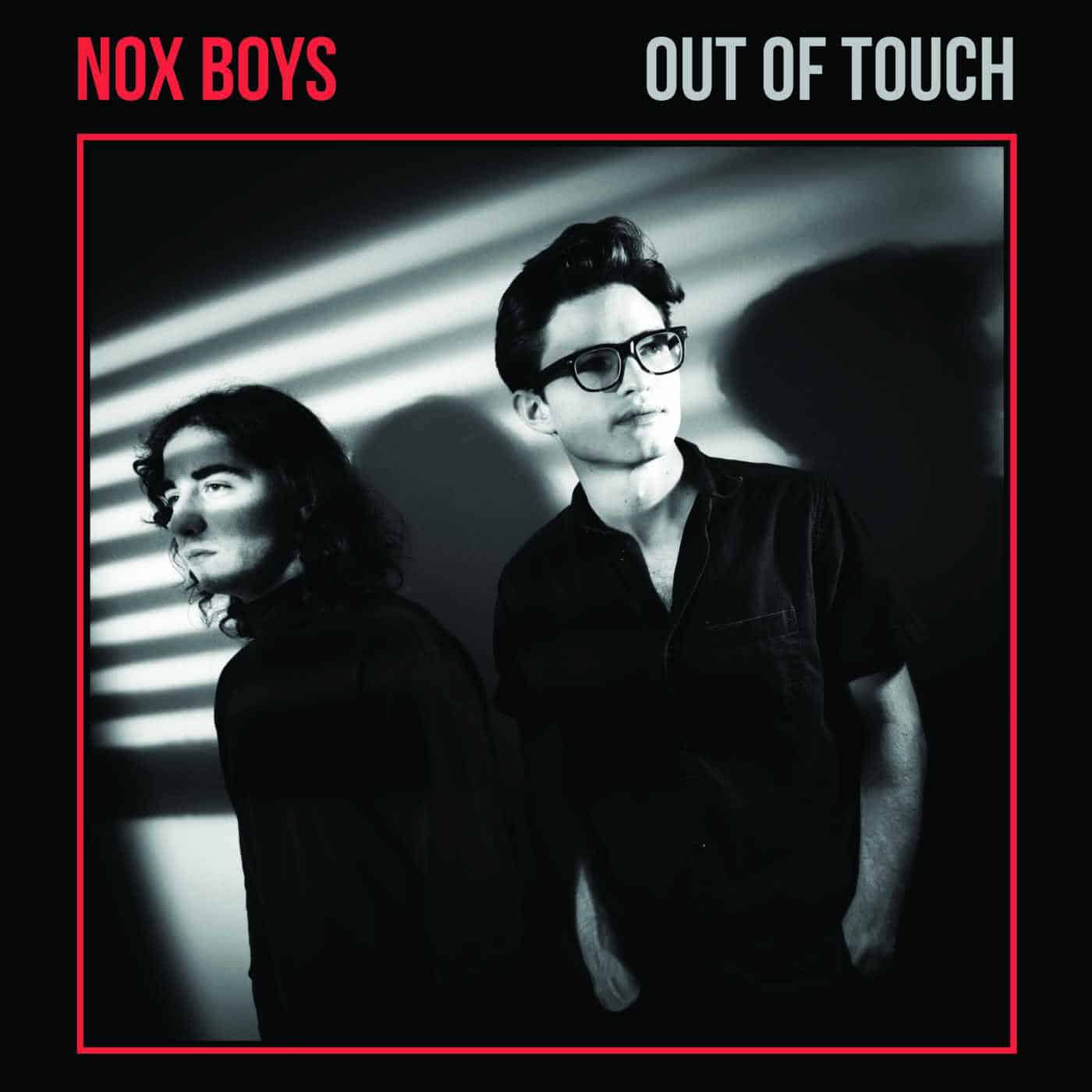 By Anita Stewart, Rock At Night Pittsburgh
Album Review: The Nox Boys-Out of Touch-Get Hip Records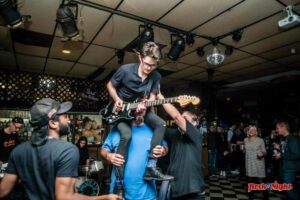 The Nox Boys hail from Blawnox, right outside of Pittsburgh, PA. One of the newer Rock at Night favorites, our editor unexpectedly covered this band's crazy show in downtown Tampa at the Hub in December 2019. This band definitely blends the genres into something that goes like this: garage rock, rockabilly, punk, post-punk, psychedelia and the retro sounds of early 60's British Invasion. Their original music is driving and has a supersonic kick with pensive lyrics and great hooks.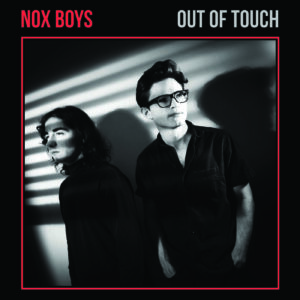 Love this album that was produced by Get Hip Records. It has no peaks and valleys–every song is a hit; all of the songs really raise the energy and I can't pick a favorite one! The Nox Boys formed in 2014 and this album is their sophomore effort. They have played and opened for many bands to include: Mudhoney, FIDLAR, Twin Peaks, The Black Lips, Jon Spencer Blues Explosion, King Tuff, Chicano Batman, The Cynics just to name a few. They are also getting lots of airplay on the following: Little Stephen's Underground Garage (SIRIUS XM), Burger Records Rock N Roll Radio Show, college radio, and mainstream radio stations in the Pittsburgh area such as WYEP, WDVE, THE X, and more.
The Nox Boys are a family affair featuring an uncle, Bob Powers on Melobar lap steel guitar with his nephew Sam Berman on drums and two cousins unrelated to Bob and Sam, Zack Keim doing lead vocals and guitar and Mitchell McDermott on bass. Their live sets are wild and they engage their audiences with their energy. Check out their live dates and be sure to see them when they travel through near you. Tour info HERE.
OUT OF TOUCH
Out of Touch–the title song, very retro with catchy chorus and a sound like the 60's band, the Animals. The slide guitar and keyboards are great!
Fire in Her Eyes–-driving beat, great drums with kinda' Middle Eastern tones from the guitar.
Sirens–straight up, old time rock and roll, almost Southern style with slide guitar, love and angst lyrics. He is besotted with the Siren!
One Thirteen–driving bass and drums, very punk-pop. If you can't dance to this, you got a problem! This is very mosh-pit worthy!
Got Something to Say–a retro Rock and Roll sing along, reminiscent of Lou Reed, monotone type vocals in parts with intricate guitar.
Don't Send Me No Flowers–Another retro Rock and Roll song with clever hooks to sing along to.
Observatory–cool cosmic lyrics, a love song, going up to the sky to get high, driving drums with a fast beat, this will get you moving–spacey guitar licks!
Fear of Getting Old–Rockabilly, reminded of the old crooners like Buddy Holly, screams and screaming guitars.
The Word–the slowest tempo song on the album yet with rockabilly slide guitar, elements of alt country as well, nice guitar riffs and breaks on this. A love song.
Darlene's Gone–angst filled break up song played to screaming guitars and trippy psychedelia–very retro, nice bass line and great guitar.
This is a great album for driving, dancing, singing along to or just plain listening–and this is definitely the album you want to put on when you want to jump start the party. It will get everyone off the couch and showing off their dance moves! You will love it!
SPOTIFY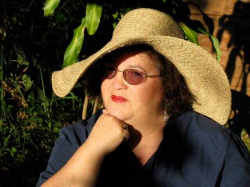 Latest posts by Anita Stewart
(see all)