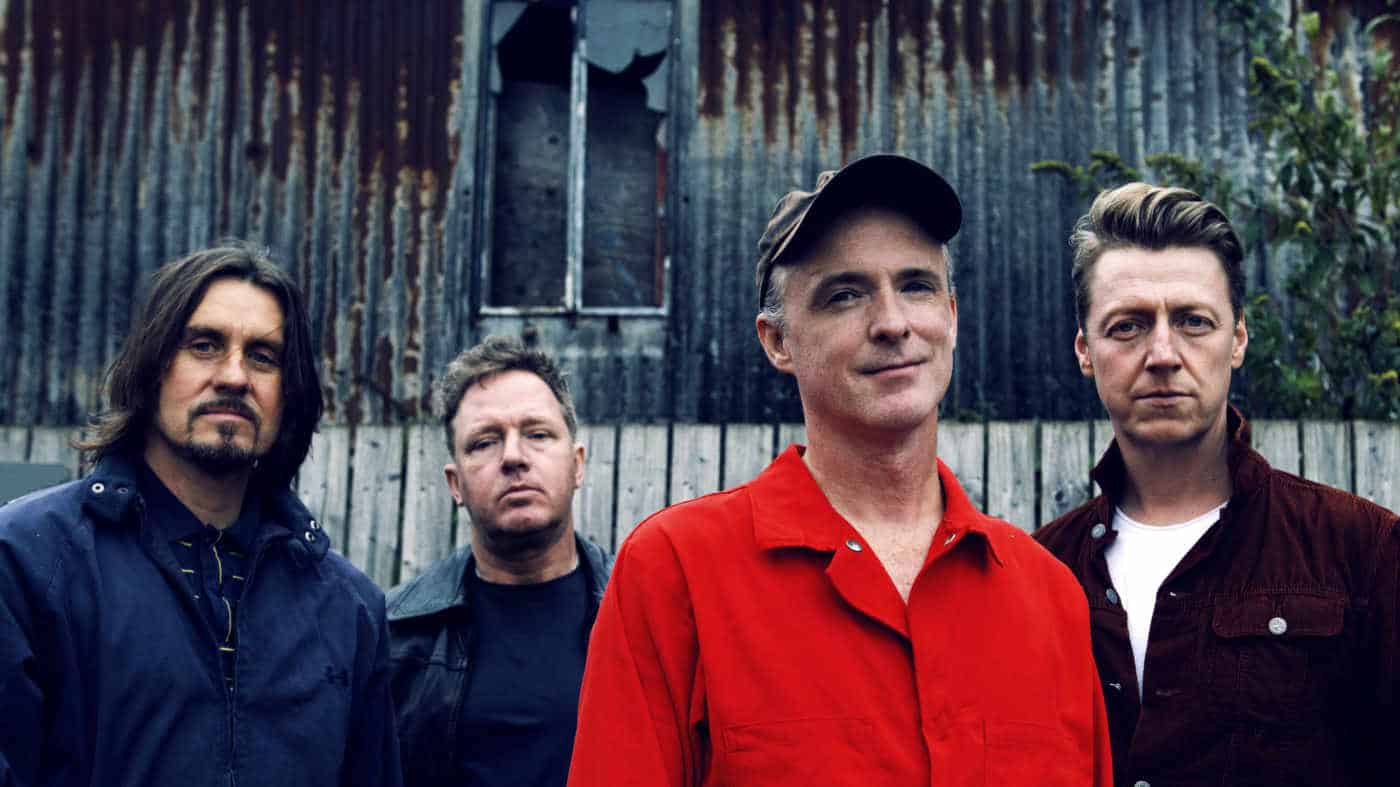 In the year that has seen the band celebrate the 20th anniversary of their breakthrough year, Travis have released their captivating new single "Kissing In The Wind". The track is the band's first new music since 2016. Written and produced by frontman Fran Healy and mixed by Darrel Thorpe, "Kissing In The Wind" was recorded at RAK Studios in London during September 2019.
Check out "Kissing In The Wind":
The release of their new single will be followed by the band's documentary, Almost Fashionable – A Film About Travis, which will air for the first time on Sky Arts at 10pm on December 7th. The film won the 'Audience Award' at the coveted 2018 Edinburgh International Film Festival and follows the band on tour in Mexico in 2016 alongside journalist Wyndham Wallace.
Check out the trailer for Almost Fashionable – A Film About Travis:
To date, the four members of Travis are still very active as a band. The last two
years have seen the group release their eighth album – the refreshingly punchy
Everything at Once – undertake another hefty world tour.
Travis are singer/guitarist Fran Healy, bassist Dougie Payne, guitarist Andy Dunlop
and drummer Neil Primrose.
For More Info: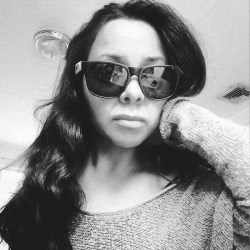 Latest posts by Andrea Ramirez Maciolek
(see all)