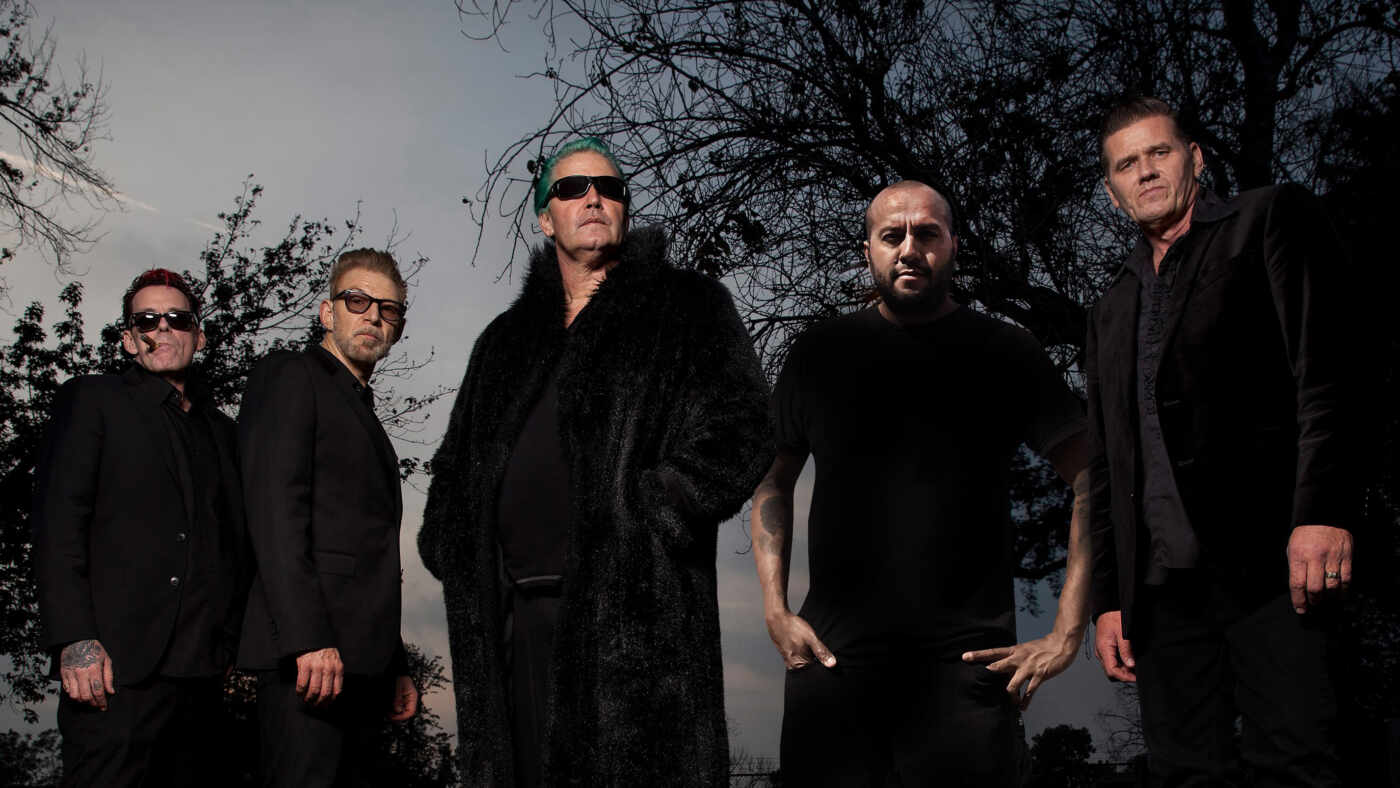 If you are ready for some delicious translucent blue vinyl (what music junkie isn't addicted to vinyl of the colored variety) and some of the best legendary music that Punk Rock has to offer out of the SoCal  scene, then make sure to get your hands on T.S.O.L.'s latest EP Ghost Train.
T.S.O.L. (True Sounds of Liberty) will be releasing their latest EP, Ghost Train, this Friday via Slope Records. Pre-order your copy HERE!
The 7" Single Tracklist includes 1. Ghost Train 2. Never Go Home – album art: Mike Fisher
ABOUT T.S.O.L.:
In the early years of Los Angeles punk, one of the premiere hardcore bands was T.S.O.L., which stood for True Sounds of Liberty. Offering poppier music than many of their contemporaries and featuring an image that appealed to punks who wanted to dive deeper into the gothic subgenre already being offered by many British punk bands, T.S.O.L. became hugely popular on the local scene.
T.S.O.L band members include Jack Grisham (Vocals), Mike Roche (Bass), Ron Emory (Guitar), Antonio Hernandez (Drums), Greg Kuehn (Keyboard).
CATCH T.S.O.L. LIVE:
12.12.19  HESPERIA, CA  WHISKEY BARREL
12.13.19  LAS VEGAS, NV  THE DIVE BAR
12.14.19 BULLHEAD CITY, AZ  LAZY HARRY'S BAR & GRILL
12.30.19 AUSTIN, TX BARRACUDA AUSTIN
1.2.20  SAN DIEGO, CA  THE CASBAH 
1.3.20  LOS ANGELES, CA  THE REGENT
1.4.20  SANTA ANA, CA  THE OBSERVATORY ORANGE COUNTY 
8.22.20  LOS ANGELES, CA  PORT OF LA OUTER HARBOR – BERTH 46 
Follow T.S.O.L.
Facebook | Instagram | Spotify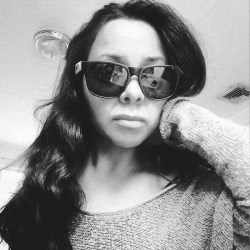 Latest posts by Andrea Ramirez Maciolek
(see all)