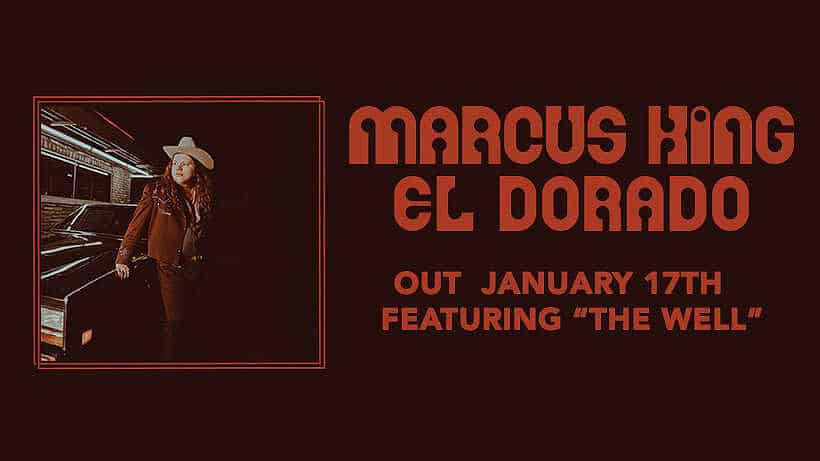 Marcus King announced the release of his genre-bending debut solo record, El Dorado, produced by Grammy Award winner Dan Auerbach. The 12-track release will be available  January 17th 2020 via Snakefarm Records in the UK.
Already a 23-year-old guitar phenomenon, El Dorado is set to further establish Marcus as an innovative songwriter and one of the most soulful voices of his generation. Following numerous sold-out headline shows and triumphant festival performances with The Marcus King Band, Marcus recently announced a 32-date US winter tour in support of the new outing.
El Dorado is a contemporary sonic exploration of classic rock, blues, southern R&B and country-soul, where subtle acoustics and pedal steel shine bright alongside raucous electric guitars and blistering solos. Following their previous collaboration on the song "How Long", from the current Carolina Confessions album (2018), King and Auerbach co-wrote the 12 songs for El Dorado in only three days.
Playing professionally since he was 11 years old, Marcus King is a fourth-generation musician who followed in his family's footsteps. His grandfather was a country guitarist and his father continues to perform live. Marcus' pursuit of music often made him feel like an outsider, but equally provided comfort, especially when he was 13 and lost a friend during a tragic car crash.
El Dorado was written and recorded at Auerbach's Nashville studio, Easy Eye Sound, with legendary writers including Paul Overstreet, Ronnie Bowman and Pat McLaughlin.
El Dorado is available to pre-order HERE.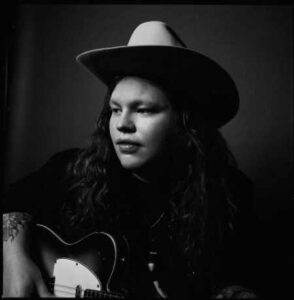 TRACK LISTING: 
YOUNG MAN'S DREAM
THE WELL
WILDFLOWERS & WINE
ONE DAY SHE'S HERE
SWEET MARIONA
BEAUTIFUL STRANGER
BREAK
SAY YOU WILL
TURN IT UP
TOO MUCH WHISKEY
LOVE SONG
NO PAIN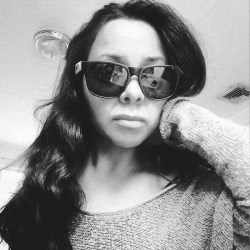 Latest posts by Andrea Ramirez Maciolek
(see all)