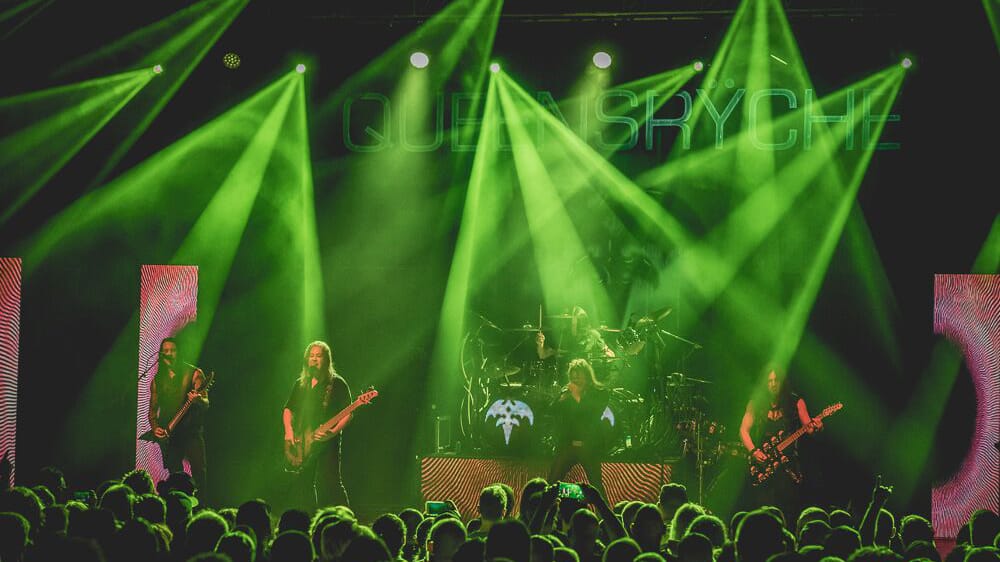 Prog Metal legends Queensryche and Fates Warning kicked off their new tour in Orlando. The March 2nd show at The Plaza Live was packed with people wanting to see these two great bands finally tour together. The tour is for Queensryche's new The Verdict album. If you haven't picked it up I recommend it very highly. It's like they've gone back in time but mixed in the new. Todd La Torre has really put new life into Queensryche and the three albums he's on have all been amazing. He even plays drums on the new one! 
Fates Warning opened the show and they were as good as ever. Ray Alder still has one of the best voices in music. The rhythm section of Joey Vera and Bobby Jarzombek were tight and entertaining from the get go. Joey bounces around like he did in the early days of Armored Saint who he still plays with. Bobby makes complex odd time drum parts seem easy. Guitar legend Jim Matheos and Michael Abdow were stellar and Michael did some fantastic soloing. They played a set list that featured a lot of newer stuff but a couple classics mixed in. 
Set List 
From the Rooftops

Life in Still Water

One

A Pleasant Shade of Grey 3

Seven Stars

Pieces of Me

Falling Further

The Light and Shade of Things
Queensryche kicked off their set with an awesome new light show and stage set up. Drummer Casey Grillo had an amazing drum cage and his bass drums had screens on the front which is something I have never seen before. Singer Todd La Torre is brilliant live. He hits all the notes from the old stuff and his melodies and parts from the new songs are catchy and difficult. Plus he has a cool drum set up that ha can play on during the show. Guitarists Parker Lundgren and Michael Wilton were fantastic. Wilton has been in the band since the start and has written and performed with the best of them since 1981. Bassist Eddie Jackson has also been in the band since the start. He holds it down as one of the best bassists in metal and his backing vocals have always been a trademark of the band. New touring drummer Casy Grillo does all the songs justice and is really fun and energetic to watch. Queensryche really owned the stage and together with Fates Warning it's a show that can't be missed. Both of these bands have been favorites of mine for as long as I can remember. I was a little kid when I picked up the No Exit album and Rage for Order. It was great seeing both bands still able to play with the best of them and put on one of the best shows I've seen. Don't miss this show if it comes to your area!
For More Info:
FATES WARNING
QUEENSRYCHE
FATES WARNING PHOTO GALLERY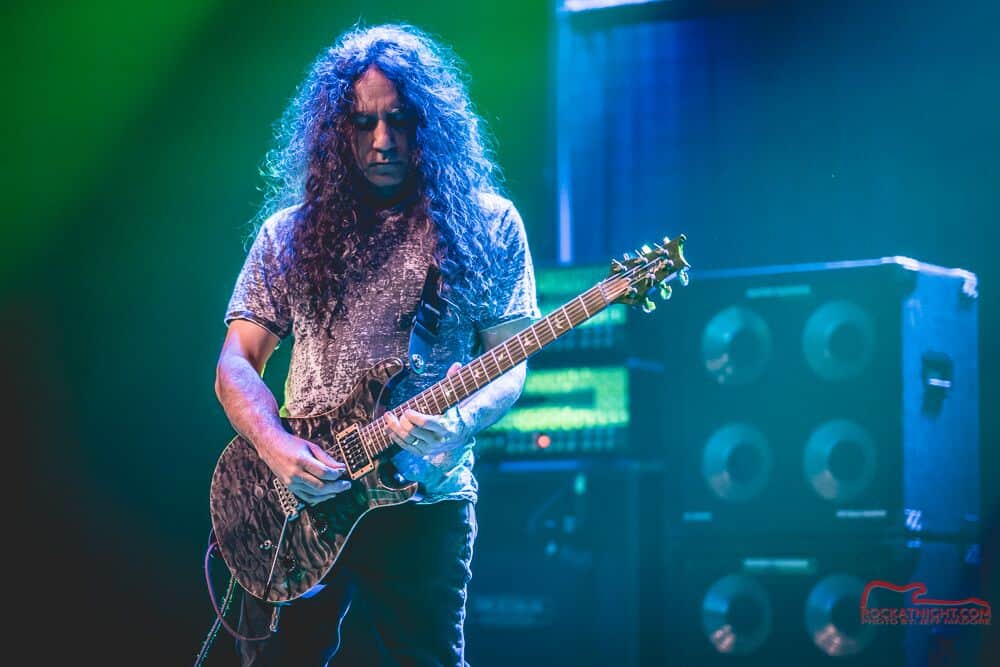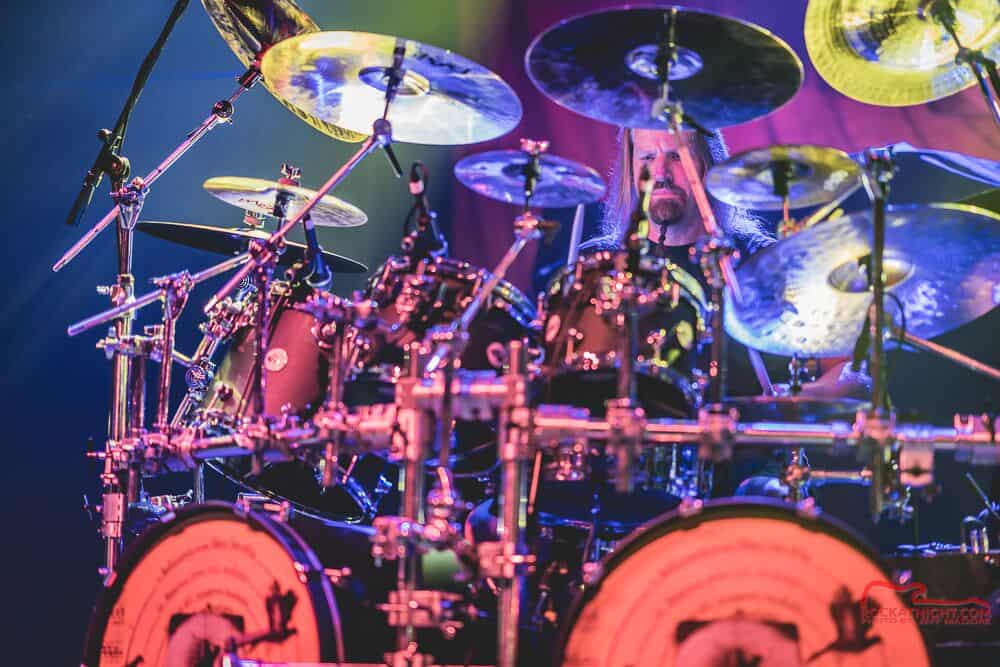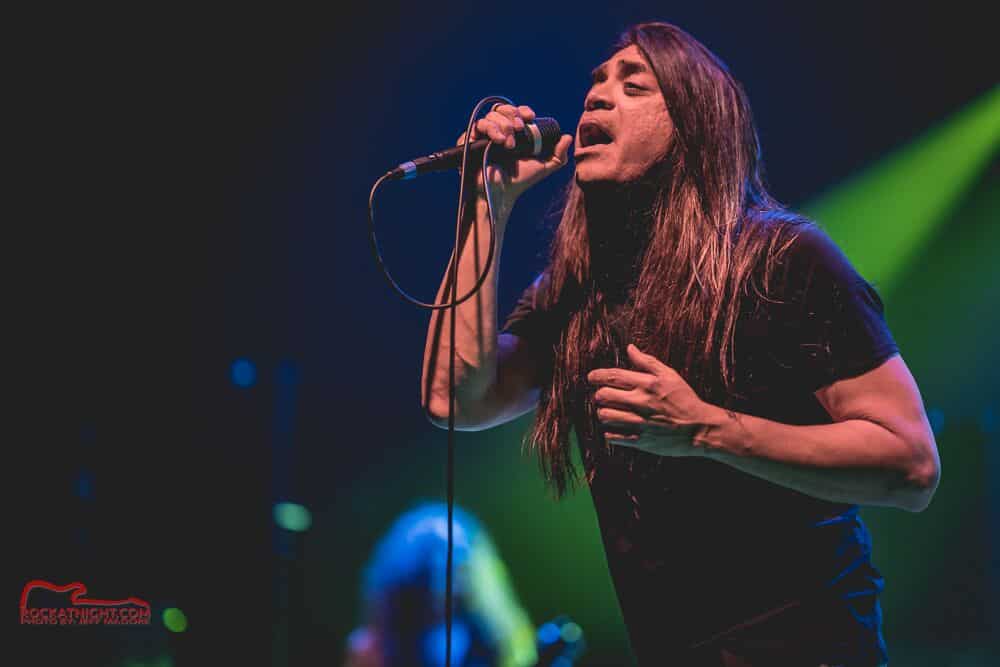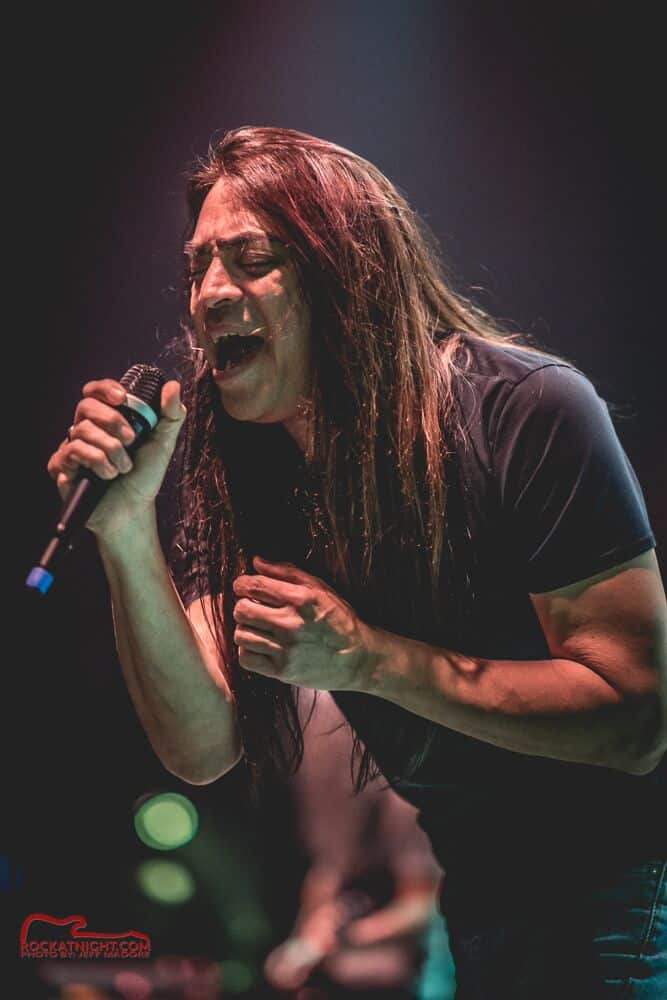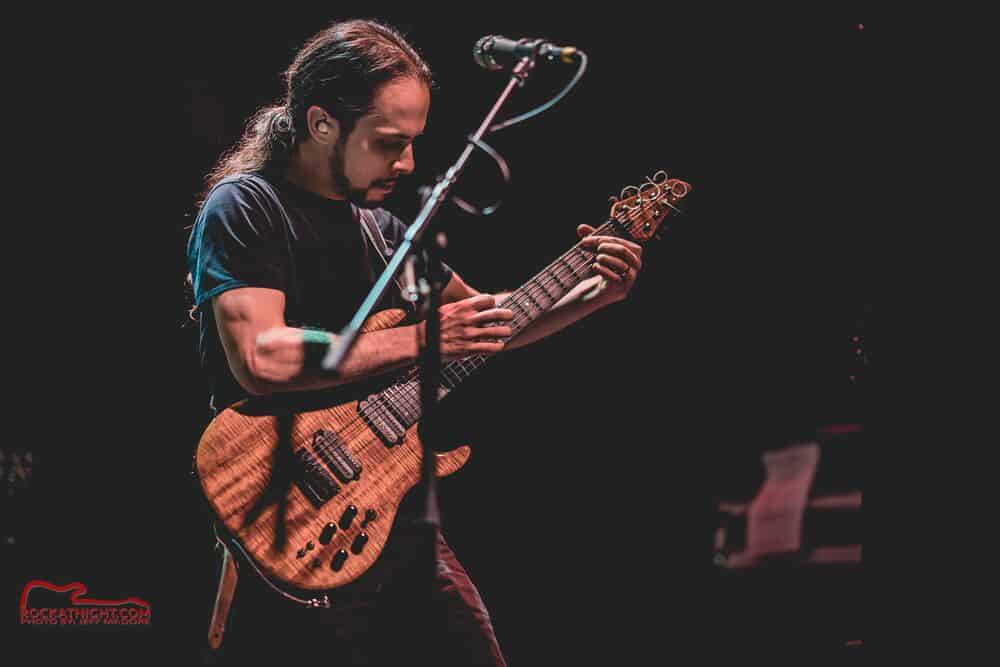 QUEENSRYCHE PHOTO GALLERY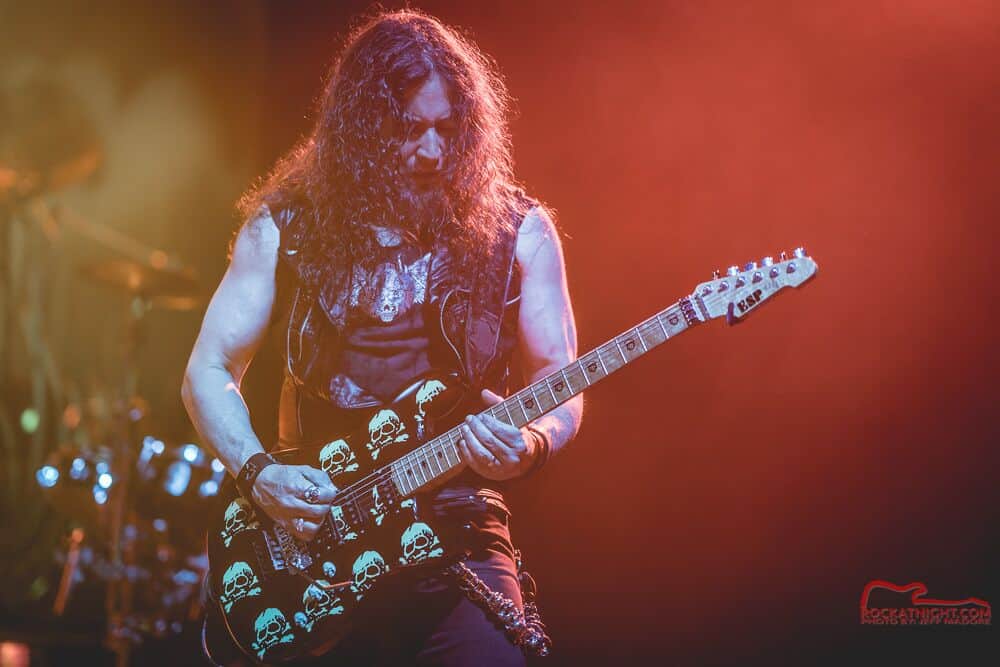 Latest posts by Jeff Madore
(see all)