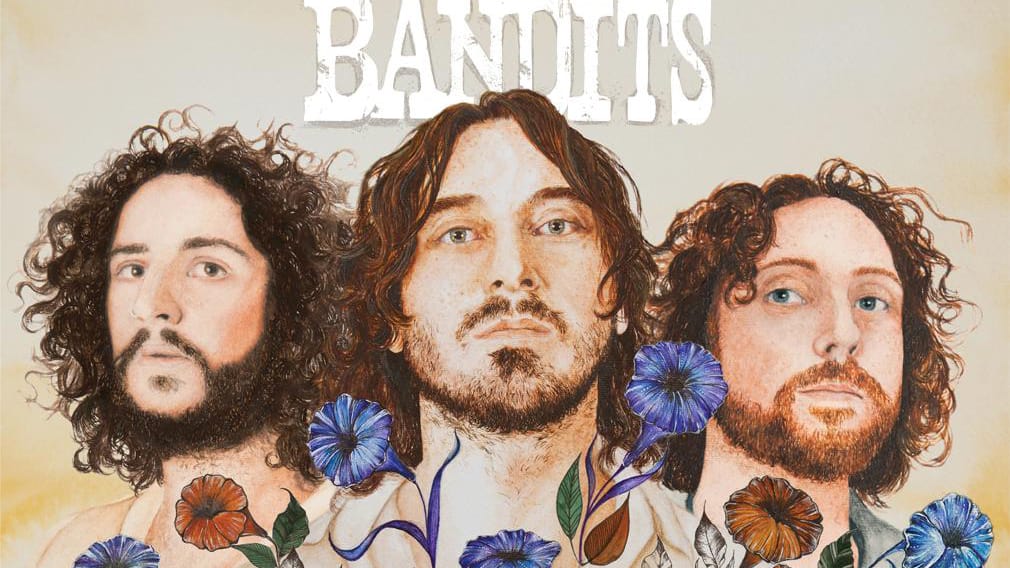 Wille & The Bandits have released their new single "Find My Way" along with a brand new video from their forthcoming album Paths which is set for release on February 1st, 2019. You can view the video below.
[youtube https://www.youtube.com/watch?v=vLQ_kb5JhXw&w=560&h=315]
Without a doubt "Find My Way" is a well-produced video, a juxtaposition to their more organic live performances. A heavy hitter displaying their signature slide guitar work offering a taste of the band's eclectic instrumentation prowess halfway through the instrumental part of song. In heart, if "Find My Way" is your introduction to Wille & The Bandits, the song and the video only display a fraction behind the true essence of the band and if you've seen them live you, know what I'm talking about. Willie & The Bandits is a band whose talent transcends equally live, in the studio, or in a video.
To support the release of their new album Paths, Wille & The Bandits will tour the UK in March 2019 and you can get tickets HERE.
 "I feel that we have finally managed to capture the various soundscapes and unusual instrumentation of our sound on one album without losing the raw, live energy of WATB" – Wille Edwards (Lead Vocals, Guitars)
Wille & The Bandits manage to encompass musical diversity which makes their music so appealing. The band adopts the musical nostalgia and discovery of the late 60's and 70's and mix rock 'n' roll with a more modern approach. Wille & The Bandits have toured with bands and musicians such as Deep Purple, Status Quo, Joe Bonamassa, the Jon Butler Trio and Warren Haynes.
LINE UP:
Wille Edwards: Lead Vocals, Electric and Acoustic Guitars, Electric Lap Steel, Dobro, Electric Weissenborn
Matt Brooks: Six String Electric Bass, Five String Double Bass, Cello, String Arrangements, Backing Vocals
Andrew Naumann: Drums, Djembes, Congas Wood and Steel Tongue Drums, Udu, Shakers, Jews Harp, Backing Vocals
DISCOGRAPHY
New Breed (2010)
Breakfree (2012)
Grow (2013)
Steal (2017)
Living Free LIVE (2018)
Paths (2019)
More info: WEBSITE | FACEBOOK | TWITTER | INSTAGRAM | YOUTUBE

WILLE & THE BANDITS – MARCH 2019 UK TOUR
TICKETS HERE
| | |
| --- | --- |
| | Wednesday 6 March |
| | Thursday 7 March |
| | Friday 8 March |
| | Saturday 9 March |
| | Wednesday 13 March |
| | Thursday 14 March |
| | Friday 15 March |
| | Saturday 16 March |
| | Sunday 17 March |
| | Tuesday 19 March |
| | Wednesday 20 March |
| | Thursday 21 March |
| | Friday 22 March |
| | Saturday 23 March |
| | Sunday 24 March |
| | Wednesday 27 March |
| | Thursday 28 March |
| | Friday 29 March |
| | Saturday 30 March |
More Music Videos From Wille & The Bandits
[youtube https://www.youtube.com/watch?v=cCZ7LWY5Tdc&w=560&h=315]
[youtube https://www.youtube.com/watch?v=OIZ4U0fsHZE&w=560&h=315]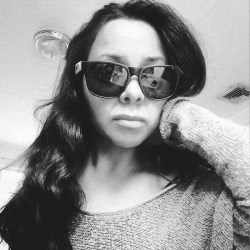 Latest posts by Andrea Ramirez Maciolek
(see all)