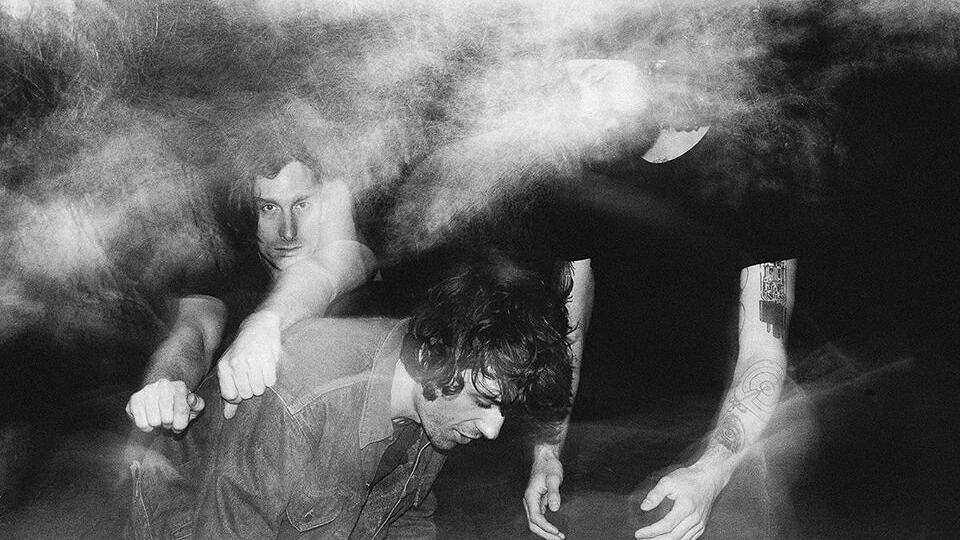 Feature photo by Brenna Nickels
Seattle indie-psych trio Spirit Award have released their new single "Dark Night of the Soul," from their forthcoming album Muted Crowd, due out October 19th via Union Zero.
Listen to "Dark Night of the Soul" below:
Vocalist Daniel Lyon explains: "The idea for this came when I was going through a transformation/change in my own life". The 'dark night of the soul' is a term that goes back a long time. It is a term used to describe what one could call a collapse of a perceived meaning in life…an eruption into your life of a deep sense of meaninglessness." 
Produced by Trevor Spencer (Father John Misty, Fleet Foxes), the band's sophomore album Muted Crowd draws its inspiration from Seattle. The album highlights the band's signature style of expansive and enveloping soundscapes, the quality in which is almost therapeutic. Spirit Award's new album Muted Crowd can be pre-ordered on vinyl here.
Catch Spirit Award on tour:
10.18 Seattle, WA @ Neumo's (Album Release Show)
10.23 Portland, OR @ University of Portland
10.24 Eugene, OR @ Old Nick's Pub
10.25 San Francisco, CA @ Bar Fluxus
10.26 Los Angeles, CA @ Silverlake Lounge
10.27 Phoenix, AZ @ Valley Bar
10.28 Tucson, AZ @ Cans Deli
10.30 Albuquerque, NM @ The Launchpad
10.31 Denver, CO @ Hi-Dive
11.2 Missoula, MT @ Zootown Brew
11.3 Spokane, WA @ The Bartlett
11.8 San Francisco, CA @ Bottom of the Hill
11.9 Reno, NV @ Offbeat Music Fest
11.10 Reno, NV @ Offbeat Music Fest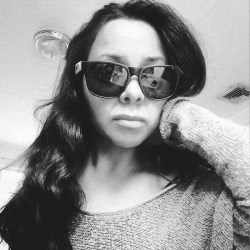 Latest posts by Andrea Ramirez Maciolek
(see all)