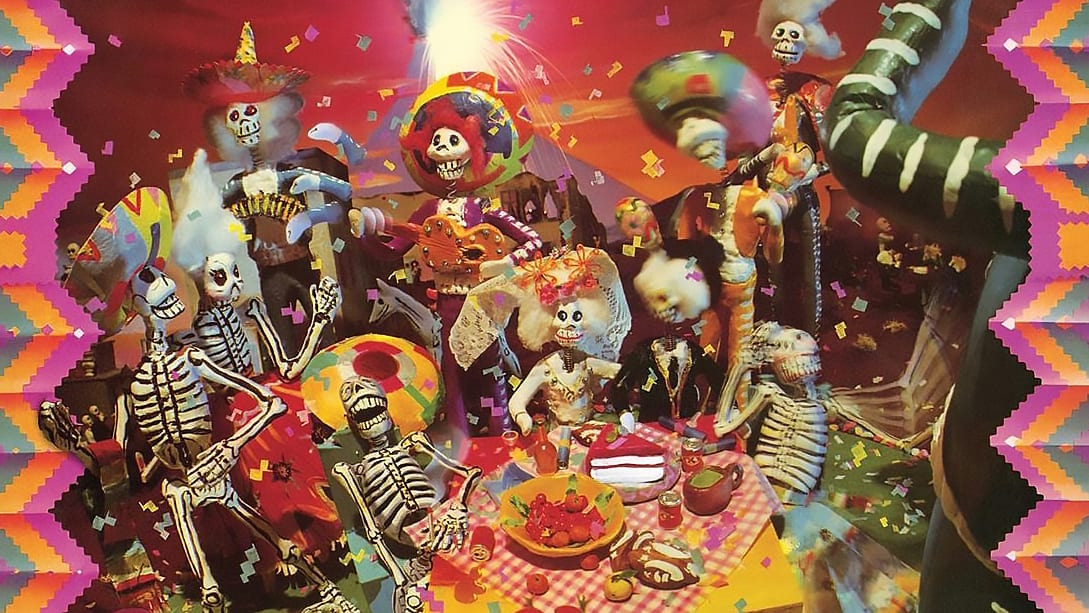 Oingo Boingo Dance Party have announced a string of high-energy Halloween shows set to pass through California this month. During these special shows, the band will be playing the acclaimed 1985 album Dead Man's Party in its entirety, plus other Oingo Boingo favorites.
Oingo Boingo Dance Party features original '80s and '90s era Oingo Boingo members Johnny "Vatos" Hernandez (drums/jefe), Sam "Sluggo" Phipps (saxophone), Carl Graves (keyboard/vox), Steve Bartek (guitar), and John Avila (bass), along with Brendan McKian (vocals), Mike Glendinning (guitar/vox), Freddy Hernandez (bass), Brian Swartz (trumpet), and Felice Hernandez (backing vocals).
Expect to hear a number of Oingo Boingo hits including "Dead Man's Party", "Weird Science", and "We Close Our Eyes", and many more.
Halloween dates for Oingo Boingo Dance Party: 
10/12 – Pasadena, CA @ The Rose 
10/13 – Agoura Hills @ The Canyon Club 
10/26 – Lincoln, CA @ Thunder Valley Casino 
10/27 – Beverly Hills, CA @ Saban Theater 
10/28 – San Diego, CA @ Humphrey's By The Bay 
10/31 – San Juan Capistrano, CA @ The Coach House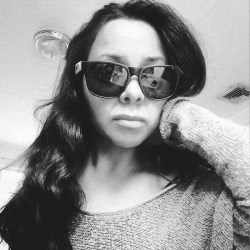 Latest posts by Andrea Ramirez Maciolek
(see all)