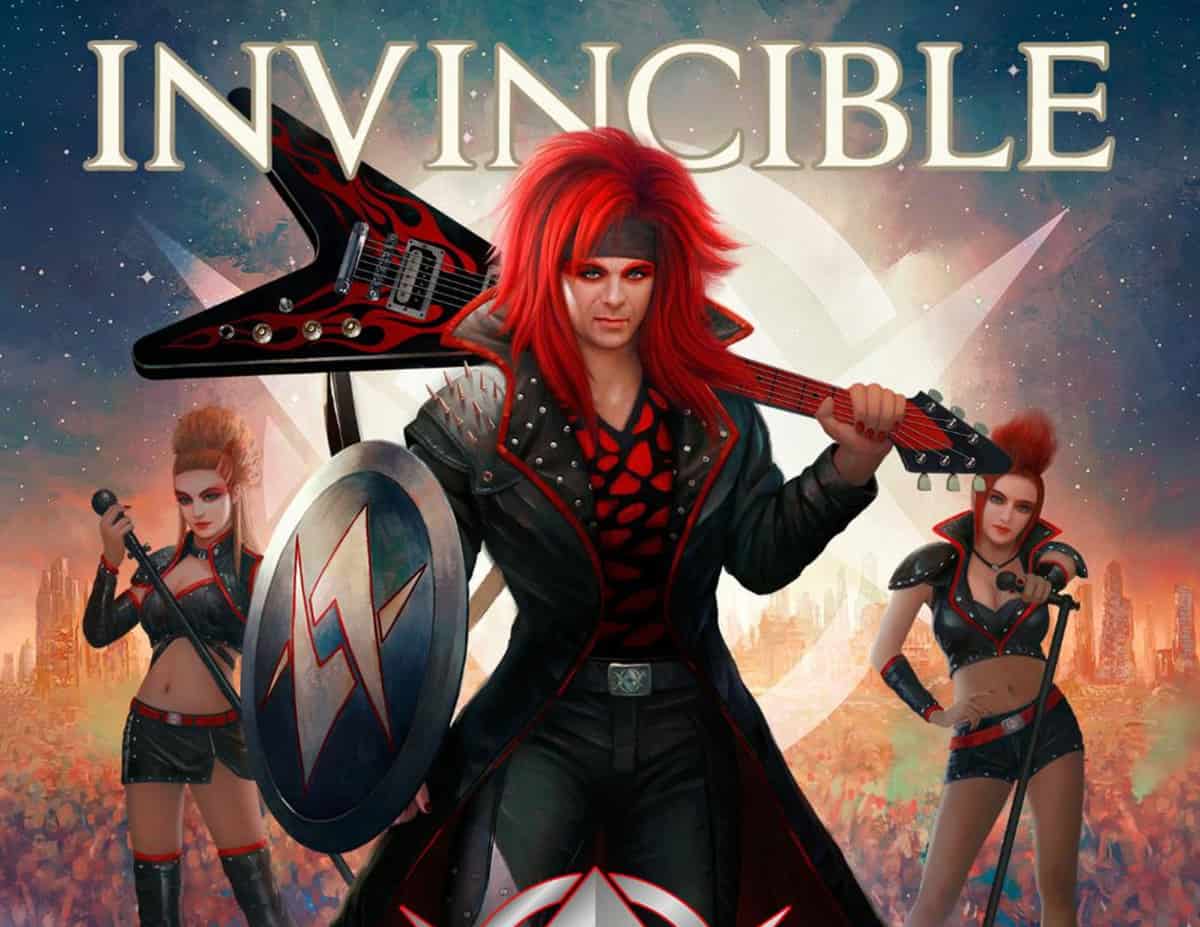 Following the release of their critically acclaimed 2016 album Spreading The Rock 'N Roll Disease, Australian based Futuristic Theatrical Rock Warriors, CROSSON, return in 2018 with their new album Invincible.  The album has already entered the Top 20 of the Official German Rock and Metal Charts.
Mixed by legendary producer Duane Baron (Ozzy Osbourne, Motley Crue, Alice Cooper), and mastered by U.S mastering legend Dave Donnelly (Aerosmith, KISS, Whitesnake) , Invincible delivers CROSSON's  own brand of uplifting catchy rock anthems with loud guitars, big harmonies and a blistering production.
The opening track Rock Warriors is an anthemic tribute to all the metal / rock bands and artists who laid the foundations for the genre and kept it alive and kicking for decades, whilst the first single Never Give Up is an inspirational track with a strong 80's Bon Jovi vibe. The album's only ballad, Unconditional Love, is a duet with renowned Finnish singer / actress Jessica Wolff, with the music video shot in Sydney and Croatia by award winning feature film and music video director Steve Ravic (Doro, Manowar, Rhapsody).
Catch Crosson live and nothing can prepare you for the visual onslaught CROSSON delivers in its live show. Numerous costume changes, blended with high- energy choreography, smoke, sirens, and catchy rock anthems makes the CROSSON live show a seen- to- be- believed entertaining experience.
Check out Crosson here: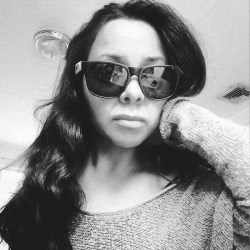 Latest posts by Andrea Ramirez Maciolek
(see all)