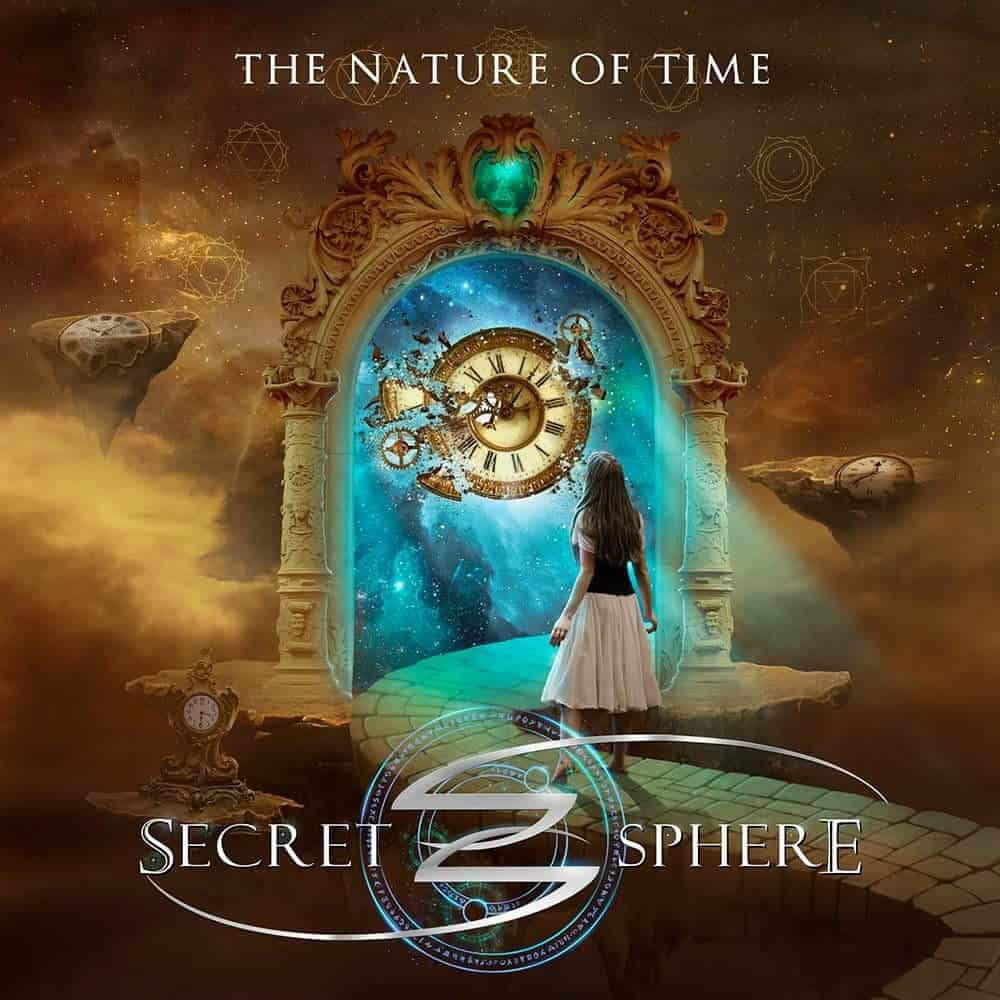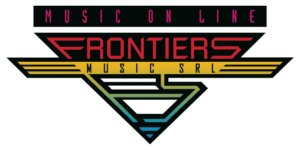 This past Friday marked the release of three exceptional new albums from Frontiers Music Srl.  These releases are the new studio album "Life on Death Road" from Jorn. Secret Sphere's "The Nature of Time" and the self-titled debut from The Ferrymen!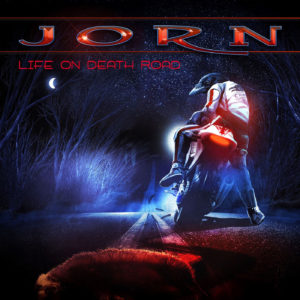 Lande's voice is as potent as ever…the melodies are memorable, the production pristine and the musicianship first-rate. -Heavy Music HQ
Life On Death Road is thoroughly Jorn Lande. It's what you would expect and you're not disappointed -Dangerdog Music Review
Between his stellar vocals to the brilliantly memorable songs to the on-target performances, this album is one that will likely wind up on many Best of Lists by the end of the year. -My Global Mind
Jorn continues his rock crusade and there are no signs of him slowing down and "Life on Death Road" is a magnificent testament to his abilities!-XS Rock
Easily one of the greatest rock singers of the 21st century, Norway's very own giant Viking warrior Jorn Lande's vocals are resoundingly strong once again on his ninth original studio album, "Life on Death Road"! This absolutely brilliant new album sees Lande attacking the microphone with rejuvenated vigor, accompanied by a new band and a bigger and stronger sound.
Be sure to check out the amazing music videos from the new album
or at the links below: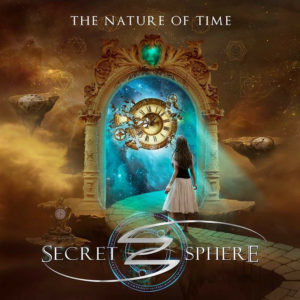 Secret Sphere brings music to a new level on "The Nature of Time" – another brilliant performance of progressive metal with a touch of power that shows off the band's "Commitment," "Faith," "Reliance, "Courage" and total "Honesty." The songwriting has never been better from one of Italy's finest exports. -Metal Underground
One of the best that this band has ever recorded, that includes a bunch of some really impressive tunes in it. -Heavy Paradise
"The Nature Of Time", celebrates Secret Sphere's 20 years of hard work that started back in 1997 with the release of the bands widely praised debut album, "Mistress Of The Shadowlight."
"The Nature Of Time", proves to be the ultimate showcase of the band's skill in composing highly orchestrated songs and introducing their foray into a new age of heavy rock and metal music. High-class songs with amazing choruses, big vocals, majestic orchestral arrangements, and amazing, mind-blowing, guitar heroics are the order of the day.
Watch the new music and lyric videos from Secret Sphere: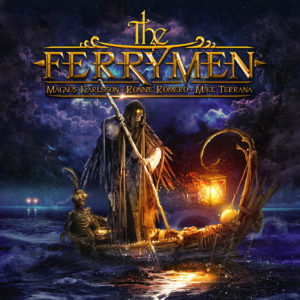 A supreme being of melodic power metal. -Metal Assault
It is a solid album from start to finish. Romero's vocals combined with Karlsson's guitar make for an amazing rock album. -Shockwave Magazine
An album filled with bristling and entertaining melodic heavy metal.
-Dangerdog Music Reviews
THE FERRYMEN is a brand new project featuring guitarist Magnus Karlsson (Primal Fear , Magnus Karlsson's Free Fall ) and vocalist Ronnie Romero Official Site (Lords Of Black , Rainbow ), together with drummer Mike Terrana (Rage , Axel Rudi Pell , MasterPlan , and more).
The resulting album is a shot of adrenaline for all lovers of melodic metal!
Musically, you can expect maximum melodic metal fusing the songwriting and epic structures of the great ALLEN/LANDE records (for which Magnus Karlsson was the main architect of the first three widely praised releases) with the Ronnie James Dio -esque vocal approach of Romero.

Latest posts by Steven Neff
(see all)