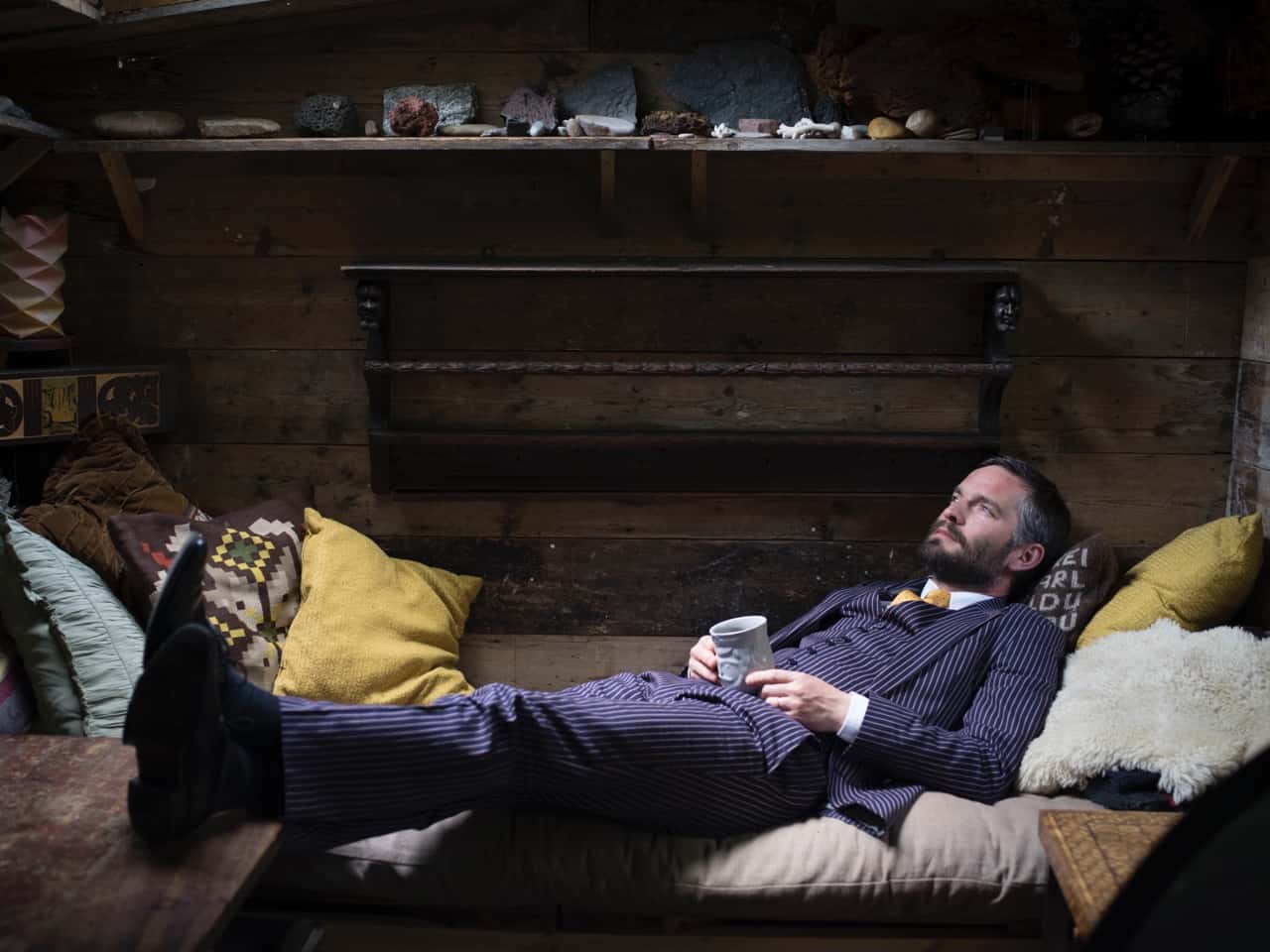 By Andrea Ramirez-Maciolek, Rock At Night Philadelphia Correspondent
REVIEW: Der Klang der Offenbarung des Göttlichen by Kjartan Sveinsson
Der Klang der Offenbarung des Göttlichen is an impressive orchestrated masterpiece. The four act opera which translates to The Explosive Sonics of the Divinity, comes from the prolific brilliance of Kjartan Sveinsson, former member of Sigur Rós.
Der Klang der Offenbarung des Göttlichen is Sveinsson's first solo project since parting with the band in 2012 after the Sigur Rós album, Valtari. Although Der Klang der Offenbarung des Göttlichen will be released on October 28th (worldwide on November 18th), it premiered at Berlin's Volksbühne Theatre in 2014 in which the four act romantic opera was accompanied by The German Film Orchestra Babelsberg and the Filmchor Berlin. Sveinsson composed the music for fellow artist Ragnar Kjartansson's opera inspired by Nobel Laureate Halldór Laxness' novel 'World Light'. The opening, Teil I, is a magnificently scored instrumental which transcends the listener through beautiful pleasing notes as each instrument flows majestically through the listening palate. The song opens with cellos that add dramatic grace to the pretty back end notes of the piece. The song starts with a soft delicateness that finishes with full climatic empowering strength. Following Teil I, Teil II is equally mesmerizing with gorgeous transcending vocals that help solidify the rest of the opera into a compelling and atmospheric arrangement. Throughout the album, the listener can expect traditional classical melodies at its best arranged for the voraciousness of today's modern taste.
Kjartan Sveinsson is not only a musician, he is what I consider one of our most brilliant and important young artists on the radar. His musical scores are works of art with an amazing resume backing his genius. A decade ago, Sveinsson and Sigur Rós, along with Radiohead, composed music for the Merce Cunningham Dance Company's production Split Side. Sveinsson composed the score for the short film Síðasti bærinn (The Last Farm), which earned an Academy Award nomination. Sveinsson has also worked alongside award winning director Ramin Bahrani, and Academy Award winning director Neil Patrick Jordan. Sveinsson's collaborations with Kjartansson have also appeared internationally throughout prestigious art galleries, and Sveinsson has even been listed as one of the top living composers under 40.
Contrary to the stigmatized notion that an opera could have only been beautifully produced centuries ago, I strongly invite you to listen to the masterpiece that is Der Klang der Offenbarung des Göttlichen, an album that is full of brilliance. Kjartan Sveinsson is without a doubt one of today's modern masters.
Der Klang der Offenbarung des Göttlichen is released via Bel-Air Glamour Records, a joint label between Kjartansson, artist Ingibjörg Sigurjónsdóttir, and The Vinyl Factory, as a double gatefold 10" vinyl with artwork by Kjartansson.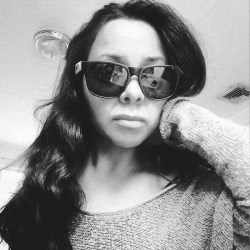 Latest posts by Andrea Ramirez Maciolek
(see all)