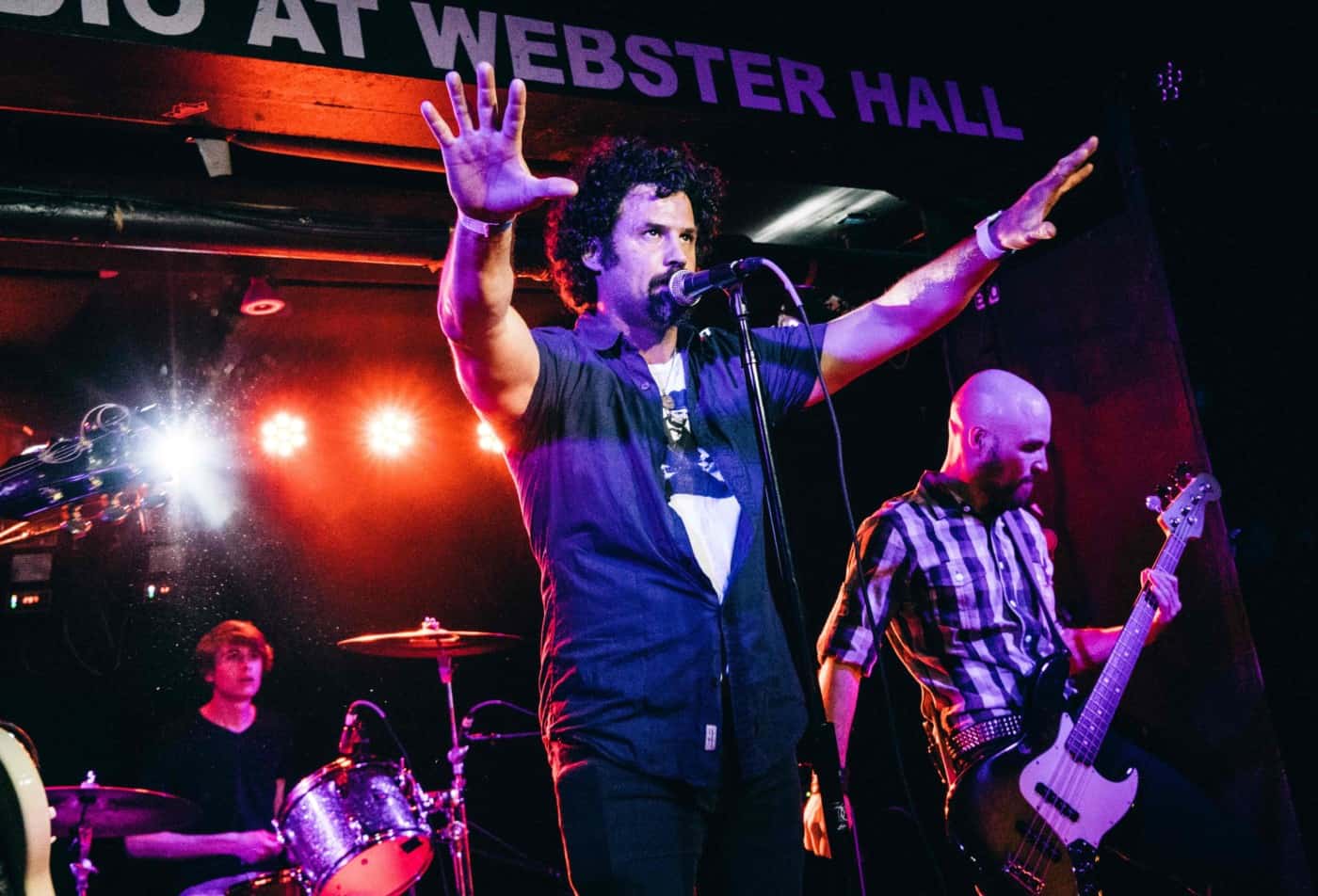 By Chyrisse Tabone, Rock At Night Tampa Correspondent and Daniel Pagan, Photographer, Rock At Night New York City Correspondent
The Energy-When We Were Young LP –Released April 23, 2016
Rock At Night has been following Brooklyn-based rock quartet The Energy and is proud to offer a special download for their new single "When We Were Young".  Yes, folks, TODAY you can download this rockin' single from the band's fifth studio album, also titled When We Were Young, which was released on April 23rd.  Rock At Night was there at The Energy's album release party held at Webster Hall (The Studio), New York City, to capture the energy and excitement.
Now, for a little background on The Energy.  These cats have been making music for over a decade and have supported such bands as 3Doors Down, Vertical Horizon, and Eve 6, to name a few.  If you are a fan of fiery guitar riffs and a real classic rock 'n' roll sound–without all the pomp and circumstance–this band is for you.  
SINGLE "When We Were Young"
Get to know the band and read Rock At Night's interview HERE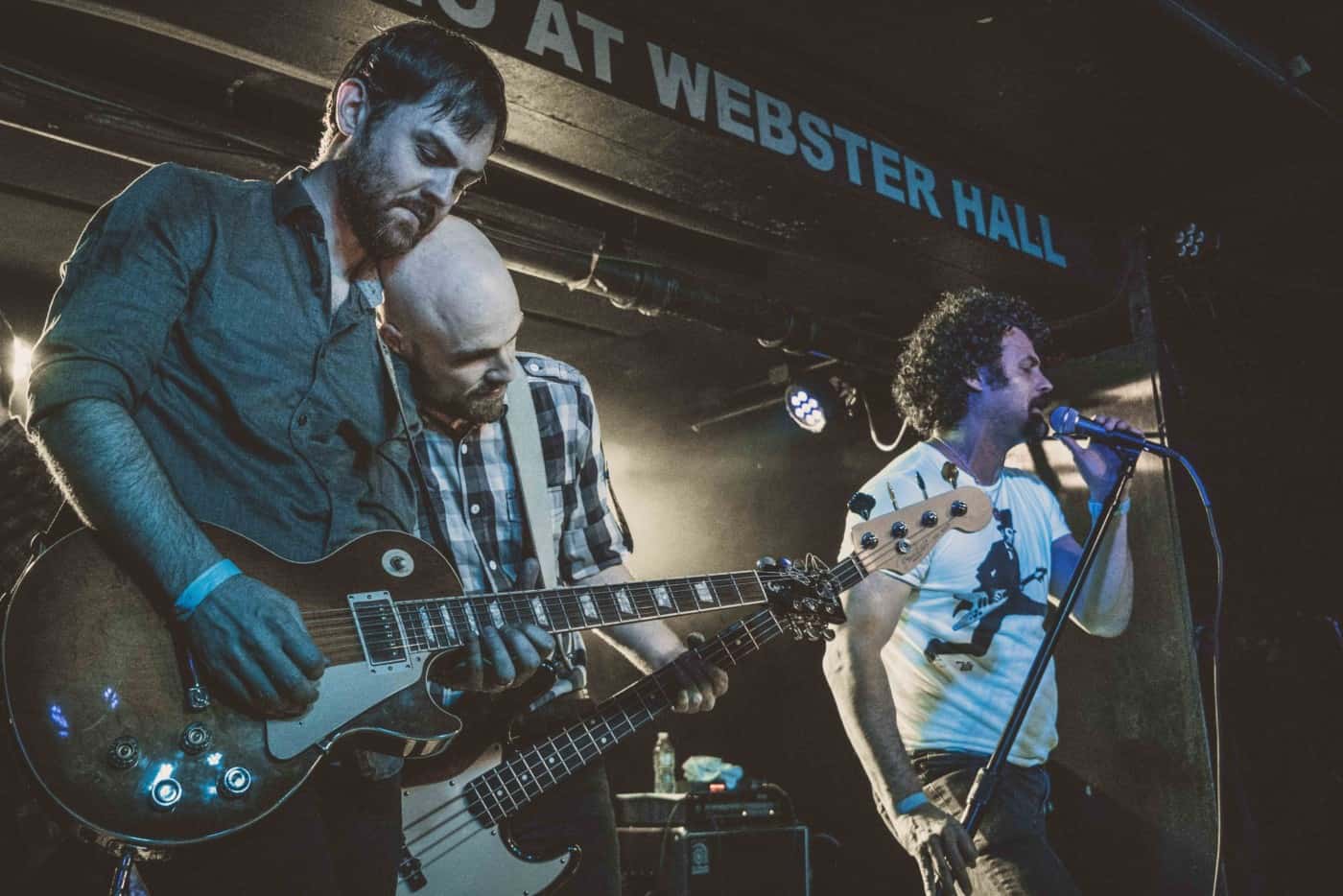 Video
The Energy Online:
https://www.facebook.com/TheEnergyband
https://twitter.com/theenergyband
http://www.theenergy-music.com

Latest posts by Chyrisse Tabone, Ph.D.
(see all)