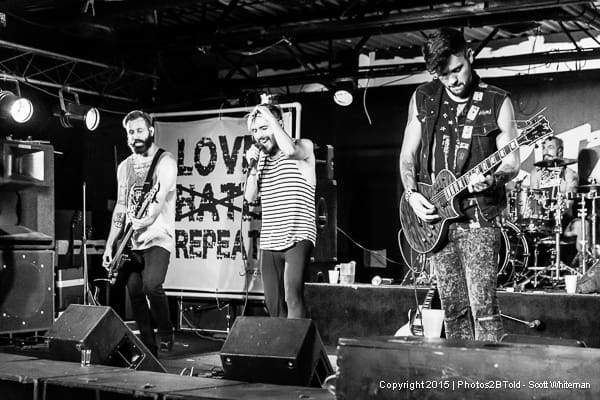 Venue: The Ritz Warren, Michigan – September 17,2015
Los Angeles, California own Spence stopped off at The Ritz to play and promote their new album "Restless". With special guest  Table for Three, Forever Falls Through and Bad Remedy.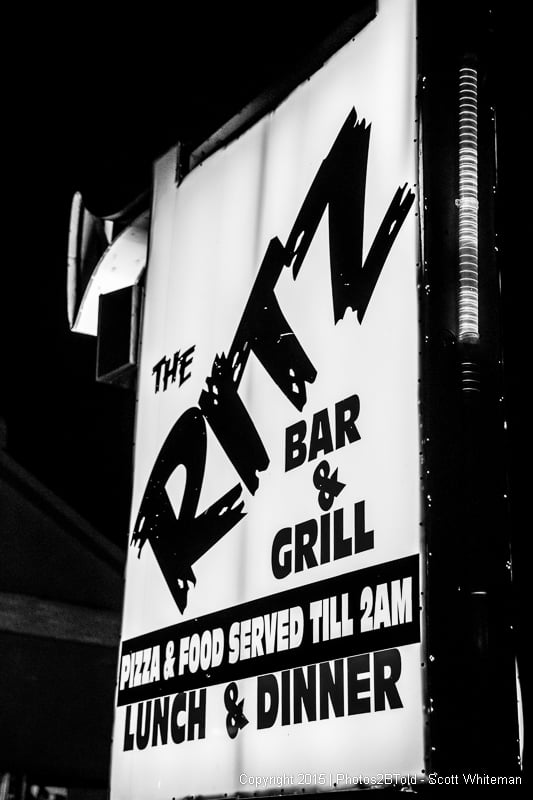 The Ritz in Warren, Michigan was host to Los Angeles's own Spence. The band has been touring throughout the U.S.A hitting cities and playing gigs on their way promoting their new album. Or as their website says," …melting hears, rocking faces and eating all your apple slices".
The current band members of Spence consist of Daniel David (Vocalist), Steven Miller (Bassist), David Del Cid (Drummer) and Thomas Moore (Guitarist).
Also on the bill were Michigan and Ohio guys you might have heard of Table for Three, Forever Falls Through and Bad Remedy.
Table for Three is a "punk / Alternative" band out of Jackson, Michigan. The band current line up consists of Zeb Bonner, Tom Converse and Paul Drake Jr.
Forever Falls Through, according to their Facebook page, call themselves Post-Hardcore/ Metalcore band. According to their Facebook about page, their mission is to "…impact live through their music". Their current members include Brian "Wolf" Hanvey (Vocalist), Ethan "Fox" Mlezcko (Guitarist/Screams), Andy "Grizzly" Liner (Bassist) and Jeremy "Slug" Caverly (Drummer). But on this gig it was only Brian Hanvey that played.
Bad Remedy is from Lucas, Ohio and has the attitude and flavor to back up their type of music. The hard rocking / metal band consists of Dayne Sauder (Vocalist / Acoustic Guitar),Alex Mayer (Guitarist / Backup Vocalist /Keyboardist), Riley Beaire (Guitarist / Backup Vocalist), Jon Banks (Bassist / Vocalist) and Kevin Cuthbertson (Drummer / Backup Vocalist / Acoustic Guitar).
Below are image from the performance from the show at the Ritz on September 17,2015.
Spence
Links:
Website | Facebook | Bandcamp | Instagram | Reverbnation | Twitter | Youtube
Bad Remedy
Links:
Facebook
Forever Falls Through
Links:
Facebook
Table For Three
Links:
Facebook
All rights reserved. No part of this publication may be reproduced, distributed, edited or transmitted in any form or by any means, including photocopying, recording, or other electronic or mechanical methods, without the prior written permission of the publisher, except in the case of brief quotations embodied in critical reviews and certain other noncommercial uses permitted by copyright law.
Latest posts by Scott Whiteman
(see all)