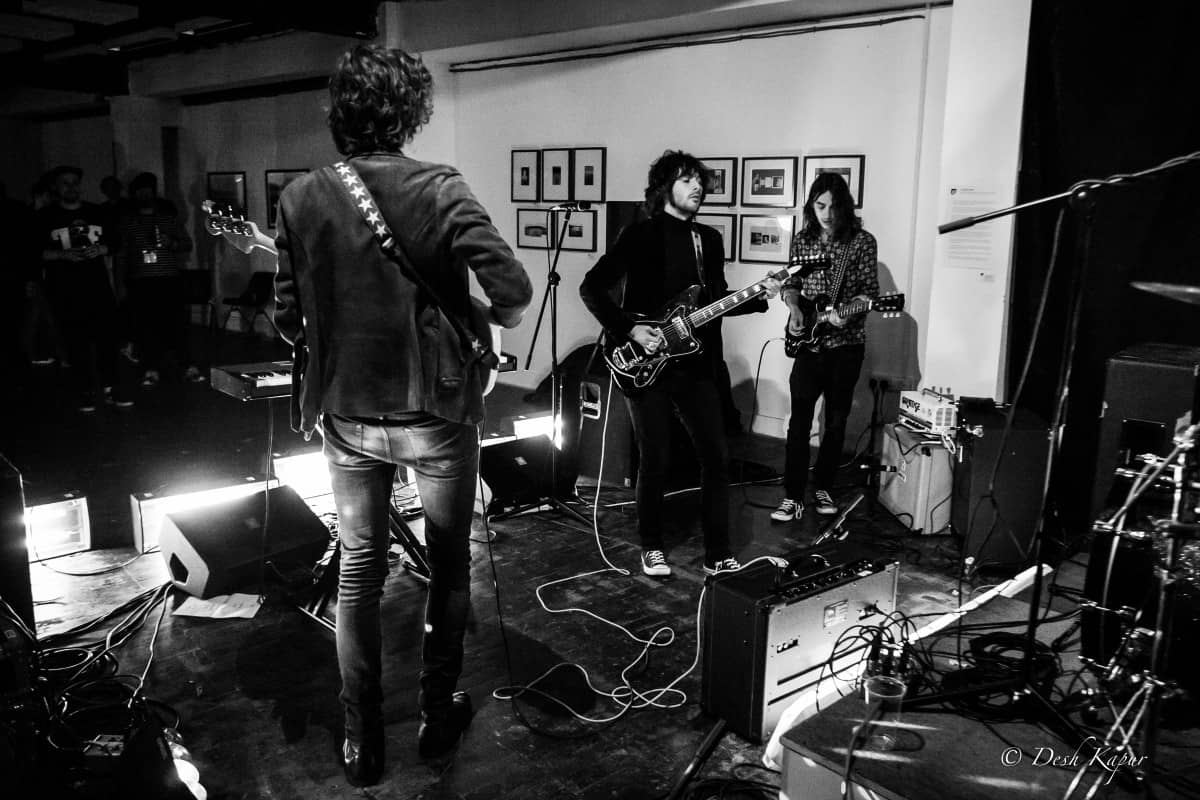 By Desh Kapur, Manchester Correspondent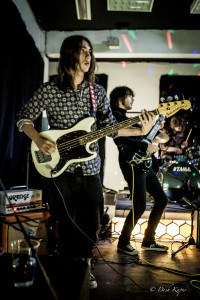 Rock at Night not only had the pleasure of seeing Hidden Charms perform recently but interview them.  Check out the Q & A interview below!
ROCK AT NIGHT: How long has the band been together and how was the group formed?
We've been since late 2013. We basically formed as the product of two London blues bands coming together.
ROCK AT NIGHT: What are your musical roots? What bands did you listen to growing up and who are your influences?
Our first musical influences were all rooted in blues and the great writers like Bob Dylan and The Beatles. As we've grown up, we've started to become more aware of a lot of 90's hip hop in America and obviously later on the grime stuff in the UK. This probably doesn't come across as strongly in our music but we are definitely into it maybe we'll make a grime album next.
ROCK AT NIGHT: Who does the songwriting and how would you describe your music? What message are you trying to get across, if any?
Myself (Vincent) and Ranald write all the songs, sometimes one is more his and sometimes it's more mine but we usually help each other out on whoever's initial idea it is. I don't know and I'm not sure if I'd like to describe it, you could it garage, or alternative or rhythm and blues or rock and roll we asked some guys at one of our shows the other night and they said we should call ourselves "shit hot" so maybe we'll go with that!
ROCK AT NIGHT: Do you have any upcoming tours planned? Have you ever played in the U.S.?
Since this band began we have been touring solidly and we will continue to do that forever. We've just finished our first headline tour of the UK and will hopefully be supporting some very exciting acts the autumn that we can't confirm yet along side more of our own shows including a residency at Koko from September onwards.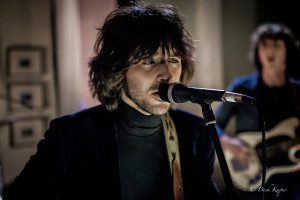 ROCK AT NIGHT: Since I play music, I'm always interested in knowing about gear. Do you favor any kind of guitars, amps, or effects?
As a band we've never used any guitar pedals, which disappoints some people and pleases others (mainly sound engineers). I use a Vox amp and a Wilson guitar ,which is an English made guitar from around 1966 which I love but I've also started using a Silvertone 1478 because it has a Bigsby which has supplied endless fun.
ROCK AT NIGHT: Who is an artist you have always wanted to see in concert but never had the opportunity?
I would have loved to have seen Jimi Hendrix, sadly I never will.
ROCK AT NIGHT: What is the best thing about being a musician? What is the worst thing?
The best thing about being in a band is the feeling you get when you're on stage and you can see people really enjoying themselves, jumping around and singing to something you created. The worst thing, is the ringing in my ears, it's so bad.
ROCK AT NIGHT: Is there anything you would want people out there to know about the band or its music?
We're a band that writes songs and can play live. I can only hope that appeals to people.
CHECK OUT ROCK AT NIGHT's PHOTO GALLERY of HIDDEN CHARMS.
"Dreaming of Another Girl"
"Mona"
Latest posts by Desh Kapur
(see all)