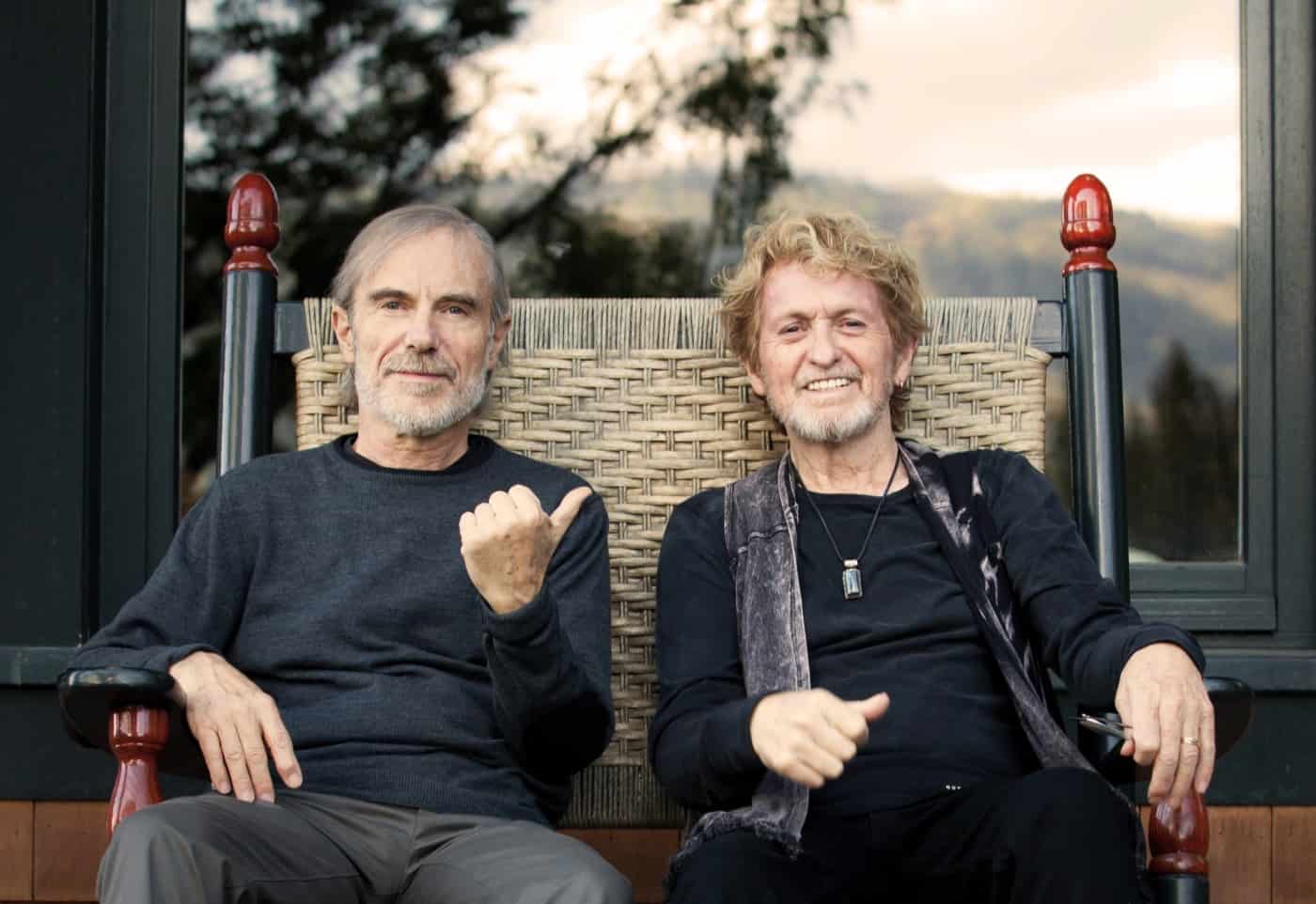 TO LISTEN TO THE AUDIO INTERVIEW CLICK ON THE ARROW ABOVE
By Joel Barrios, Rock At Night Miami Correspondent
Rock at Night had the opportunity to talk with the legendary singer, composer and multi-instrumentalist Jon Anderson. Jon is mainly known worldwide because of his tenure with Yes, the British prog-metal giants he co-founded and fronted for decades, however his solo career is nothing short of astonishing, including a myriad of collaborations with other music luminaries like Vangelis, Tony Levin, Kitaro and Mike Oldfield, just to name a few.
As part as his perennial search for new musical endeavors, Jon recently teamed-up with French violinist and jazz composer Jean-Luc Ponty and a new collaboration project was born: The Anderson Ponty Band. The resultant album "Better Late than Never" was released on September 2015, bringing together original compositions written by Anderson and Ponty along with reworked versions of some Yes classics. The album showcases the bottomless well of creativity and inspiration that Jon Anderson is, along with the pure game-changer magical talent of Ponty, bringing together the best of classic progressive rock and modern music. They will begin their North-America 2016 tour next April with dates stretching into late May.
But Jon is a busy man, and is also involved in two upcoming different projects: Anderson / Stolt which brings him together with progressive rock veteran Roine Stolt (The Flower Kings, Transatlantic) in which has been described as "an album of new music, modern and classical, rock and ethno, tribal and orchestrated, grooving and floating" set to be released next June and is also writing and composing music for the long awaited Anderson/Rabin/Wakeman project. Guitarist Trevor Rabin and keyboardist Rick Wakeman are former members of the progressive rock band Yes, joining the band at different times throughout its history of different line-ups; Wakeman first joined in 1971, and Rabin in 1983. The three only performed together for the 1991–92 Union Tour, but never worked in the studio together.The group have been developing material since their formation back in 2010, and in January 2016, all three discussed forthcoming plans, namely playing several festivals in 2016 with a set of their new material and Yes music followed by a tour in 2017.
During the interview Jon Anderson discussed the Progressive Nation at Sea cruise; his new album with French violinist maestro Jean-Luc Ponty; his upcoming collaboration with Swedish guitarist, vocalist and composer Roine Stolt; the ongoing work on the sequel to his first solo album "Olias of Sunhillow"; his future involvement in a project with ex-Yes partners Rick Wakeman and Trevor Rabin; how he considers himself musically the same guy who started singing in the early 70s; and how his spirituality has impacted his songwriting and compositional style.
Tour Dates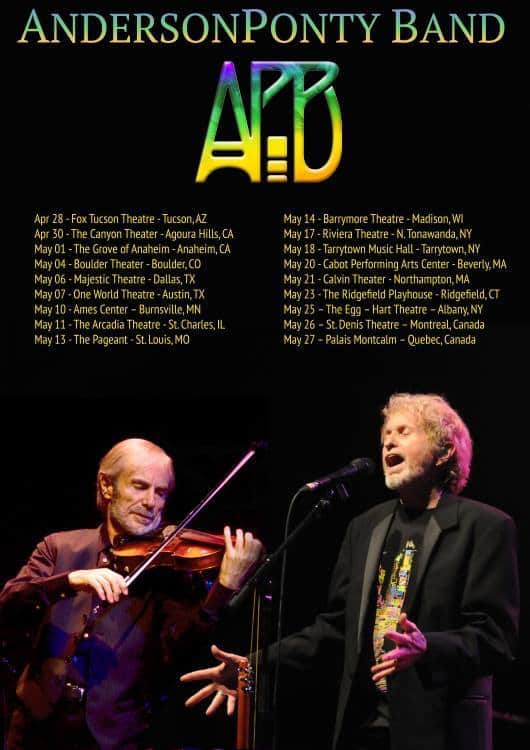 ANDERSON / STOLT Album Press Release:
Latest posts by Joel Barrios
(see all)