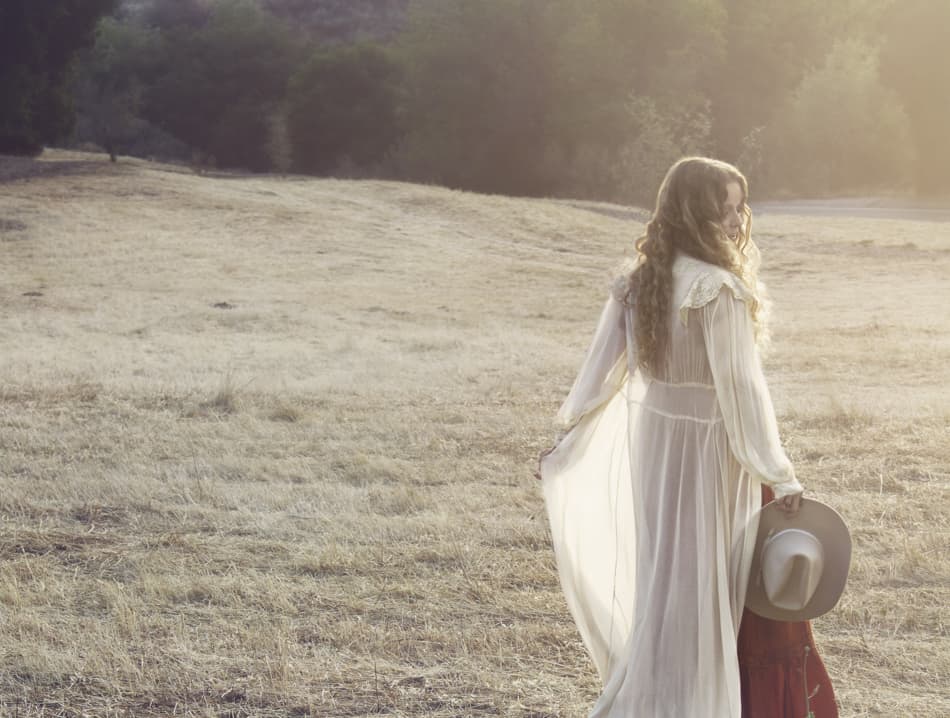 To listen please click arrow above
By Chyrisse Tabone, Tampa Corespondent
New album Memories, Music & Pride out October 9th on California Country Records; Produced by Kirsten and Steve Berns.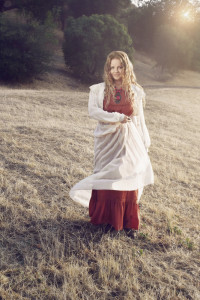 Rock At Night recently spoke with Southern California-based Americana singer/songwriter Alice Wallace about her soon-to-be-released 11-track album Memories, Music & Pride, which was produced by Kirsten Profitt and Manda Mosher, California Country Records.   The album, which is vocal-driven with echoes of nostalgia, classic country, and perhaps hints of rockabilly, is comprised of songs Wallace composed while touring solo across the country.
Wallace discussed songs on the album like "Leave" which has a distinctive cha-cha beat and was apparently a last minute add to the album to create more of an up-tempo feel to the mix. The lone cover on the album is a Depression-era song, "I Want to Be a Cowboy's Sweetheart", which was a hit by Patsy Montana, the first major female country artist. Rock At Night asked about the yodeling featured in the song and her interest in the lost art. Wallace's interest in yodeling was piqued during her college years after listening to Jewel utilize the vocal technique.
During Rock At Night's interview, Wallace discussed how her long-time interest in singing was influenced by her parents who used to sing 1960s and 1970s era songs at home. She picked up the guitar in high school and then began songwriting. Although she studied journalism and commenced working in the field, she always longed to create a career in songwriting and music. She was able to fulfill this dream in approximately 2008 when she relocated to Southern California from her home-state Florida. After various jobs, Wallace eventually made the decision to pursue a career in music as a full-time touring musician. Along the way she produced two independent releases Sweet Madness (2011) and A Thousand Miles From Home (2013) and was nominated in 2014 for "Best Country/Americana" and "Best Live Band" at the Orange County Music Awards.
Additionally, Wallace discussed such topics as touring as a female solo artist, her experience in the music business thus far, taking care of one's voice, and more!   Check out the audio interview link above or download it on Rock At Night's iTunes Channel.
SOUNDCLOUD
Song List
I Just Don't Care Anymore

Poor Cleopatra

Luck, Texas

I Want to be a Cowboy's Sweetheart

Perfectly Painful Life

Leave

If I Didn't Win

A Traveling Song

Grateful

Rough Around the Edges
AWARDS
2014 OC Music Awards nominee, Best Country/Americana and Best Live Band

Latest posts by Chyrisse Tabone, Ph.D.
(see all)