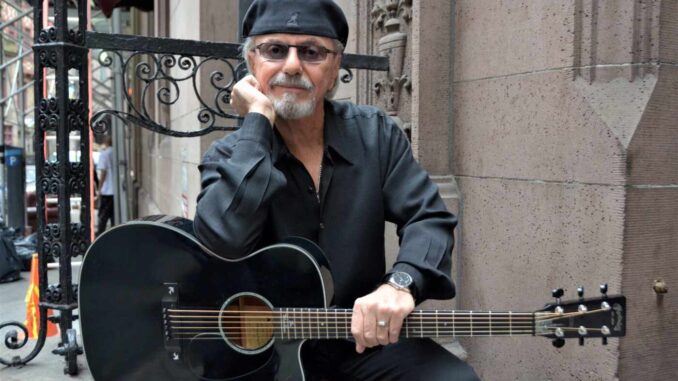 By Anita Stewart, Managing Editor
Album Review: "Stomping Ground" on KTBA Records.
Release Date: November 19, 2021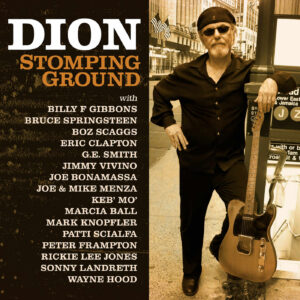 This is just an incredible album of rock and blues rock songs that are recorded as collaborations with other musical notables.  And every single guest artist is also a personal friend of Dion's who holds quite a rock and roll legacy all by himself. He has been on the music scene for over 50 years now! Dion transcends other artists with his style of rock and roll, pop, folk, blues rock and more. And he picked some of the best artists to be on this album. Most of the album's songs were written by Dion and his songwriting partner Mike Aquilina.
The album is being released today and has 14-tracks with a little something for everyone. Some of Dion's collaborators are: Peter Frampton, Billy Gibbons, Rickie Lee Jones, Bruce Springsteen, Erick Clapton, Joe Bonamassa, Mark Knopfler and more. Rock at Night has covered Dion before and one of our previous stories is HERE.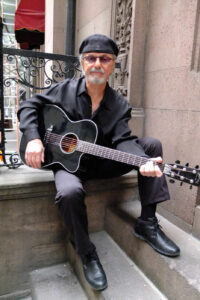 "When I was young, I was always striving for accolades and admiration," says Dion. "Those were my goals. But when I reached them, they didn't satisfy. I discovered joy when I leaned to stop caring about all that – when I learned to relax and make music with friends… music that would make more friends for us through its joy. To make music with friends, and to make friends through music: I can't imagine a better life than this. I am grateful to my friends who made "Stomping Ground" with me – and my new friends who are listening."
The liner notes include a forward by Pete Townshend of the Who: "Dion, like a circling star that never fades, generates the energy and fire we need to pull ourselves up and start again. Dion is a star who knows well how to start again, how to keep shining. He looks at his watch every few years. Damn, let's make a record! Take care. This one will blow those little white things in our ears right into your brain."
I listened to this album and really, such expertise and musicianship here, was hard to pick  favorite songs and stand out tracks. If I had to choose one, it would be the cover of Hendrix's "Red House" featuring guest Keb' Mo. The slide guitar was just epic on this track. "The Night is Young" was a cool urban pop track with nice hooks. "Angel In The Alleyways" with Patti Scialfa and Bruce Springsteen was just beautiful. "That's What the Doctor Said" was dedicated to Dr. John of course–the tune was a rocky, honky-tonk blues, NOLA style with some great piano and special guest on the tune was Steve Conn. "My Stomping Ground" was great with the addition of ZZ Top's Billy Gibbons on lead guitar. Lots of horns on this tune as well. "I've Been Watching" with Rickie Lee Jones was lovely, acoustic guitars, horns and beautiful harmonizing vocals.
About "Stomping Ground" Rock at Night says: "This album was just great, every single song. Positive and fun, these are songs that should be in the American Songbook. Dion has proven that even after fifty years in the business, artists can remain relevant, timely and be aware of what their fans want to hear. Loved Dion's collaborations and how his music just blended well with the slight nuances of each artist heard on the song they recorded with him. Dion, we want more! Bravo!"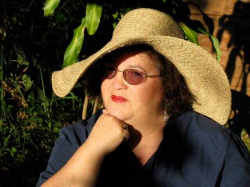 Latest posts by Anita Stewart
(see all)