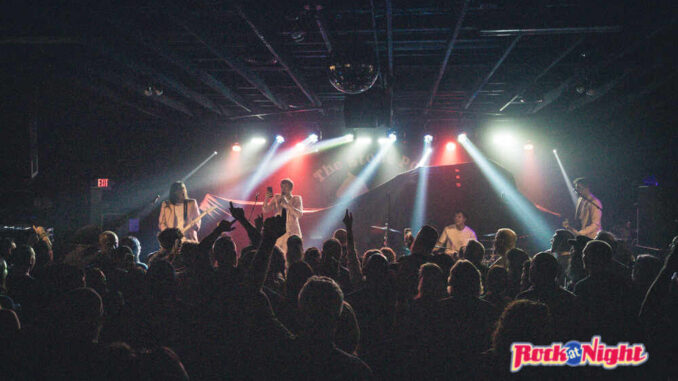 By Jeff Crespi, Journalist/Photographer-Rock At Night New Jersey
Live Review: Yam Haus – Support for Blue October – The Stone Pony, Asbury Park, New Jersey – October 13, 2021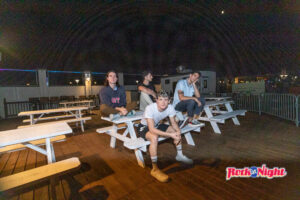 Yam Haus is an alternative pop band out of Minneapolis, MN. They are on tour with the amazing Blue October and made a stop at the legendary Stone Pony in Asbury Park, NJ. The band came out dressed in matching pink suits and totally killed it. They were moving and grooving keeping the crowd jumping and wanting more.
Yam Haus consist of Lars Pruitt (vocals), Jake Felstow (drums), Zach Beinlinch (bass) and Seth Blum (guitar). Their stage performance is exactly what you want at a live show–full of energy. They were also a great group of guys as they hung out prior to the show and allowed me to snag some band photos. Definitely go check them out you won't be disappointed.
**In case anybody was wondering "Y.A.M." is an acronym for "You Are Me".
PHOTO GALLERY
VIDEO
SPOTIFY
SOCIAL MEDIA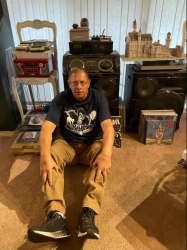 Latest posts by Jeff Crespi
(see all)