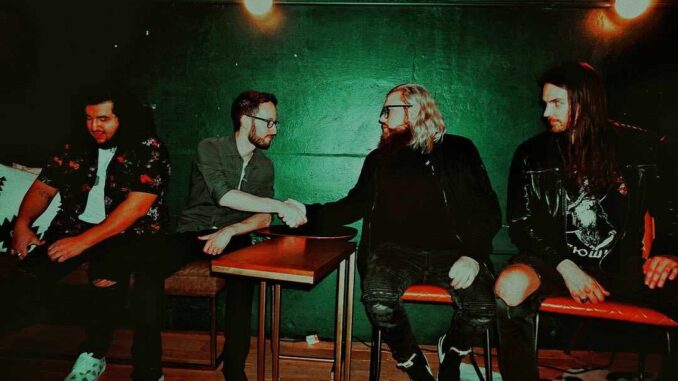 By Anita Stewart, Managing Editor
Album Review: "An Endless Struggle for the Proper State of Mind"
Release Date: September 24, 2021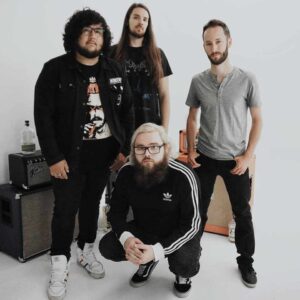 This is a great throwback album with music that pays homage to bands like Authority Zero, Face to Face and blink-182. But Borderline Natives are unique; their format is best described as punk, punk rock and punk pop/pop punk with an alternative edge.
The band's first single release was 2019's "Two Rivers" and this recent album, "An Endless Struggle for the Proper State of Mind" displays what they can do musically. For punk rock enthusiasts, this is a great watershed album for the band and will no doubt get them recognition for their alternative sound that borders on 90's and 00's.
The band formed in Nashville, Tennessee in 2017 by the frontman, Kevin Barry. The band gained a lot of traction by performing their energetic live shows around the city and surrounding environs. In 2019 their current line up was complete with the addition of their bass player, Bobby Groesbeck. The rest of the band is drummer, Kaleb Lubechow and lead guitarist and vocalist Ivan Ayala.
This 11-track album will keep you moving! Some of the stand-out songs after two listens were "Floral Sunrise," "Real Ones," "Honeylocust" and "Best Intentions." I really loved "Sweetie!" Very powerful instrumentation and hooks will keep the listener engaged. Love the powerful bass and drums on every track and using those musical lines for the song breaks gives the band a unique and distinct sound.
About the album, Rock at Night says: "This music is glorious and we here at Rock at Night really love punk music! Great lyricists, this band is quite talented with their musical and lyrical hooks. With intricate guitar work and powerful, forceful back-beat and bass, some of their music reminded me of Green Day and Anti-Flag in addition to the influential bands listed above. Can't wait for more from this band! Would love to cover one of their live shows!"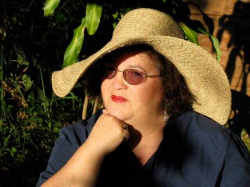 Latest posts by Anita Stewart
(see all)