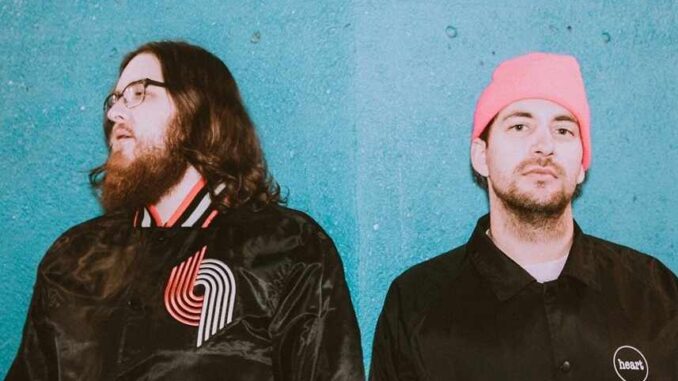 By Anita Stewart, Managing Editor
Album Review: "Lost Years"
Release Date: September 17, 2021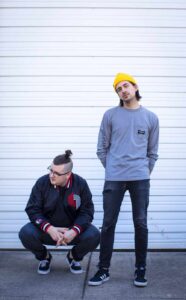 Portland, Oregon's collaborative project is 09 and was was formed by EJ Olson and Chancelor Reeder who have put together an album with different lead singers on each song. As an exciting new concept, the band has no permanent singers; the 12 track album "Lost Years" is a captivating collection of songs of different genres, with thought provoking lyrics and special effects. Matty Mullins, Donovan Melero and Kellin Quinn are some of the musicians on the album. One of the singles, "Echoes" has vocals performed by by Dayseeker's Rory Rodriguez.
Some personal favorite tracks were: "Impermanence" with lead vocals by Malia Endres, "Masquerade" sung by Matty Mullins, "Idle Hands" vocals by Chris Ratzlaff, "American Disease" with Kellin Quinn.
"This record is more than two years in the making—we decided early on not to have a front person, and instead feature someone new on every song…we didn't really know where it would take us, but we knew it was a crazy idea. We couldn't be more proud of how this turned out, and we're so fortunate to have worked with some of our best friends, as well as some of our favorite artists ever. Working with some of the guys that influenced me as I came up in the scene was a dream come true." – EJ Olson.
Rock at Night says: "This is an interesting concept and hopefully one that will catch on, after all, this is all about supporting other musicians within a creative community. These songs were all standouts, pop, punk and post-punk, alternative, indie, hardcore. Every song sounded different, nuanced in so many different ways and the embellishing the singer-songwriter's talents by the uniqueness of the lead vocals in each song. Yes, more of this!"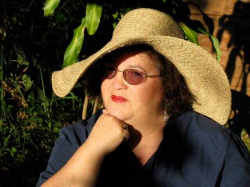 Latest posts by Anita Stewart
(see all)