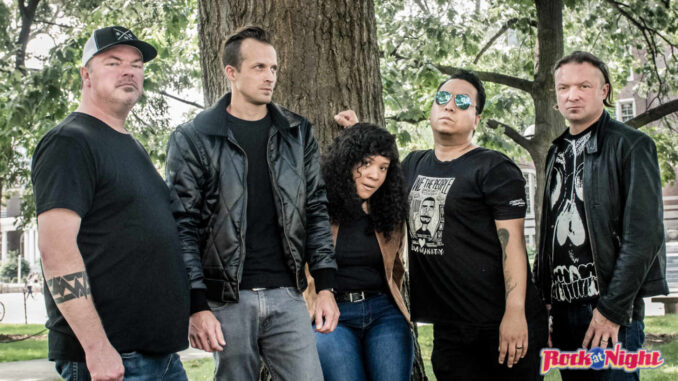 By Vlad T, Rock At Night Detroit & Chyrisse Tabone, Rock At Night Tampa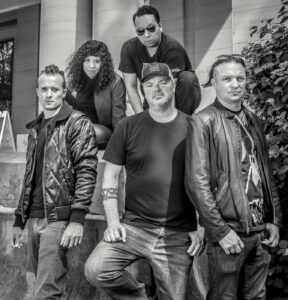 Rock At Night is thrilled to exclusively present the world premiere of Black Note Graffiti's lyric video for its majestic cover of "White Rabbit" from the "Vol 3: Fall/Rise" EP!
Rock At Night says: "Driven by the vocal and video talents of Gabrielle Bryant and the group's thundering instrumentals, the video inventively re-imagines the psychedelic themes and Ravel-inspired drama of the original Jefferson Airplane track into something fresh and stirring. You're not alone if you experience goosebumps taking it in."
Check out Rock At Night's interview with the band HERE:
Black Note Graffiti will be performing at Detroit's 101 WRIF at Riff Fest on Sunday, September 19, 2021 @ 4 p.m.
Black Note Graffiti is Gabrielle Bryant (vocals/keys), Kris Keller (guitar/vocals), Kurt Keller (drums), Ricardo Ortiz (vocals/ guitar) and Adam Nine (bass).
PREMIERE: Black Note Graffiti's Lyric Video for "White Rabbit"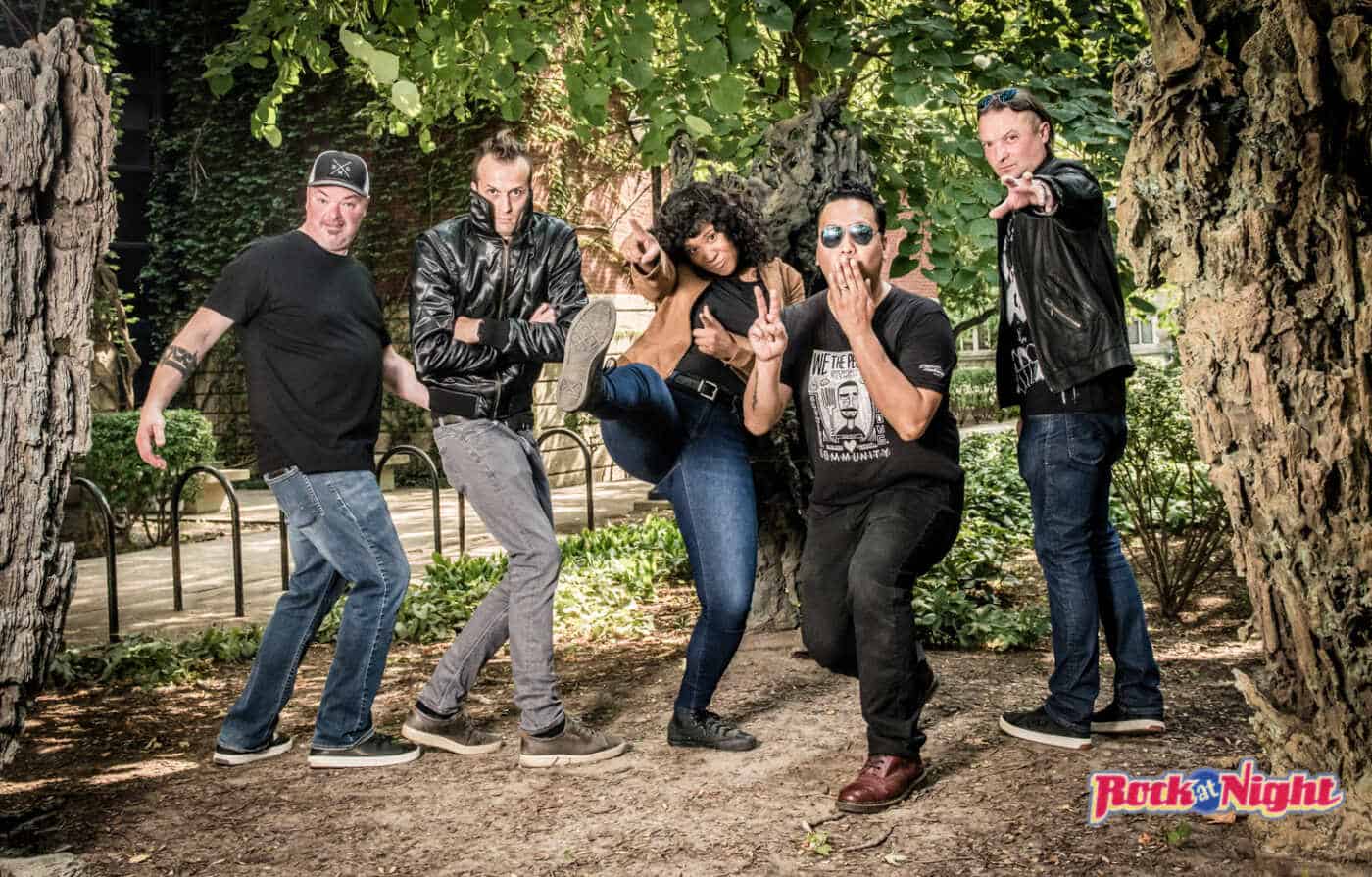 SOCIAL MEDIA