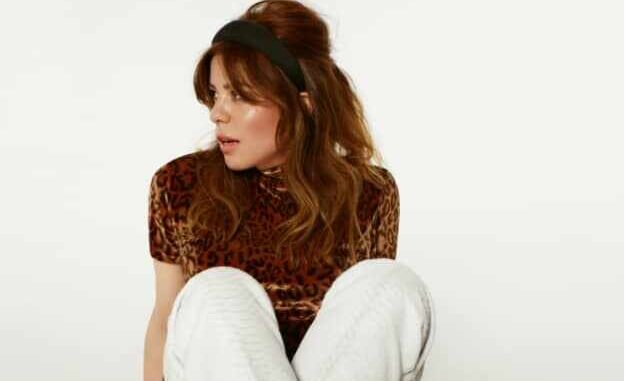 By Anita Stewart, Managing Editor
New Single Release: "Crush Gone Wrong"
Release Date: August 16, 2021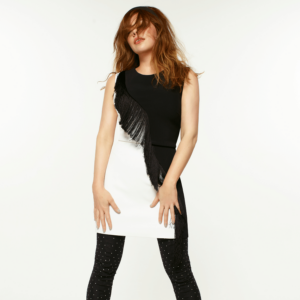 Nice vocals, a mid tempo beat and a song that we totally get–we've all had similar feelings! Expertly mixed and mastered by Tone Def, he and Gerle are also the songwriters! "Crush Gone Wrong" is added to Gerle's talented body of work. Her vocals simply shine on this recording! Melodic lines, beautiful lyrics and harmonies pull it all together. The beat is steady and mid-tempo, the hooks will have the listener singing along! Very 80's style with the synths.
Gerle is an indie-pop artist that hails from California and has done everything from modeling, appearing on television and commercials (Fresh Face of the Grammy Foundation, for example), had her music featured on TV shows (Jersey Shore and many more) and she has received an impressive amount of airplay on the radio.
Rock at Night says: "This song's lyrics go over the themes of love, heartbreak and truth–the singer is transitioning to wanting something or someone new. Understanding that the relationship is over. This song is very kind to that person being left behind. The production is slick, very Top 40, easy to listen to with very capturing hooks. Beautiful array of vocals and harmonies!"
Gerle released a quirky animated version of the music video on July 27th and her stripped follow up is one to give a listen to. In the past, she has also released stripped versions of her past singles to include: "Shadows," "Drown You Out" and "DLMD." The stripped version of "Crush Gone Wrong" shows off and emphasizes Gerle's skillful vocal range and expertise. Be sure to connect with her on her socials linked below to hear even more!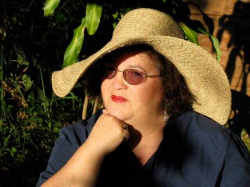 Latest posts by Anita Stewart
(see all)