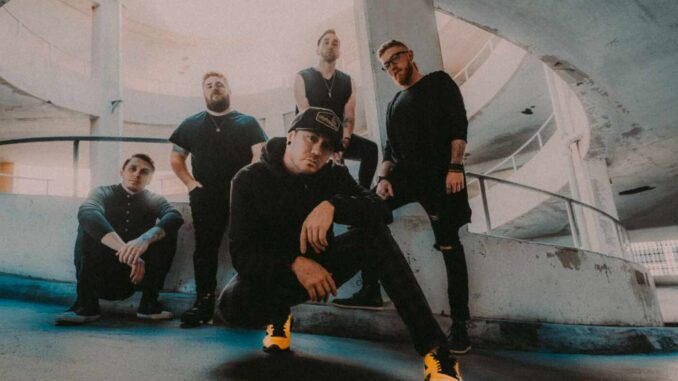 Anita Stewart, Managing Editor
New Release: "Remedy"
Release Date: April 15, 2021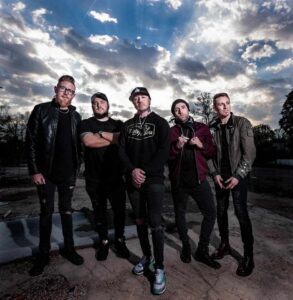 Lock-downs stopped everyone in their tracks for most of 2020, but this is a new year and a new vibe and Savage After Midnight are back! Just watch them as they are continuing their forward momentum with their new track and video, "Remedy" that features Asking Alexandria's Danny Warsnop doing the vocals. The video is very dark, shot in a film noire style, capturing images that remind one of a full length mystery movie. Compelling!
Shi Eubank says "On 'Remedy" not only did we get to create with producer Andrew Baylis (Bad Omens, Vrsty) and Jayden Panesso of Sylar – but we were able to co-write with my buddy Jack Fowler of Sleeping with Sirens. The song was sounding amazing on its own, but I felt like there was an opportunity to take it a step further. I reached out to another friend and one of my favorite singers Danny Worsnop to feature on the track. What you're hearing is that melting pot and we hope you enjoy it!"
Savage After Midnight is: Shi Eubank on vocals, Jeremiah Lipscomb on guitars, James "JT" Thomas on keyboards and vocals, Landon Fox on bass and Derek Bjornson on drums. Get ready! Tour dates are being planned for the second half of this year and additional singles and an EP are now in the works!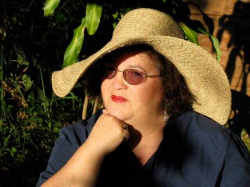 Latest posts by Anita Stewart
(see all)