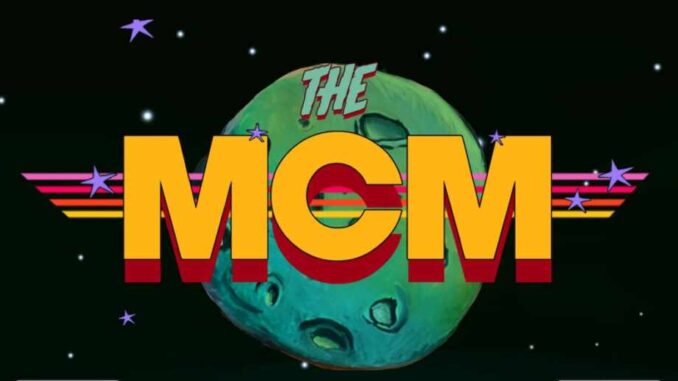 By Mike McKenney, Rock At Night New England
Single Review: The Moon City Masters' single "Where You Wanna' Run To" – Release date March 19, 2021
The Moon City Masters, featuring twins Talor and Jordan Steinberg continue to impress with their upcoming release of their new single "Where You Wanna Run To". MCM's fun, feel good rock attitude is the catalyst for this new single, says MCM " In the song we envision fantastical dates across the universe on a journey of love".
Rock At Night says: Reminiscent of the pop/rock stylings of the 70's, "Where You Wanna run To" brings a familiar vintage sound, complete with harmonious vocals of the two brothers. Blended in are fun, catchy lyrics that keep it fresh and new, making it hard to sit still while listening.  "Where You Wanna' Run To" is a light, upbeat, toe-tapper and natural progression from MCM's previous 2019 debut release, The Adventures of The Moon City Masters (EP), and single "Over Now".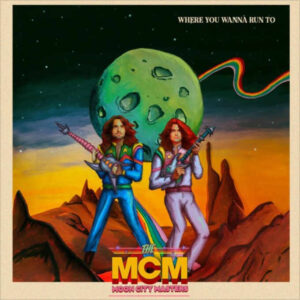 BIO:
The planet of Moon City sent their best band to bring harmonious, soulful rock and roll to the people of Earth. The Moon City Masters play positive, feel-good rock music with catchy melodies, funky basslines and crunchy riffs. Every show is a good time. You'll want to dance, nod your head, clap your hands! Their EP, The Adventures of The Moon City Masters, is out now along with their latest single "Over Now"  and can be heard on all streaming services. If The Moon City Masters seem like they're completely on the same wavelength when they play, it's because they've been making music together since they were kids. And yes, since you asked, they are twins.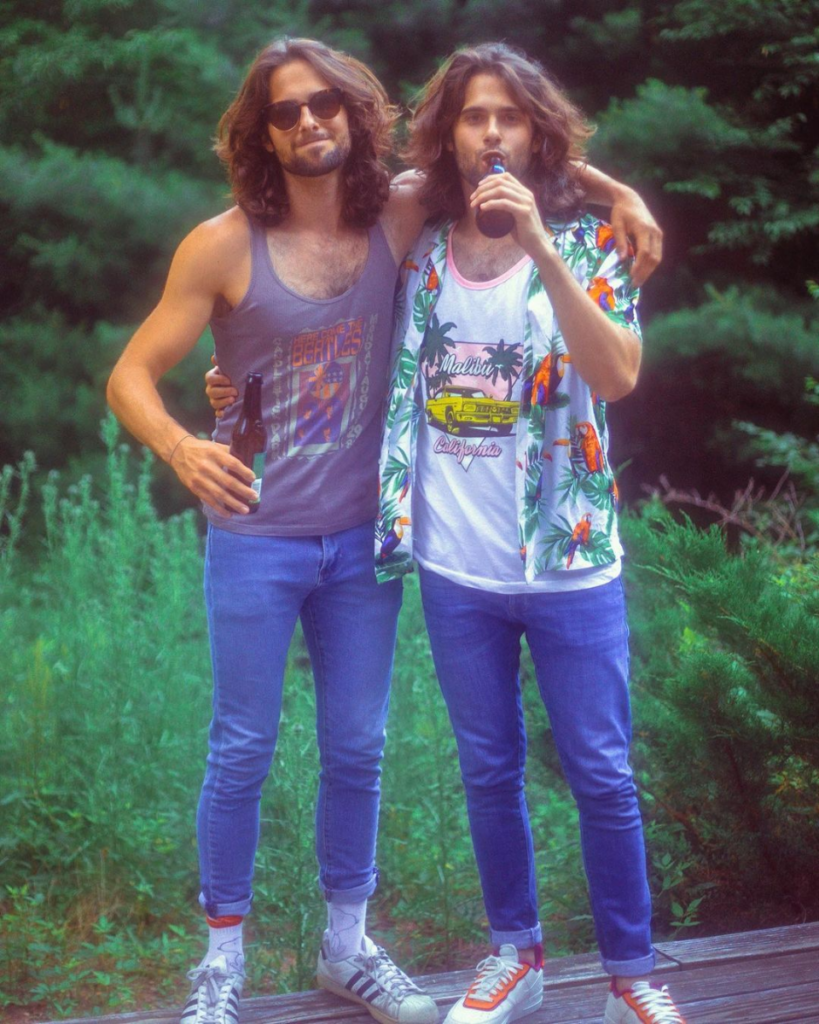 SPOTIFY
Rock At Night is definitely diggin' the groove of these retro cats.
Don't forget to check out some of their other music, like this video below:
SOCIAL MEDIA

Latest posts by Mike McKenney
(see all)