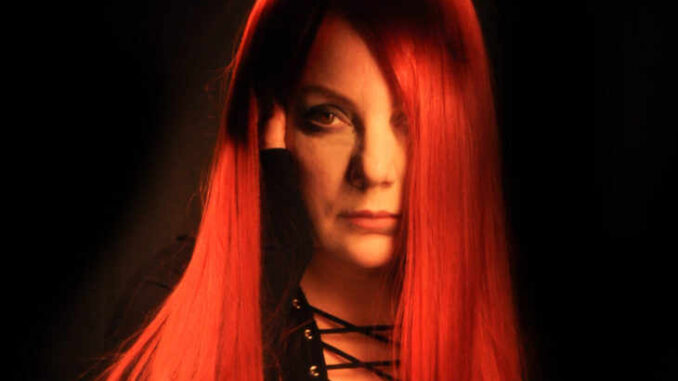 By Anita Stewart, Managing Editor
New Release: "Inner Me"
Released: February 9, 2021
Shimmer Johnson was born in Edmonton, Alberta but grew up in Branson, Missouri and now claims Los Angeles as her home. Clear vocals and prolific songwriting are this lady's trademarks. An independent singer-songwriter that leans more to pop music and adult contemporary, she is able to write country music and works with other genres as well.
Her songs are well crafted and torch-like with great work on instrumentation. Her vocals are powerful, she has great range and she knows how to use her instrument. She uses highs and lows, challenging riffs that she makes sound really easy and provocative lilting softness for dramatic effect. Some of Shimmer's past work has included collaborating with the songwriters for Whitney Houston and Tiffany and her songs have been used on television; for MTV programming and Saturday Night Live just to name a few.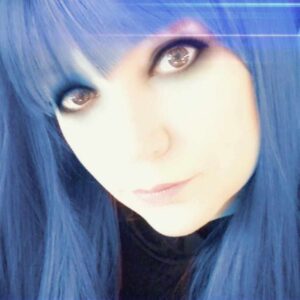 Shimmer has her own production company and recording studio in Canada. She works with other artists from all over the world and is sought after as a lyricist, musician and vocalist on various projects. She also works on the production for all of the songs she co-writes with other musicians. During the lock-downs in 2020, she stayed busy and created her own music label, Catalyst Records.
 
The debut album, "Inner Me" has a sampling of torch like love or love-lost songs, pop and a bit of rock. There are thirteen songs on the album and I still can't pick a favorite after three listens. The recording is available now on all streaming platforms or you can purchase the album on Shimmer's website. A must listen, you will keep this on repeat for sure!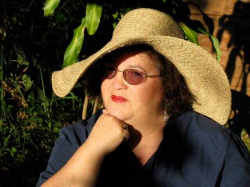 Latest posts by Anita Stewart
(see all)