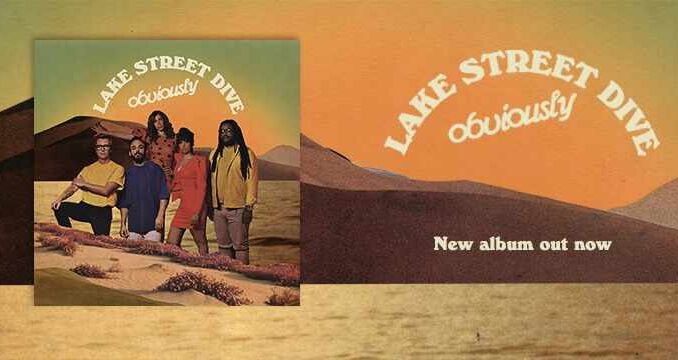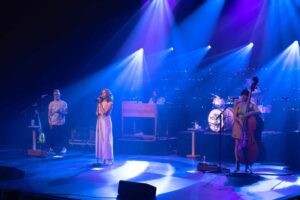 By Anita Stewart, Managing Editor
Release: "Obviously"
March 12, 2021
Lake Street Dive
was one of the
first shows Rock at Night covered way back in 2014
at the famous Cuban Club in Ybor City, Tampa…it was a super cold night in November but the music was over the top and the vibe was super hot! This band has remained a favorite of ours here at Rock at Night and remains in our personal players and streaming platforms; their music is timeless and generates hit after hit.
Five full length albums and several EP's later, the band's sixth full length studio album "Obviously" was produced by Grammy Award winner Mike Elizondo, who has worked with Dr. Dre, Eminem and 50 Cent and record producer for Fiona Apple, Mary J. Blige and many more. This latest album was released by Nonesuch Records who the band has been signed with since 2015.
Fans got in some sneak peaks of the recording for the first released cut off the album "Hypotheticals," so we saw the intricate dance moves later incorporated into the official video–huge creds go to the choreographer, Hannah Jean Hildreth. The song itself is a hook filled, Top 40 Pop song with a little cross of Hip Hop, Rhythm and Blues and a bit of funk. Nice backing vocals, too.
In preparation for this album, the band had added a lot of finished songs to their whole body of work, over thirty; Rachael Price mentioned that more collaboration was done recently than for any other recording they have done. Mike Elizondo had to step in to narrow down the specific song choices for the album. Every track that made the cut is a standout song.
The band is:
Rachael Price
doing vocals,
Mike "McDuck" Olson
on guitar and trumpet,
Bridget Kearney
on bass and background vocals,
Mike Calabrese
on drums, percussion, vocals and grunts and
Akie Bermiss
(who joined the band in 2017) on keys, vocals, synthesizer. The original four members met while attending the New England Conservatory of Music in Boston, started jamming everywhere, even busking on street corners. They gained a lot of attention with their street corner cover of
Michael Jackson's
"
I Want You Back
." The video went viral on Youtube. (Click
HERE
). Their tenacity and hard work paid off.
The album "Obviously" is available from the band's website and all streaming platforms. Another album that hits it out of the park from this band that has become a national treasure. They need a Grammy!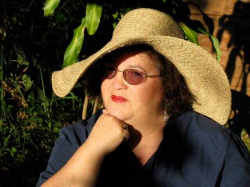 Latest posts by Anita Stewart
(see all)