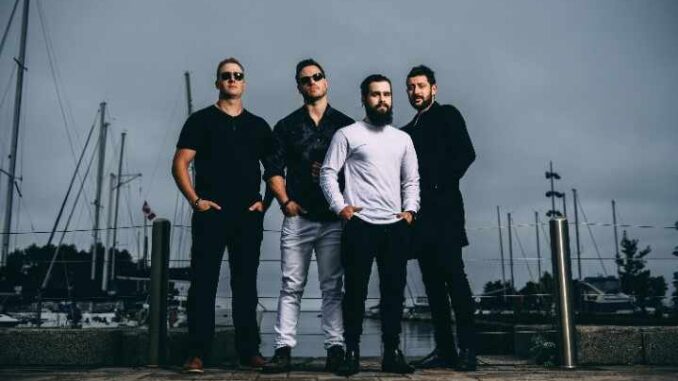 By Anita Stewart, Managing Editor
February 8th, 2021
Album: "Born in the Afterglow"
Release Date: January 20, 2021
This band formed in 2007 hails from Thunder Bay, Ontario and has just released their latest 10 track album, "Born in the Afterglow." In 2010 the band began to work with producer Russ Elder in his recording studio, ThunderSound.  Since then, Altamadum has released one EP as well as four, full-length studio albums. The band is signed with the American record label From the Depths Entertainment, who has helped promote them internationally.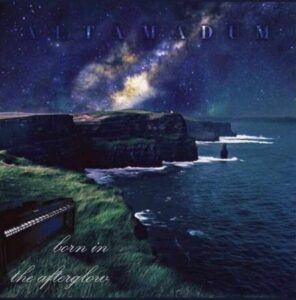 With no shows or touring due to the ongoing COVID-19 pandemic the band has put all of their current efforts into recording and creating music.  The result is an exciting new mellow rock sound for the group on their latest effort. The recording is available now through all major streaming platforms as well as a limited number of CD's.
The band and engineers are: Cam Thomas on lead guitar, Brendan Byers on drums and percussion, James Cole on bass and backup vocals, (lyricist), Sam Mucha, rhythm guitar and lead vocals, (lyricist). On the back end of the house, Russ Elder of Thundersound, doing the sound engineering and Richard Lawrence, the media engineer.
Loved every tune on this album but the standouts were the profound "Afterglow," the beautiful "Lost in the Stars" and "Fire in Your Eyes" and the ballad "Deal with the Devil."
TRACK LIST
Lost In The Stars
Hold You
All Night
Love
Afterglow
Start Over
Deal With The Devil
Fire In Your Eyes
So Cold
Rocketship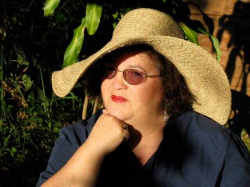 Latest posts by Anita Stewart
(see all)