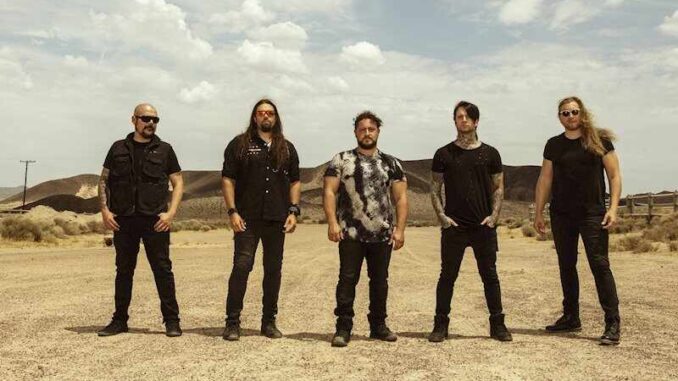 By Anita Stewart, Managing Editor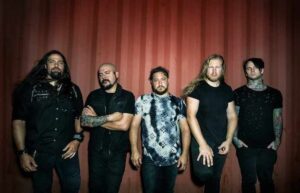 This Los Angeles band has once again teamed with renowned producer Kane Churko (Five Finger Death Punch, Ozzy Osbourne, Papa Roach) on their new single "Translucent", now available worldwide. This song is the 2nd release from the forthcoming 'The Killing II' EP, due out early in 2021. '
Translucent' is the follow up to 'Swarm', which got a massive amount of plays on Hard Rock and Metal playlists on the major streaming services earlier this year. You can read our previous story (CLICK HERE). Zero Theorem has tallied more than 7.3 million audio streams of their music. The band toured throughout 2019, playing more than 80 shows, and opened for Nonpoint and Hyro The Hero among others. They also headlined a club tour.
The band is Caesar on vocals, Roy Lev-Ari on guitar, Max Georgiev on guitar, Eloy Palacios on bass and Jake Hayden on drums.
Vocalist Caesar: "Translucent" represents the act of seeing through one's outward or public persona to identify the authentic self within. As with other songs throughout 'The Killing" recordings, "Translucent" depicts a scathing chara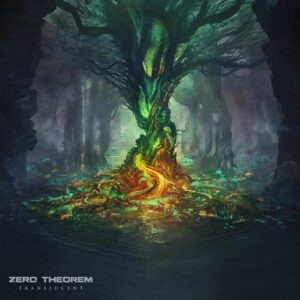 cter portrait while questioning the validity and usefulness of the artificial trappings of our daily lives."
Caesar continues by describing the video: "In the accompanying video for 'Translucent', directed and animated by Elvis Freitas, a rogue alien leads an aerial and ground attack in search of a mysterious energy source on a foreign planet.  The general and his forces ruthlessly overtake a group of translucent beings, capturing and assimilating the energy source in the process."
The band released the single and video for "You" in the fall of 2019, and The Killing I EP in January 2020 in anticipation of upcoming, supporting tour dates, including the "Save The World Tour" with Fozzy, Through Fire and Royal Bliss. All dates were  rescheduled due to the COVID-19 outbreak. The band is again planning to tour with Fozzy in May of 2021. Keep your eyes here for announcements and updates about this tour.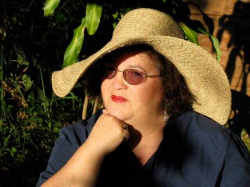 Latest posts by Anita Stewart
(see all)