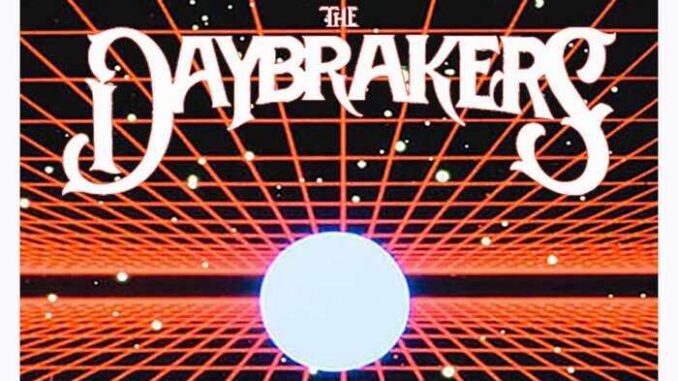 By Rosine Alleva – Rock At Night EU Editor
I met Aidan Connell new line-up THE DAYBRAKERS last September for an interview, when they were performing at the famous Atlantis in Basel, Switzerland. The British amazing live band, Aidan, Anthony and Conor, are based in London and started playing together early 2019 at various blues sessions. This excellent trio is led by the soulful voice and energic guitar of Aidan Connell. Complimented by Jeff Beck for his excellent guitar skills, Aidan  was also called the new voice of London by Classic Rock Magazine!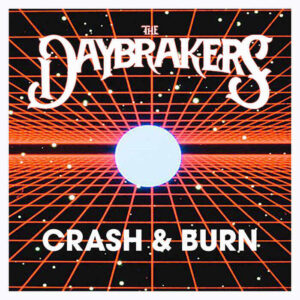 With influences from Peter Green, MC5, Jimi Hendrix, Cream, Prince, Muddy Waters….THE DAYBRAKERS deliver a groovy blues rock with melodies and lyrics that'll remain imprinted on your mind! The band just released their latest single CRASH & BURN before the EP, expected on June 12th.
Musicians:
Aidan Connell – Guitar, vocals
Conor Cotterill – Bass
Anthony Paine- Drums
Let's support these awesome artists, like so many others, impacted by the Covid-19 Pandemic !!!
To download The Daybrakers Latest Single
CRASH & BURN
APPLE MUSIC | SPOTIFY | BANDCAMP
Wanna check out more of The Daybrakers music?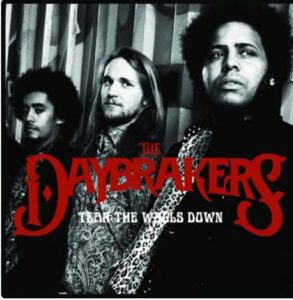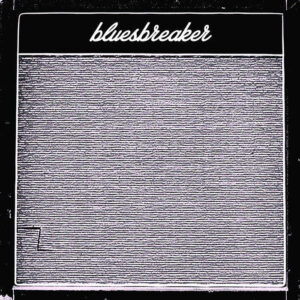 ​INSTAGRAM @thedaybrakers @conorcotterill @antoinedrums26

Latest posts by Rosine Alleva
(see all)