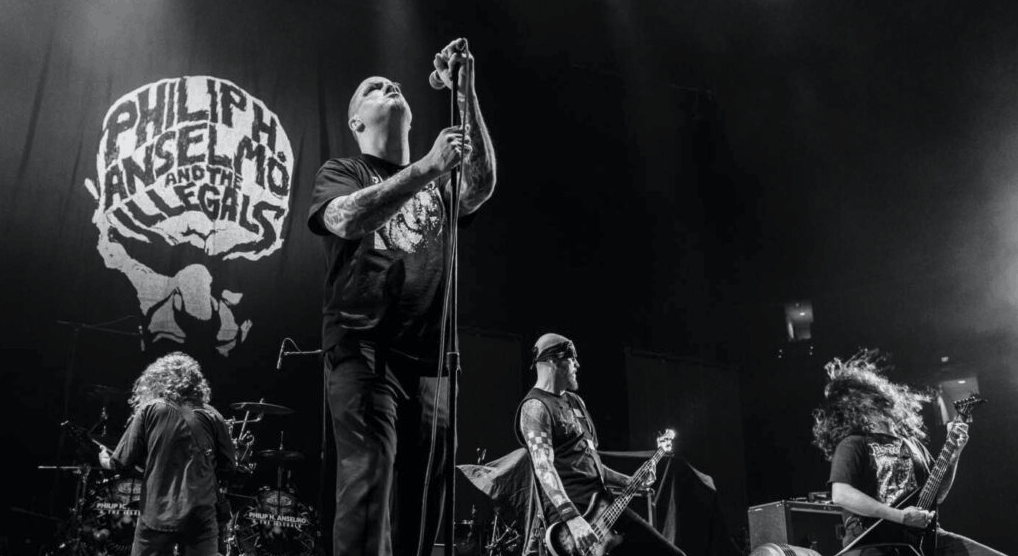 By Gus Samarco, Rock At Night Raleigh, North Carolina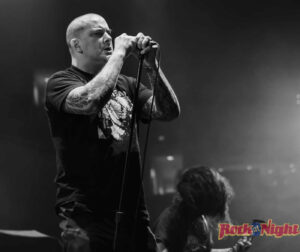 I, of course, have been a huge Pantera fan since the 90's, but I became a Philip Anselmo fan the day I photographed my very first show in 2014, on that occasion with Down. Philip treated me like I was Ross Halfin, introduced me to the crowd, and gave me a memorable experience that I will never forget.
This time in Raleigh, Philip was back with The Illegals on their tour in support of Slayer's "The Final Campaign". Call me biased, but Philip is a heck of a rockstar. It's not just the powerful voice after all those years, it is also his flocking' charisma that makes him Philip H. Anselmo, this time, with the flipping' Illegals bringing some of the best 90's style metal to Raleigh.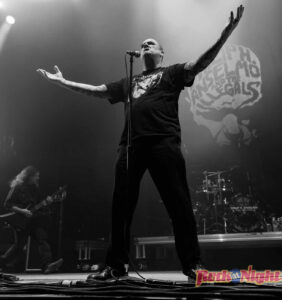 I got really flipping' excited as Phil Anselmo hit the stage. What a driving  force behind American Metal, the man is a legend. As he walked into the stage, Phil announced, "This set is in memory of Dimebag" and brought the house down with that.
Let me tell you, Phil Anselmo still has a lot to give to Metal and the fans. The man really imposes himself as one of the greatest voices of American Metal!
If you ask me, I'd say Phillip H Anselmo is singing like the Metal frontman he is and Pantera should make a comeback… but then, nobody asked, unfortunately.
Here's what I saw:
PHOTO GALLERY

Latest posts by Gus Samarco
(see all)