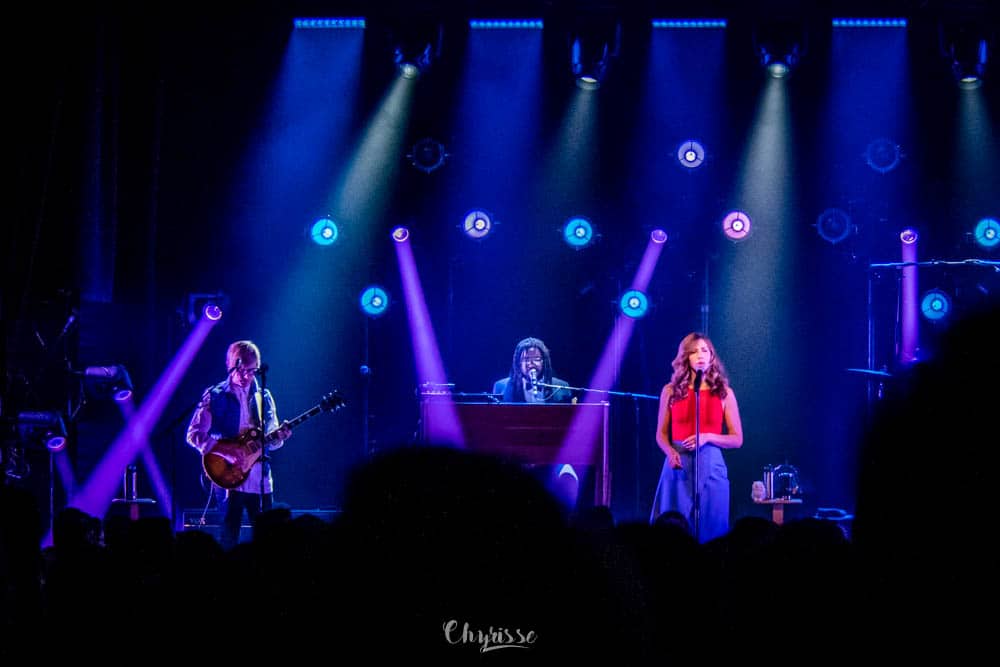 By Chyrisse Tabone, Rock At Night Tampa
Venue: The Capitol Theatre, Clearwater, Florida–January 18, 2019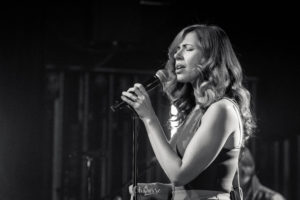 Rock At Night has been following Lake Street Dive for a few years and covered one of their gigs at the Cuban Club, Ybor City, in 2014.  It has been way too long of a hiatus since the band has traveled to Tampa Bay! We were excited to hear of their return to promote their fourth studio album, Free Yourself Up, and EP entitled Freak Yourself Out.
Lake Street Dive performed at the Capitol Theatre, Clearwater, Florida to a sold-out engagement. Usually the venue has full seating available but on this special night, rows of seats were removed in the front of the venue to allow General Admission patrons to stand and dance. We have never seen the venue so packed as people were crowded close to the stage in anticipation of the band which defies genre labeling—the closest description is retro 60s pop with a bit of rockabilly and swing.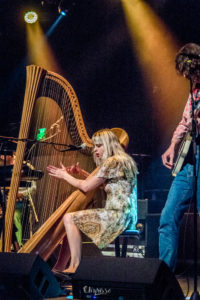 The evening began with harpist and vocalist Mikaela Davis, who performed with a full band.  Again, the genre was mixed—pop, country, and rock.  Davis' voice sounds a bit like Stevie Nicks and the music was definitely uplifting.
Vocalist Rachael Price emerged on the stage with a red top and blue skirt to a fanfare of flashing lights, smoke, and lots of cheering from the audience.  The band, which consists of bassist Bridget Kearney, guitarist/trumpeter Michael "McDuck" Olson, and drummer Michael Calabrese included keyboardist Akie Bermiss, which provided a very full, orchestral sound to the mix. The band sounded insanely tight and the acoustics in the venue were impeccable.
Most of the audience stood during the concert and the front portion of the venue was packed liked sardines at this point in the evening.  People were singing along with the lyrics and dancing to what turned out to be an evening of Lake Street Dive songs, old and new, as well as some covers.  Highlights included "Bobby Tanqueray", "Good Kisser", and "Darryl".  Check out the photo gallery below:
PHOTO GALLERY
Mikaela Davis
Videos

Latest posts by Chyrisse Tabone, Ph.D.
(see all)